My favorite recipes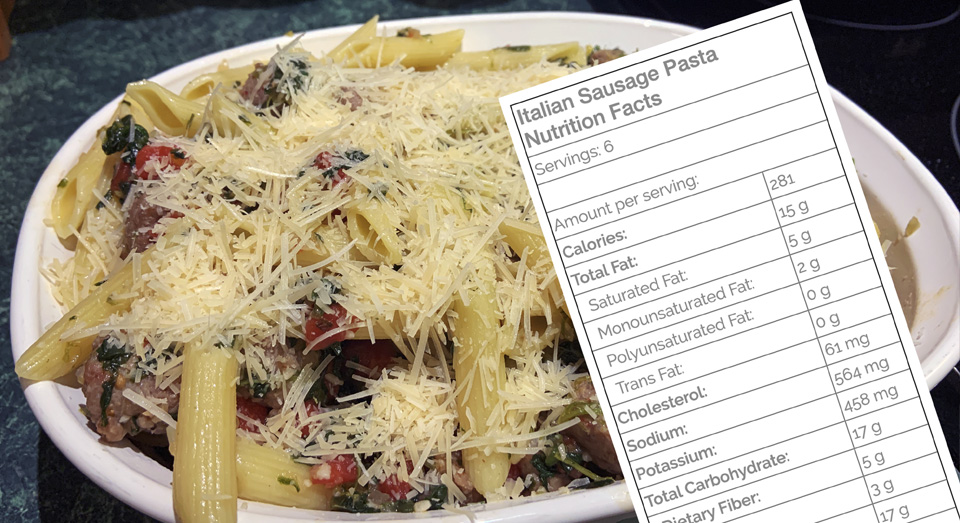 Here is a collection of my favorite recipes that are both easy and tasty!
These are my comfort foods. I keep these recipes on-line so that I always have a shopping list and can always make these recipes wherever I may be.
These are easy recipes for most people to prepare and some nutritional information is available with each recipe for reference. Feel free to modify these recipes to give them a personal touch.
Bon Appétit!
ADVERTISEMENT