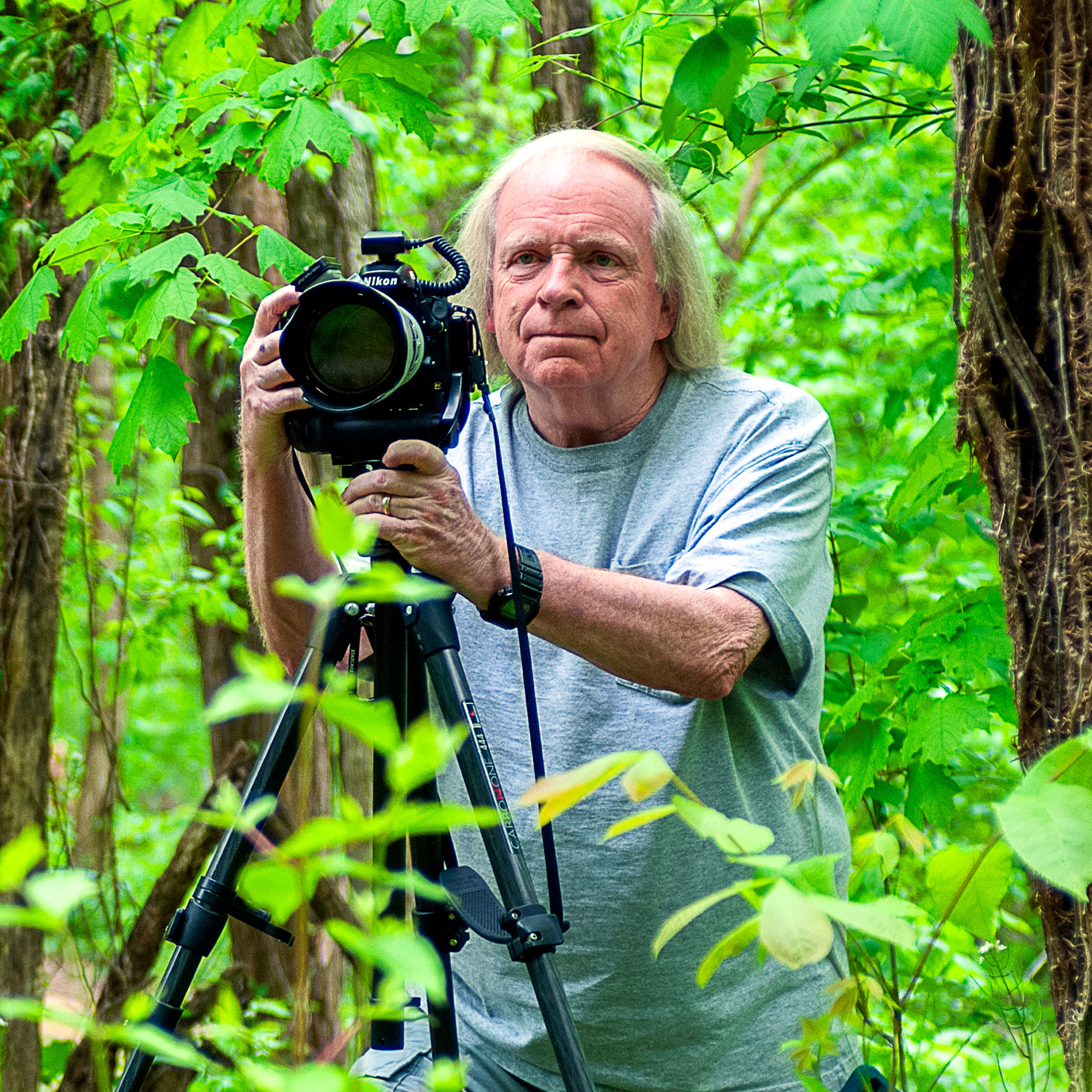 ADVERTISEMENT
ADVERTISEMENT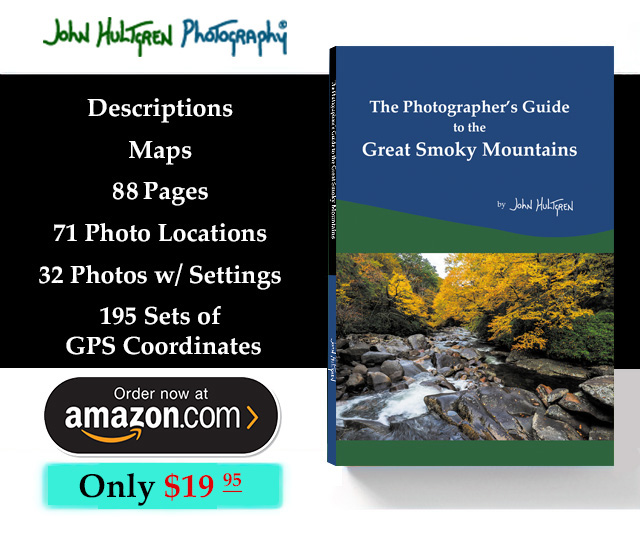 Chocolate Malted Milkshake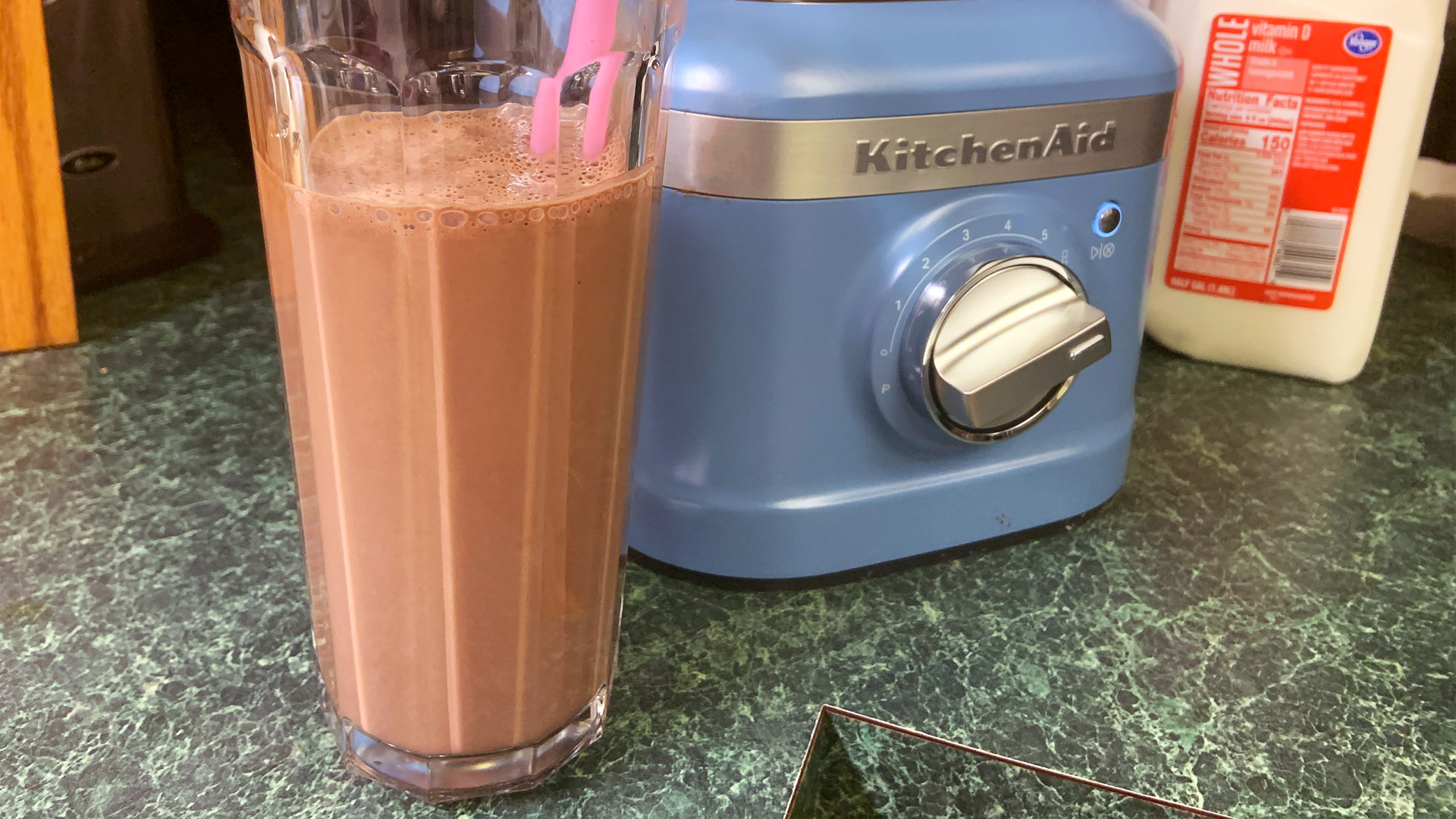 Ingredients:
2-½ cups chocolate ice cream
½ cup original flavor malted milk powder
½ to 1 cup whole milk
Sweetened whipped cream, for garnish
Halved malted milk balls, for garnish
Preparation:
In the container of a blender, combine the ice cream and malted milk powder.
Add the milk, a quarter cup at a time, blending between each addition, until the desired consistency is reached.
Garnish with whipped cream and malted milk balls.
ADVERTISEMENT

Servings: 3
Amount per serving:
Calories:
380
Total Fat:
16 g
Saturated Fat:
10 g
Monounsaturated Fat:
3 g
Polyunsaturated Fat:
0 g
Trans Fat:
0 g
Cholesterol:
45 mg
Sodium:
203 mg
Potassium:
198 mg
Total Carbohydrate:
52 g
Dietary Fiber:
1 g
Sugars:
44 g
Protein:
7 g
Vitamin A:
7%
Vitamin C:
1%
Calcium:
13%
Iron:
1%
Copyright © 1990 - 2022 John Hultgren Photography. John Hultgren Photography is a registered trademark.
All rights reserved. All photographs are registered with the United States Copyright Office and protected by international treaties. Photos may not be copied, reproduced, retransmitted, or archived without express permission.