Chili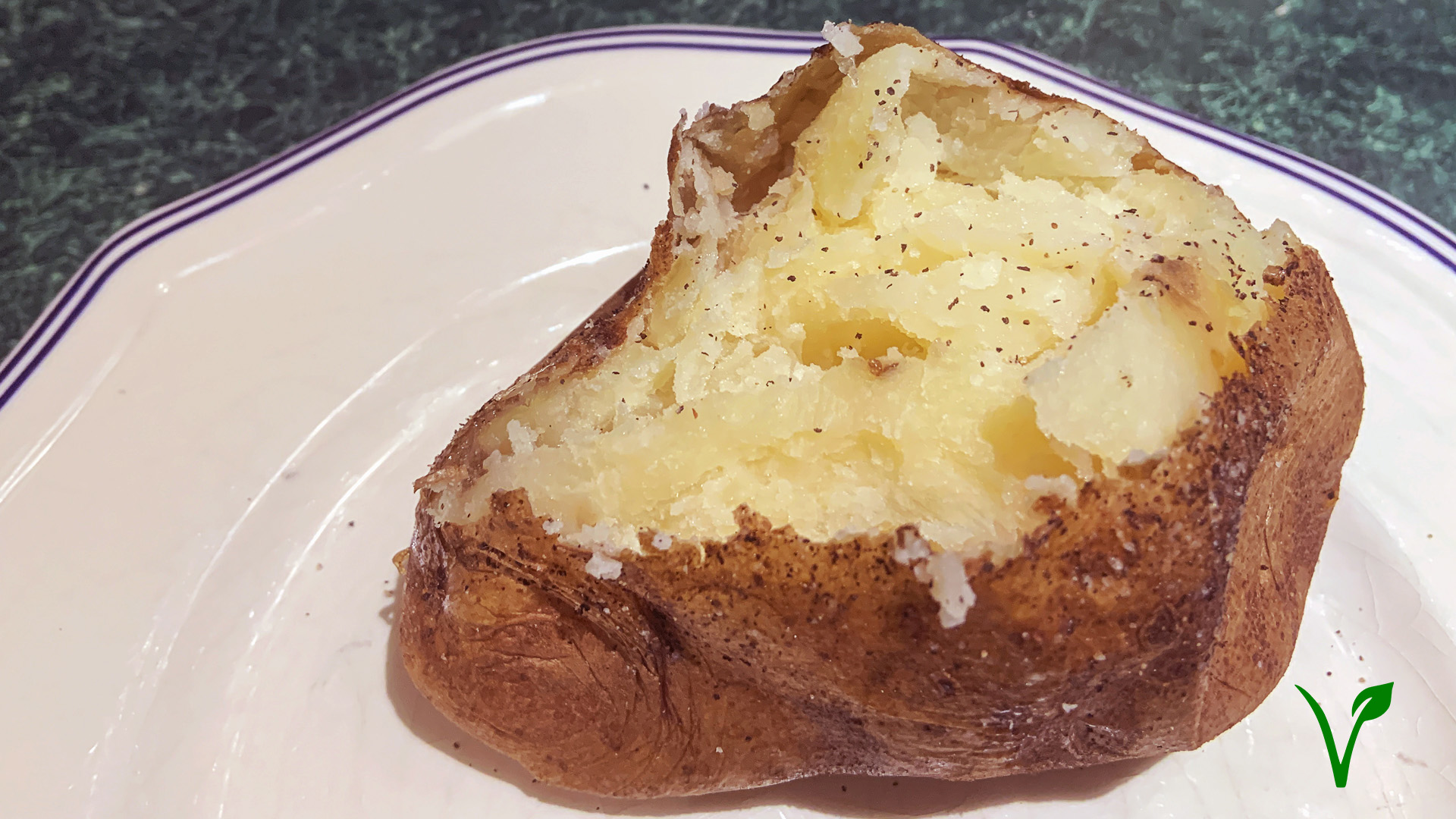 Ingredients:
1 tablespoon olive oil
1 medium yellow onion, diced
1 pound 90% lean ground beef
2-½ tablespoons chili powder
2 tablespoons ground cumin
2 tablespoons granulated sugar
2 tablespoons tomato paste
1 tablespoon garlic powder
1-½ teaspoons salt
½ teaspoon ground black pepper
¼ teaspoon ground cayenne pepper
1-½ cups beef broth
1 (15 oz.) can petite diced tomatoes
1 (16 oz.) can red kidney beans, drained and rinsed
1 (8 oz.) can tomato sauce
4 oz spaghetti noodles
Preparation:
Add the olive oil to a large soup pot and place it over medium-high heat for two minutes. Add the onion. Cook for 5 minutes, stirring occasionally.
Add the ground beef to the pot. Break it apart with a wooden spoon. Cook for 6-7 minutes, until the beef is browned, stirring occasionally.
Add the chili powder, cumin, sugar, tomato paste, garlic powder, salt, pepper, and optional cayenne. Stir until well combined.
Add the broth, diced tomatoes (with their juice), drained beans, and tomato sauce. Stir well.
Bring the liquid to a low boil. Then, reduce the heat (low to medium-low) to gently simmer the chili, uncovered, for 20-25 minutes, stirring occasionally.
Cook spaghetti as directed and, when done, add to chili.
Remove the pot from the heat. Let the chili rest for 5-10 minutes before serving. Top with sour cream and shredded cheddar cheese and serve with corn bread.
ADVERTISEMENT

Chili Nutrition Facts
Servings: 8
Amount per serving:
Calories:
295
Total Fat:
9 g
Saturated Fat:
3 g
Monounsaturated Fat:
1 g
Polyunsaturated Fat:
0 g
Trans Fat:
0 g
Cholesterol:
41 mg
Sodium:
478 mg
Potassium:
460 mg
Total Carbohydrate:
32 g
Dietary Fiber:
7 g
Sugars:
12 g
Protein:
20 g
Vitamin A:
10%
Vitamin C:
16%
Calcium:
7%
Iron:
12%
Copyright © 1990 - 2022 John Hultgren Photography. John Hultgren Photography is a registered trademark.
All rights reserved. All photographs are registered with the United States Copyright Office and protected by international treaties. Photos may not be copied, reproduced, retransmitted, or archived without express permission.