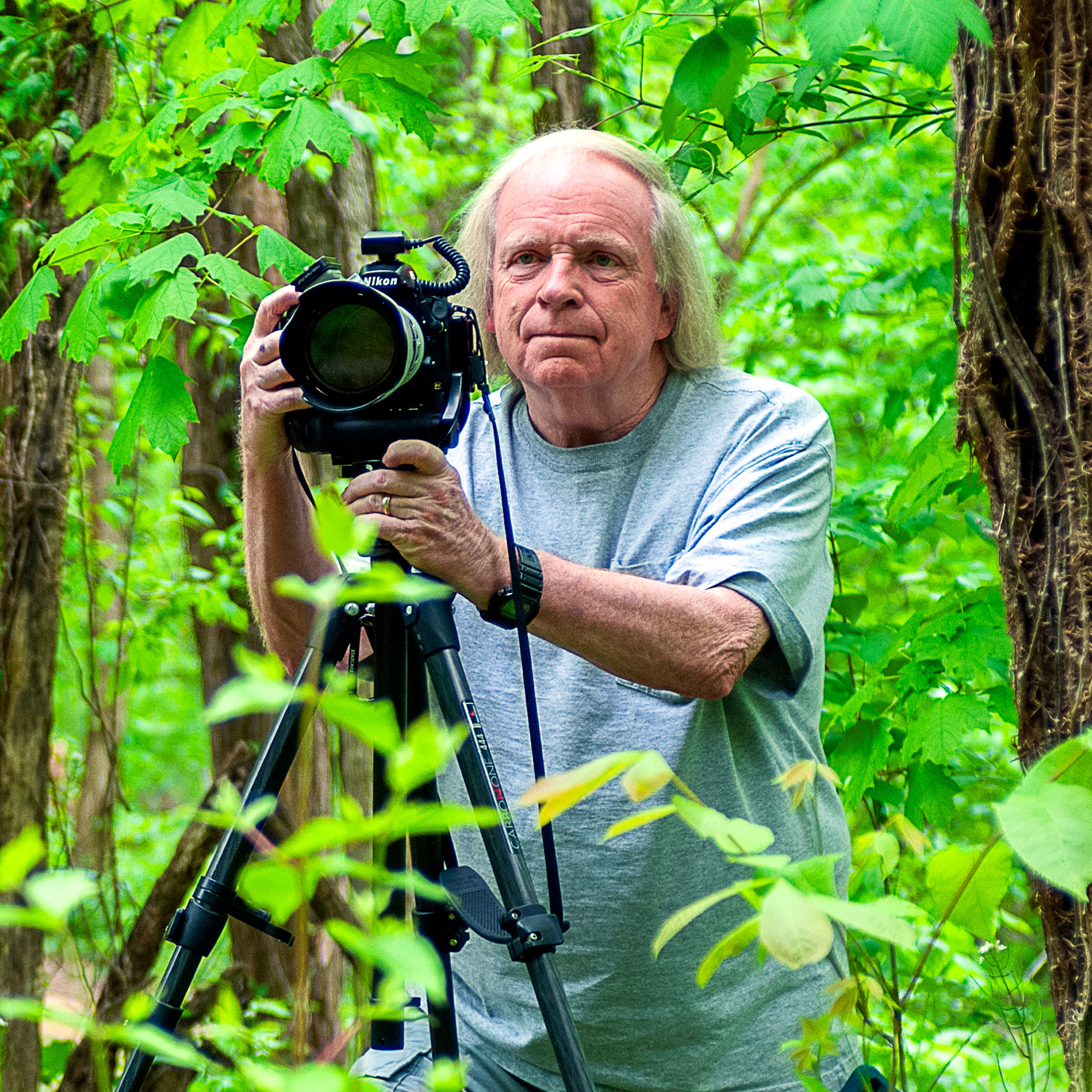 ADVERTISEMENT
ADVERTISEMENT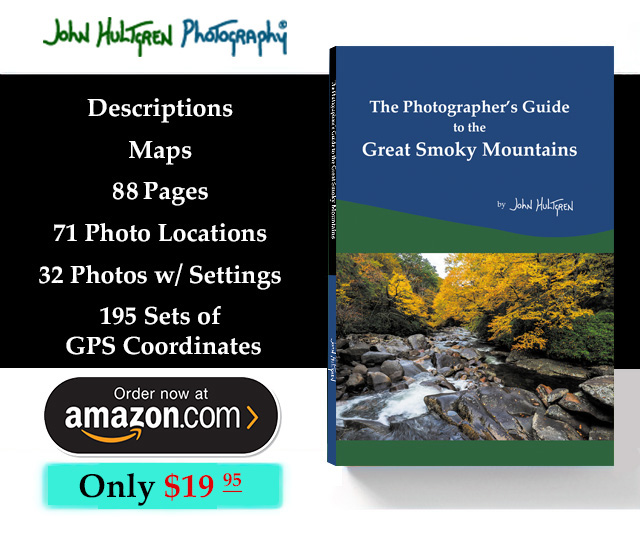 German Spaetzle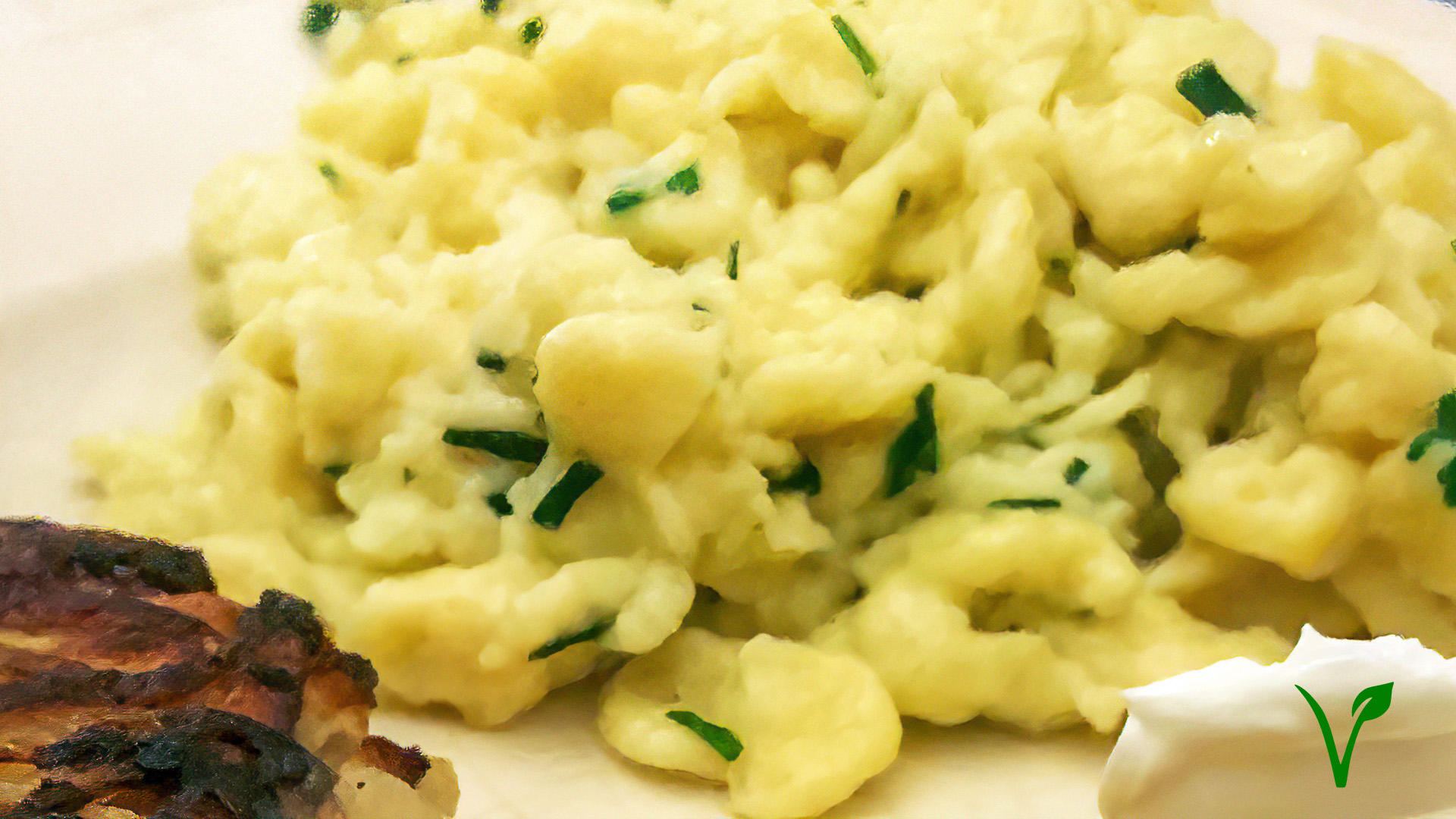 Ingredients:
4 eggs
⅔ cup milk
2 teaspoons salt
2 cups all-purpose flour
4 Tablespoons unsalted butter
1 teaspoon white pepper
¼ teaspoon nutmeg
½ cup mixed chopped herbs (parsley, chives, marjoram, oregano or dill)
Preparation:
In a medium bowl, whisk together the eggs, milk, and salt. Add in the flour and stir until well combined. If it is too runny, then add a little more flour. If it is too thick, then add a little more milk.
Bring a large pot of salted water to a boil over high heat. Place your spaetzle maker over the top, then pour half of the batter into the cup of the device. Quickly slide the cup back and forth to allow the batter to drop through. Repeat with second half of batter, working quickly, until all the batter is cooking in the pot.
Set the spaetzle maker aside and give the dumplings a good stir in the pot. Let them cook for 1 to 2 minutes, until floating on the surface. Remove with a slotted spoon and place in a large bowl. Toss with butter, herbs and spices. Serve warm.
Recommended Product:
Zoie + Chloe Premium 18/10 Grade Stainless Steel Spaetzle Maker with Comfort Grip Handle
Purchase at Amazon
ADVERTISEMENT

Servings: 6
Serving Size: 1 cup
Amount per serving:

Calories:
274
Total Fat:
12 g
Saturated Fat:
6 g
Monounsaturated Fat:
2 g
Polyunsaturated Fat:
0 g
Trans Fat:
0 g
Cholesterol:
143 mg
Sodium:
822 mg
Potassium:
49 mg
Total Carbohydrate:
31 g
Dietary Fiber:
1 g
Sugars:
1 g
Protein:
9 g
Vitamin A:
9%
Vitamin C:
0%
Calcium:
2%
Iron:
3%
Copyright © 1990 - 2022 John Hultgren Photography. John Hultgren Photography is a registered trademark.
All rights reserved. All photographs are registered with the United States Copyright Office and protected by international treaties. Photos may not be copied, reproduced, retransmitted, or archived without express permission.