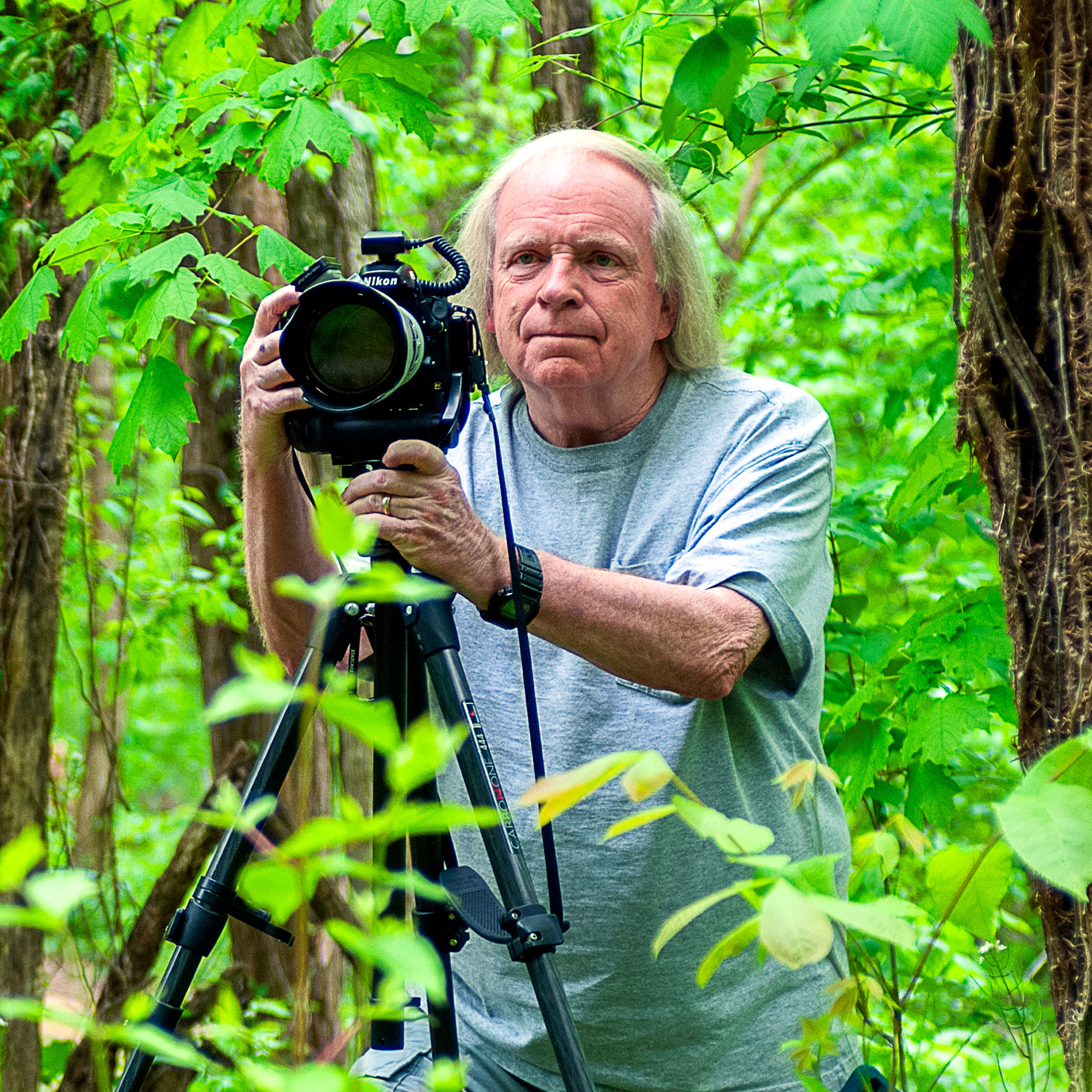 ADVERTISEMENT
ADVERTISEMENT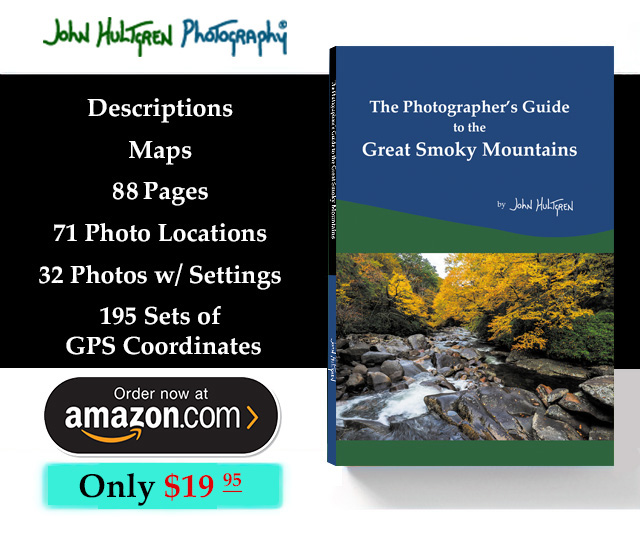 Baked Potato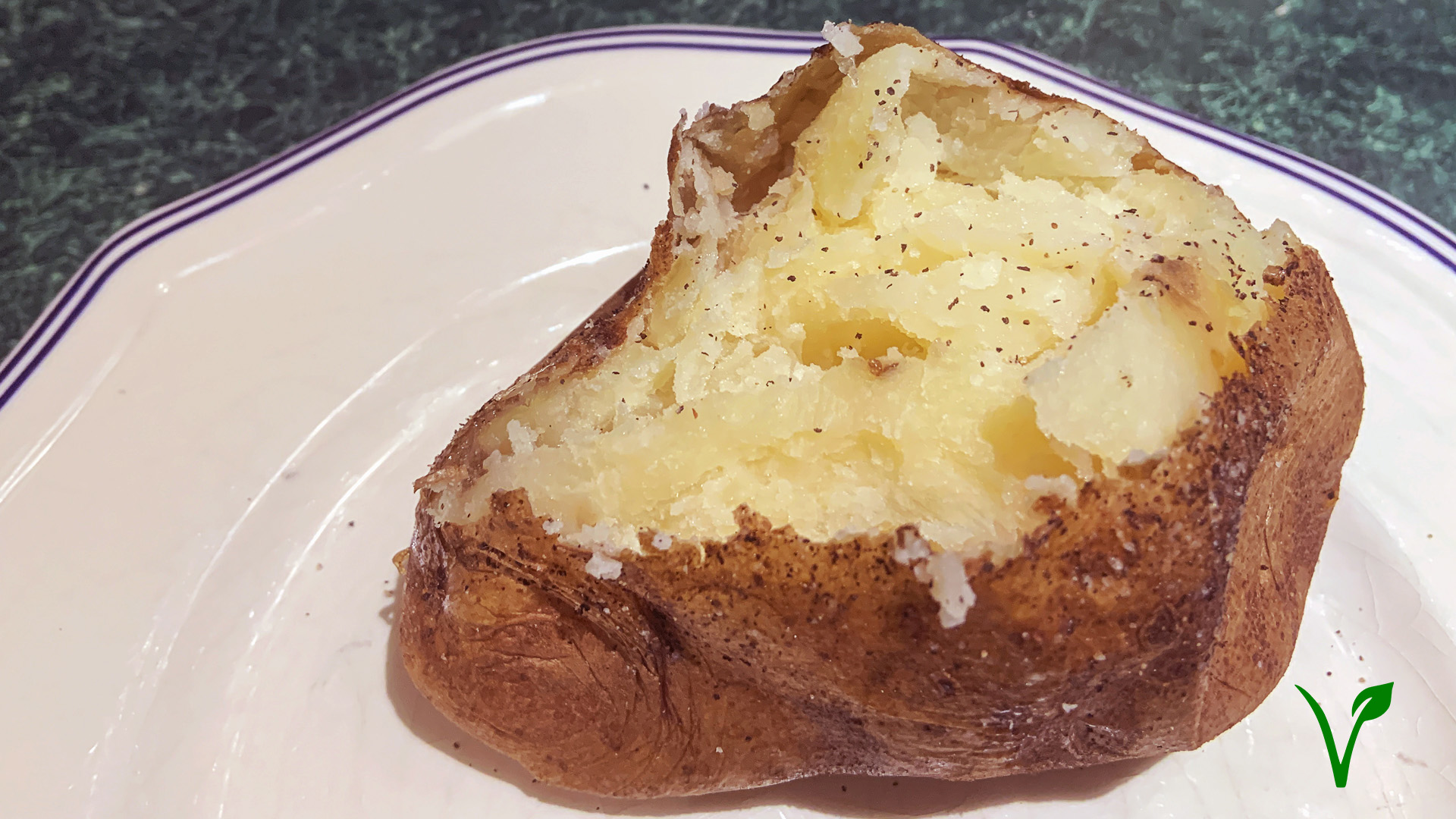 Ingredients:
1 large russet potato (If it looks like Mr. Potato Head ®, you've got the right one)
Canola oil to coat
Kosher salt
Ground black pepper
Optional toppings, such as butter, sour cream, shredded Cheddar and scallions
Preparation:
Heat oven to 350 degrees and position racks in top and bottom thirds. Wash potato thoroughly with a stiff brush and cold running water. Dry, then using a standard fork poke 12 holes (three fork insertions) deep into the potato so that moisture can escape during cooking. Place in a bowl and coat lightly with oil. Sprinkle with kosher salt and and ground black pepper, then place the potato directly on the rack in the middle of oven. Place a baking sheet on the lower rack directly underneath the potato to catch any drippings.
Bake for one hour (if you're cooking more than 4 potatoes, extend the cooking time by up to 15 minutes) or until the skin feels crisp but the flesh beneath the skin feels soft. Serve by creating a dotted line from end to end with your fork, then crack the spud open by squeezing the ends towards one another. It will pop right open but watch out because there will be some steam. Add toppings if using and serve.
ADVERTISEMENT

Servings: 1
Amount per serving:
Calories:
103
Total Fat:
0 g
Saturated Fat:
0 g
Monounsaturated Fat:
0 g
Polyunsaturated Fat:
0 g
Trans Fat:
0 g
Cholesterol:
0 mg
Sodium:
24 mg
Potassium:
-- mg
Total Carbohydrate:
24 g
Dietary Fiber:
2 g
Sugars:
1 g
Protein:
3 g
Vitamin A:
0%
Vitamin C:
0%
Calcium:
--%
Iron:
0%
Copyright © 1990 - 2022 John Hultgren Photography. John Hultgren Photography is a registered trademark.
All rights reserved. All photographs are registered with the United States Copyright Office and protected by international treaties. Photos may not be copied, reproduced, retransmitted, or archived without express permission.