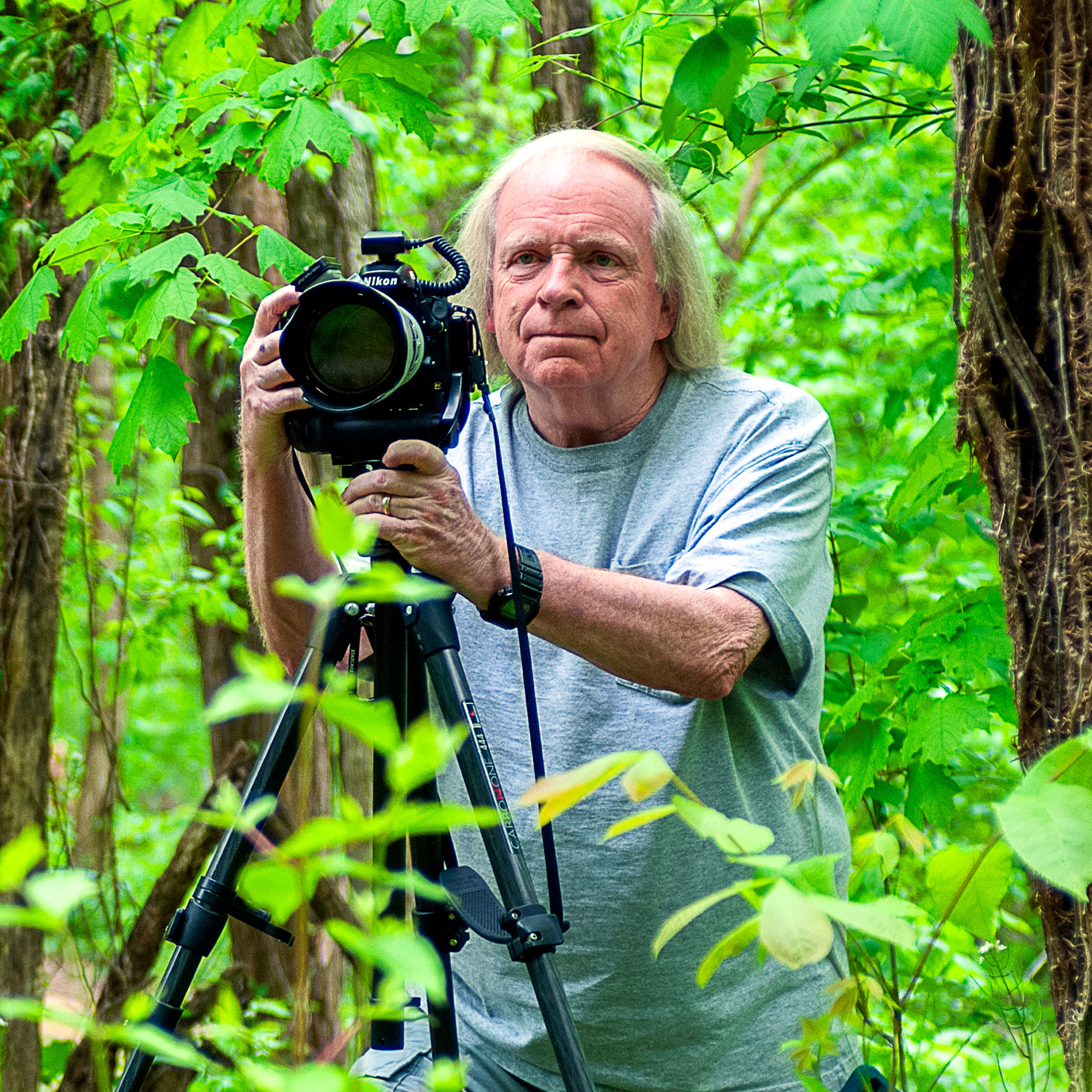 ADVERTISEMENT
ADVERTISEMENT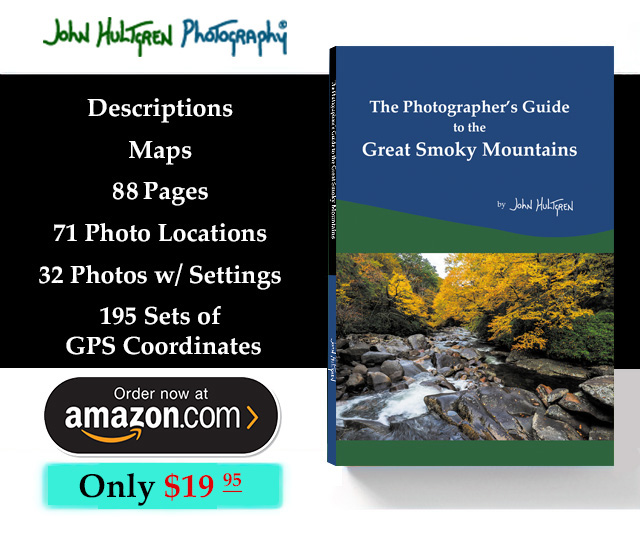 Honey Buttermilk Cornbread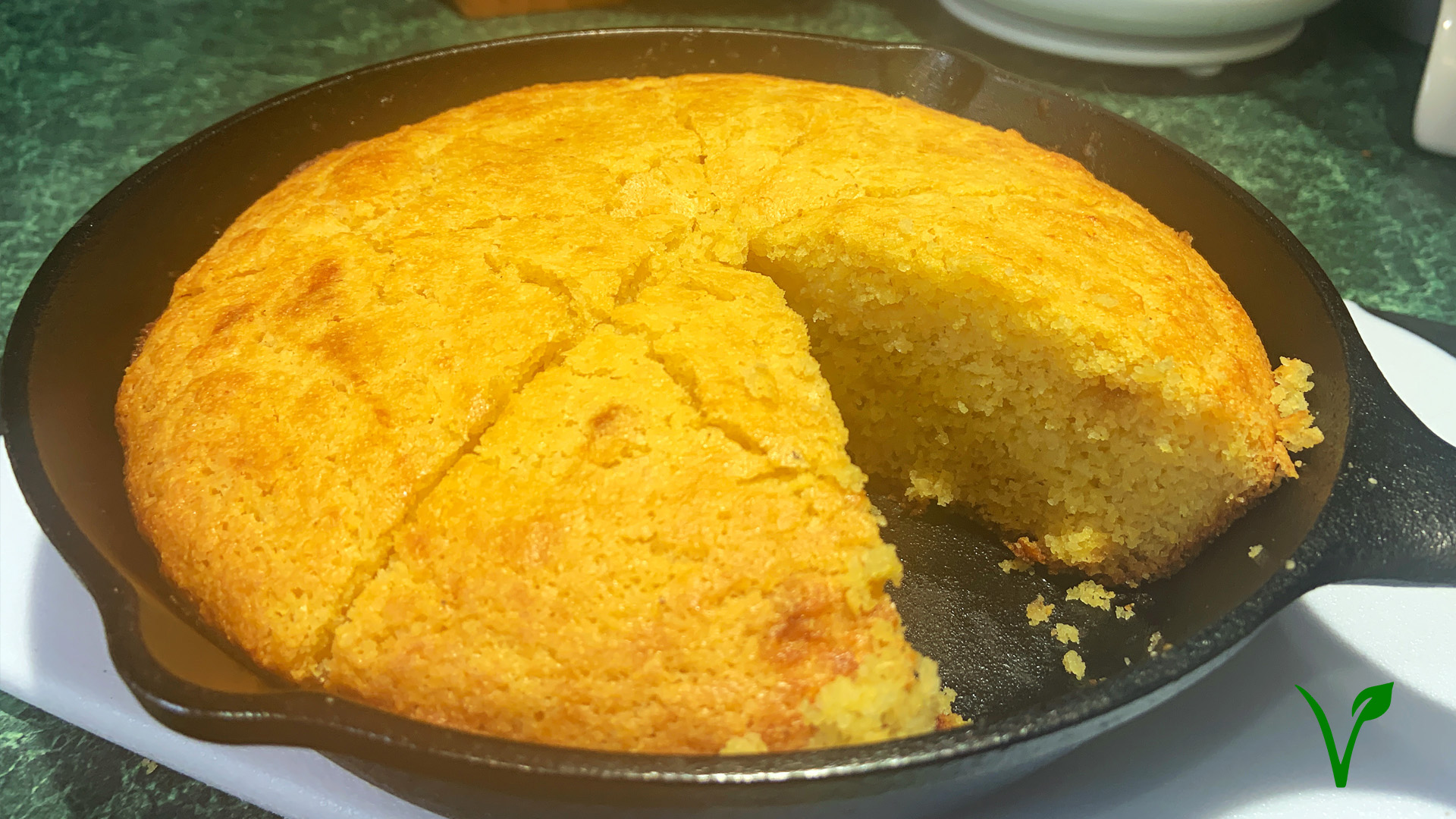 Notes:
The most important part of making cornbread into something absolutely spectacular is heating up your pan or dish in a preheated oven before doing anything else. This is where that amazing crisp/crunchy edges begin.
If using a cast iron skillet, melt your butter over the stovetop on medium heat (I usually do this while getting all of my ingredients ready and mixing the dry ingredients together). This way, you're melting your butter, seasoning your pan and heating it up all at the same time.
Once the butter begins to melt, turn the heat off but keep your skillet on the burner. This way, you allow your butter to melt slowly and not be so hot when you add it into the batter.
When whisking your dry ingredients together, make sure all of the lumps are out. It usually only takes 1 minute of whisking.
Using brown sugar in this cornbread recipe makes the cornbread so much softer in the centre while complementing the honey
I prefer to add in a teaspoon of baking powder for extra 'lift'. It doesn't come out cake-y, just slightly more fluffier than regular cornbread. For a denser cornbread, leave out the baking powder.
¼-cup of honey is perfect for our tastes in this! If you prefer just a subtle hint of honey, try 2 tablespoons. You may need to add another 2 tablespoons of sugar as it may not be sweet enough, depending on your sweetness preference.
If you don't have buttermilk, you can make your own by adding 1 tablespoon of white vinegar (or fresh squeezed lemon juice) to 1 cup of room temperature milk (full cream, 2% or skim can be used). Mix together and let sit for 5 minutes. Prepare your 'buttermilk' as step one of this recipe to ensure it has soured enough before adding to your mixture.
Use regular cornmeal. Self rising cornmeal already has baking powder and salt in it, and self rising cornmeal mix also has flour added.
Ingredients:
½-cup unsalted butter (one stick) melted and cooled slightly
1 cup all-purpose flour
1 cup yellow cornmeal
¼-cup brown sugar (or white granulated sugar)
1 teaspoon baking powder (optional)
½-teaspoon baking soda
¼-teaspoon salt

1 cup buttermilk (shake before measuring)
¼-cup honey
2 large eggs
Preparation:
Preheat the oven to 400º F and position a rack in the middle.
Place your 8-inch cast iron skillet on a burner over medium heat and add your butter to the skillet to melt. This recipe calls for a half cup of butter (one stick). As the butter begins to melt, turn off the heat and allow the butter to continue to melt slowly without getting too hot.
Start out with your wet ingredients in one bowl (milk, eggs, slightly cooled melted butter, and honey). Lightly whisk them together to break up the eggs and to dissolve the honey. Set aside.
Mix your dry ingredients together in a separate bowl (cornmeal, flour, sugar, optional baking powder, baking soda, and salt) and set aside.
Now it is time to pre-heat your skillet. Place your 8-inch cast iron skillet that you used to melt your butter (after pouring out the melted butter but without cleaning the skillet) into the pre-heated oven for approximately 5 minutes.
Make a well in the center of the dry ingredients in their bowl and add the bowl with the wet ingredients. Stir with a spatula until it becomes just mixed. There might be a few lumps but that is OK — be careful not to overmix as overmixing can make your cornbread tough.
Very carefully, remove the hot skillet from the oven, add your batter to the skillet, and return it to the oven on the center rack. Bake about 20-24 minutes (cornbread is done when it springs back from being touched in the middle and the edges are starting to turn golden brown, or when a toothpick inserted into the center of the cornbread comes out clean with no batter sticking to its sides).
Allow to cool for about 10 minutes before slicing and serving.
ADVERTISEMENT

Servings: 8
Amount per serving:
Calories:
319
Total Fat:
3 g
Saturated Fat:
1 g
Monounsaturated Fat:
0 g
Polyunsaturated Fat:
0 g
Trans Fat:
0 g
Cholesterol:
51 mg
Sodium:
466 mg
Potassium:
70 mg
Total Carbohydrate:
69 g
Dietary Fiber:
1 g
Sugars:
43 g
Protein:
5 g
Vitamin A:
4%
Vitamin C:
1%
Calcium:
38%
Iron:
4%
Copyright © 1990 - 2022 John Hultgren Photography. John Hultgren Photography is a registered trademark.
All rights reserved. All photographs are registered with the United States Copyright Office and protected by international treaties. Photos may not be copied, reproduced, retransmitted, or archived without express permission.