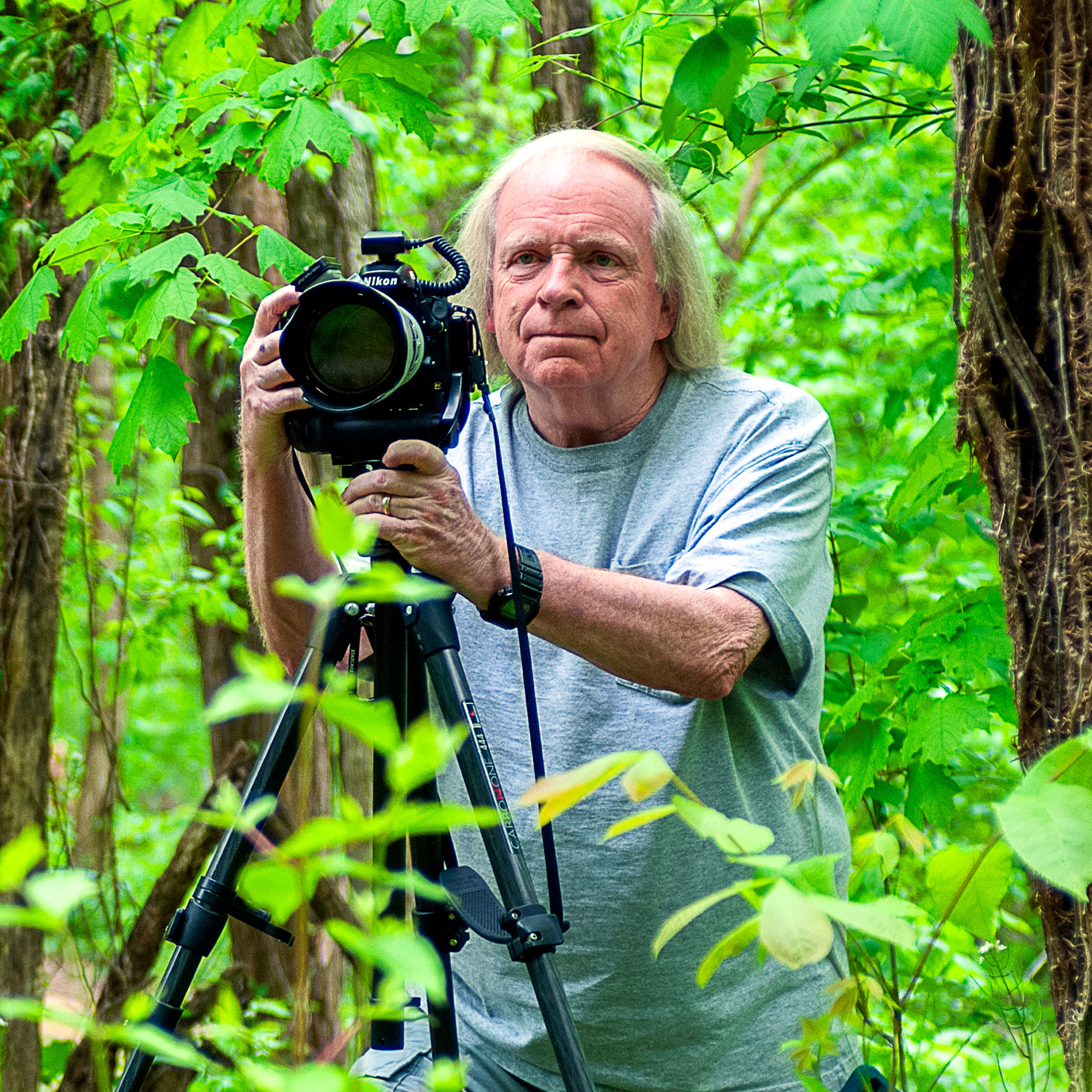 ADVERTISEMENT
ADVERTISEMENT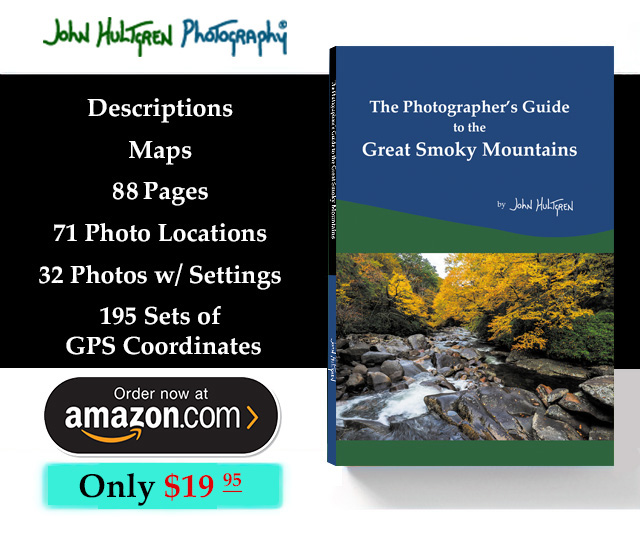 Beef Stroganoff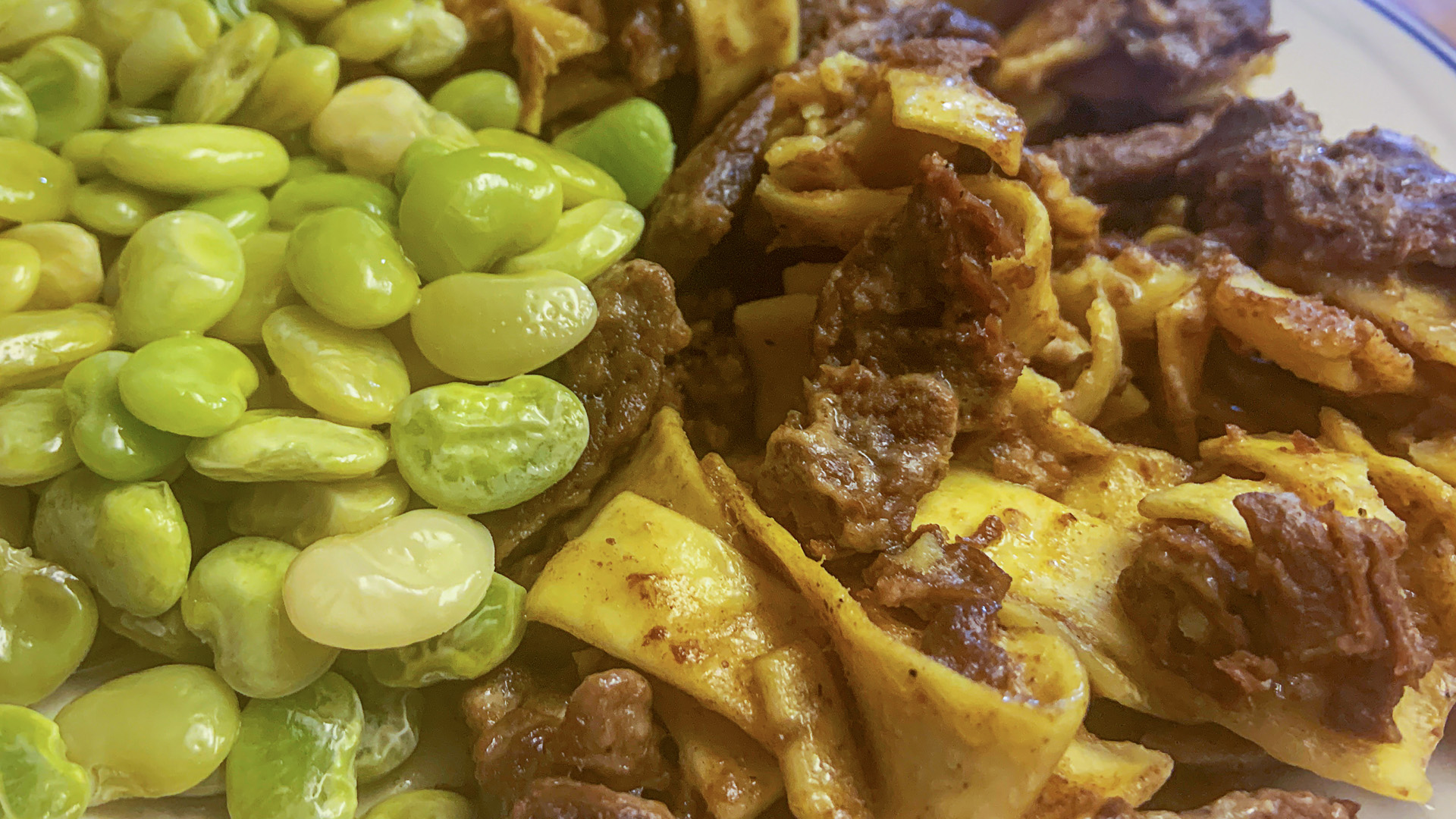 Ingredients:
1 pound ribeye steak, trimmed of excess fat and cut into 2-by-½-inch strips
½ teaspoon Kosher salt
½ teaspoon ground black pepper
2 tablespoons vegetable oil
5 tablespoons unsalted butter
1 medium yellow onion, sliced
8 ounces white button mushrooms, quartered (optional)
7 ounces shiitakes, caps sliced, stems removed and discarded (optional)
1 tablespoon chopped fresh thyme
1 clove garlic, minced
½ cup dry white wine
2 tablespoons all-purpose flour
¾ cup sour cream
1 tablespoon Dijon mustard
1 tablespoon Worcestershire sauce
1-½ cups beef broth or beef stock
10 ounces medium or wide egg noodles
½ cup fresh flat-leaf parsley leaves, chopped
1 tablespoon chopped chives, plus more for serving
Preparation:
Bring a large pot of salted water to a boil.
Season the beef with 1 teaspoon salt and a generous amount of freshly ground black pepper. Heat the vegetable oil in a large skillet over medium-high heat. Add the beef and cook, untouched, until starting to turn brown in some spots, about 1 minute. Use tongs to flip the pieces and continue cooking until deep golden brown but still undercooked in the center, about 1 minute (the beef will finish cooking in the sauce). Transfer the beef to a bowl and return the skillet to the stovetop on medium-high.
Add 1 tablespoon butter to the skillet. Add the onion and ½ teaspoon salt and cook, stirring occasionally to scrape up the browned bits in the pan, until the onions are softened, 4 to 5 minutes. Add 2 tablespoons butter, the optional button mushrooms, optional shiitakes and thyme and cook, stirring occasionally scraping up any browned bits, until the mushrooms have released some liquid and are starting to crisp up, 5 to 6 minutes. Stir in the garlic and cook until fragrant, about 1 minute. Pour in the wine and bring to a boil. Reduce the heat to medium and simmer until evaporated, about 5 minutes.
Sprinkle the flour over the vegetables and stir until incorporated. Fold in the sour cream, Dijon, Worcestershire sauce and ¼ teaspoon freshly ground black pepper. Pour in the beef broth and stir until smooth. Bring to a simmer and cook, stirring occasionally, until the sauce has thickened, about 5 minutes.
Meanwhile, while the sauce reduces, cook the egg noodles according to the package directions for al dente. Drain and toss with the remaining 2 tablespoons butter, the chopped parsley and chives.
Fold the beef and any accumulated juices from the bowl into the sauce and cook, stirring occasionally, until the beef is cooked through but still slightly pink on the inside, about 1 minute.
Divide the noodles between 4 bowls and top with the sauce and beef. Sprinkle with more chives, if desired.
ADVERTISEMENT

Servings: 4
Amount per serving:
Calories:
851
Total Fat:
53 g
Saturated Fat:
32 g
Monounsaturated Fat:
21 g
Polyunsaturated Fat:
7 g
Trans Fat:
2 g
Cholesterol:
235 mg
Sodium:
449 mg
Potassium:
693 mg
Total Carbohydrate:
55 g
Dietary Fiber:
3 g
Sugars:
6 g
Protein:
34 g
Vitamin A:
24%
Vitamin C:
22%
Calcium:
5%
Iron:
35%
Copyright © 1990 - 2022 John Hultgren Photography. John Hultgren Photography is a registered trademark.
All rights reserved. All photographs are registered with the United States Copyright Office and protected by international treaties. Photos may not be copied, reproduced, retransmitted, or archived without express permission.