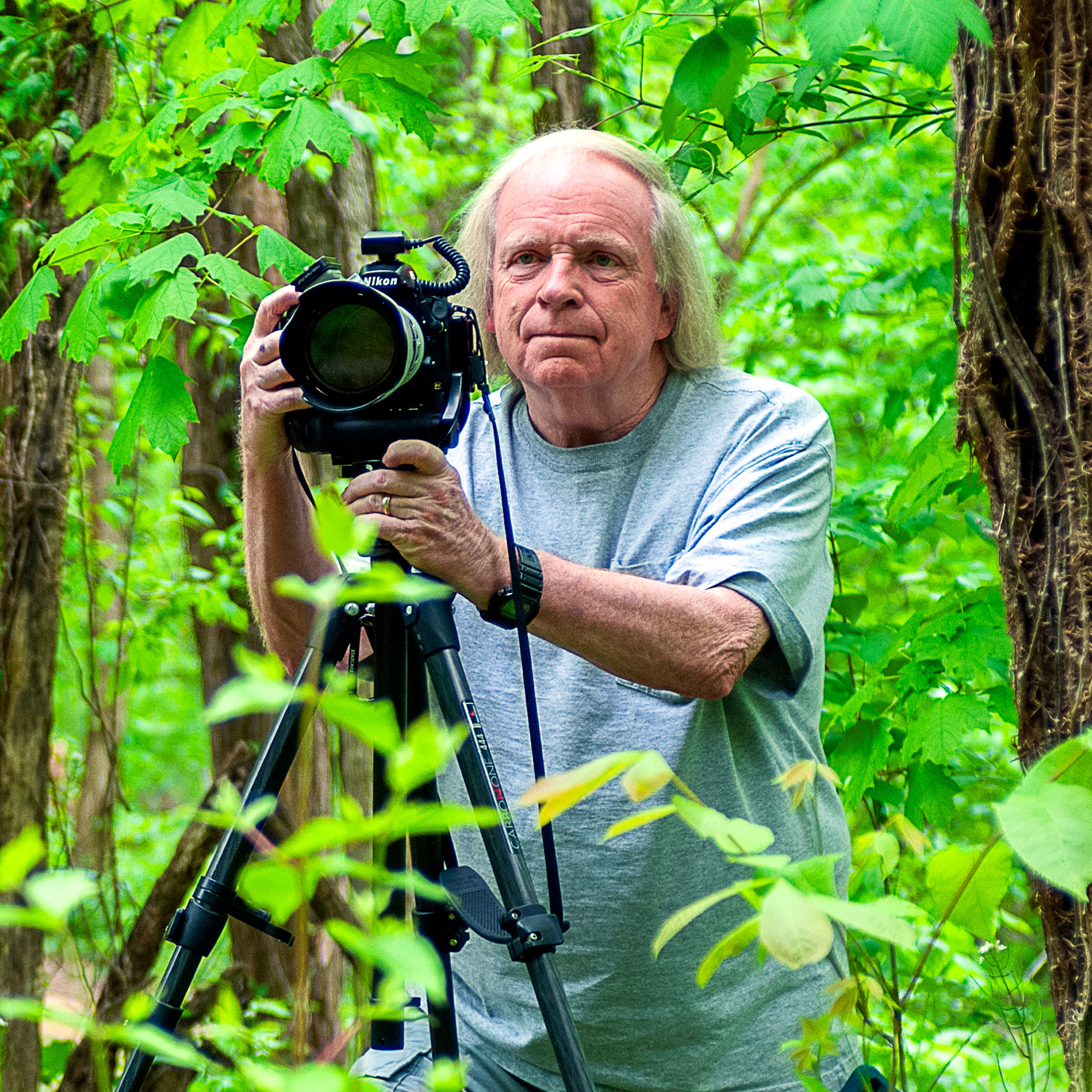 ADVERTISEMENT
ADVERTISEMENT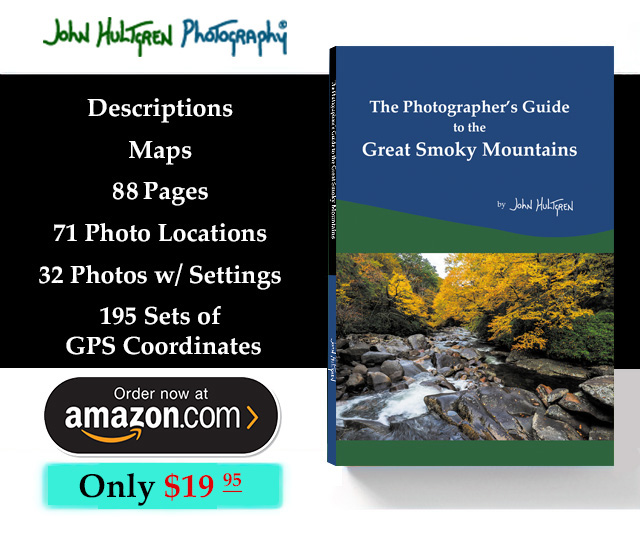 Beef and Guinness Stew, Traditional Irish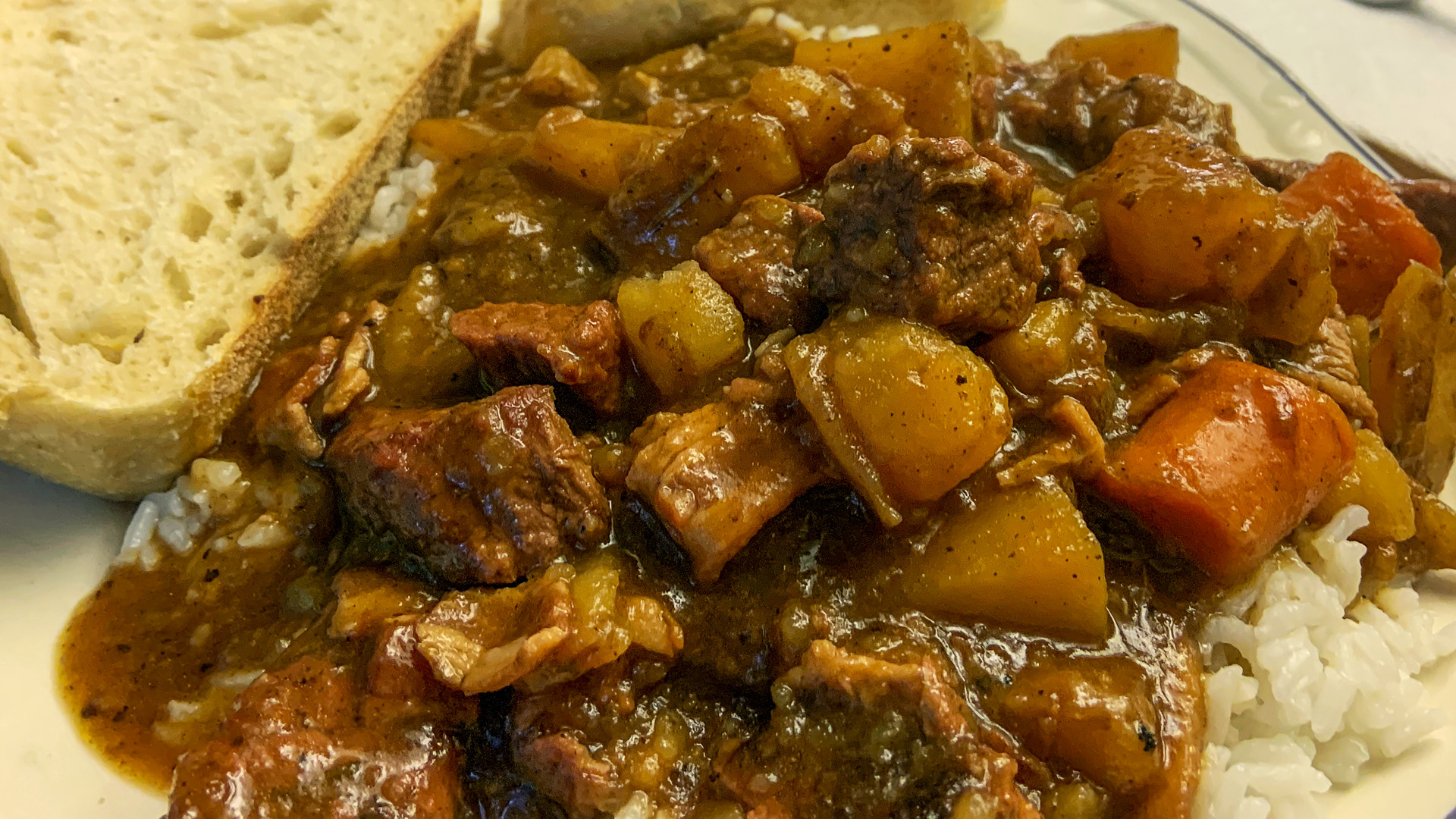 Notes:
Brown the beef! Don't be impatient and skip this step. It's crucial. So take the time to brown the beef in batches, every last piece.
Don't throw out the browned beef bits in the bottom of the pan! That's where a ton of the flavor is, caked onto the bottom of the pan. Leave it and deglaze (scrap off the browned bits) when you add the Guinness.
Ingredients:
6 ounces bacon, diced
2 pounds beef chuck
3 tablespoons all-purpose flour
2 medium-large yellow onions, chopped
3 cloves garlic ,minced
4 medium firm waxy potatoes cut in 1-inch pieces
2 large carrots, chopped in ½-inch pieces
2 stalks celery, chopped in ½-inch pieces (optional)
1 bottle (1 pint, 16 oz) Guinness Extra Stout
1 cup strong beef broth
2 tablespoons Worcestershire sauce
¼ cup (2 ounces) tomato paste
1 teaspoon dried thyme
1 teaspoon dried rosemary
1-½ teaspoons salt
¼ teaspoon freshly ground black pepper
2 bay leaves
Salt and pepper to taste
Preparation:
Cut the beef across the grain into into 1-inch pieces. Sprinkle with some salt, pepper and the flour and toss to coat the pieces. Set aside.
Fry the bacon in a Dutch oven or heavy pot until done then remove with tongs, leaving the bacon drippings in the pan.
Working in batches and being careful not to overcrowd the pieces, generously brown the beef on all sides.
Transfer the beef to a plate and repeat until all the beef is browned.
Add the onions and fry them, adding more oil if necessary, until lightly browned, about 10 minutes. Add the garlic and cook for another minute. Add the vegetables and cook for another 5 minutes.
Add the Guinness and bring it to a rapid boil, deglazing the bottom of the pot (scraping up the browned bits on the bottom with a wooden spoon). Boil for 2 minutes.
Return the beef and bacon to the pot along with the remaining ingredients and stir to combine. (**At this point you can transfer everything to a slow cooker if you prefer. Follow the remaining steps and then cook on LOW for 6-8 hours or on HIGH for 3-4 hours.)
Bring to a boil. Reduce the heat to low, cover and simmer for 2 hours. Add salt and pepper to taste.
Serve over rice with some crusty country bread.
ADVERTISEMENT

Servings: 6
Amount per serving:
Calories:
641
Total Fat:
16 g
Saturated Fat:
12 g
Monounsaturated Fat:
2 g
Polyunsaturated Fat:
1 g
Trans Fat:
0 g
Cholesterol:
110 mg
Sodium:
486 mg
Potassium:
376 mg
Total Carbohydrate:
76 g
Dietary Fiber:
6 g
Sugars:
37 g
Protein:
43 g
Vitamin A:
321%
Vitamin C:
57%
Calcium:
10%
Iron:
39%
Copyright © 1990 - 2022 John Hultgren Photography. John Hultgren Photography is a registered trademark.
All rights reserved. All photographs are registered with the United States Copyright Office and protected by international treaties. Photos may not be copied, reproduced, retransmitted, or archived without express permission.