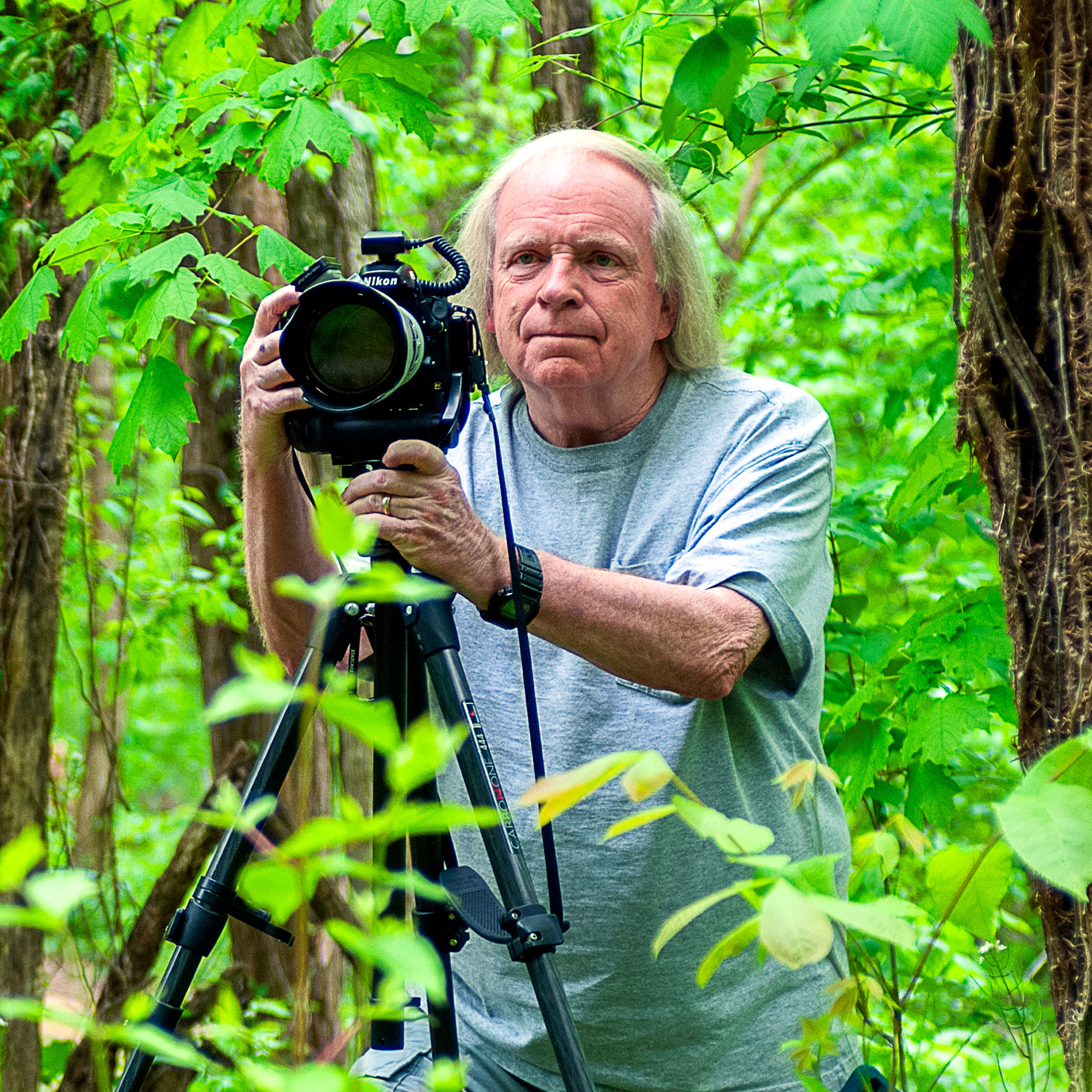 ADVERTISEMENT
ADVERTISEMENT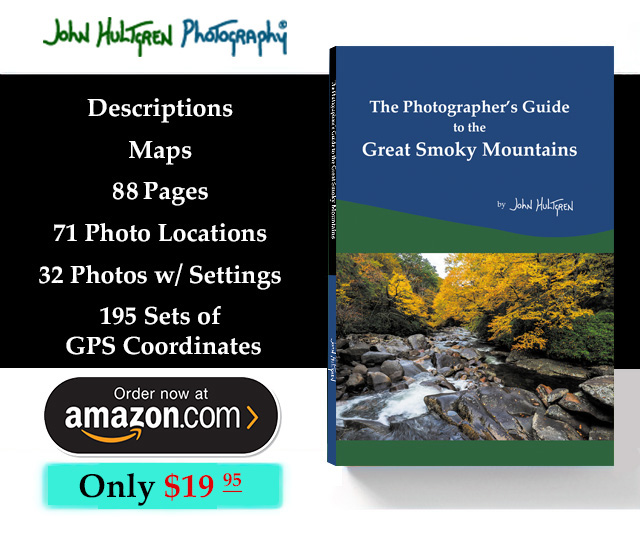 Jambalaya (Vegan)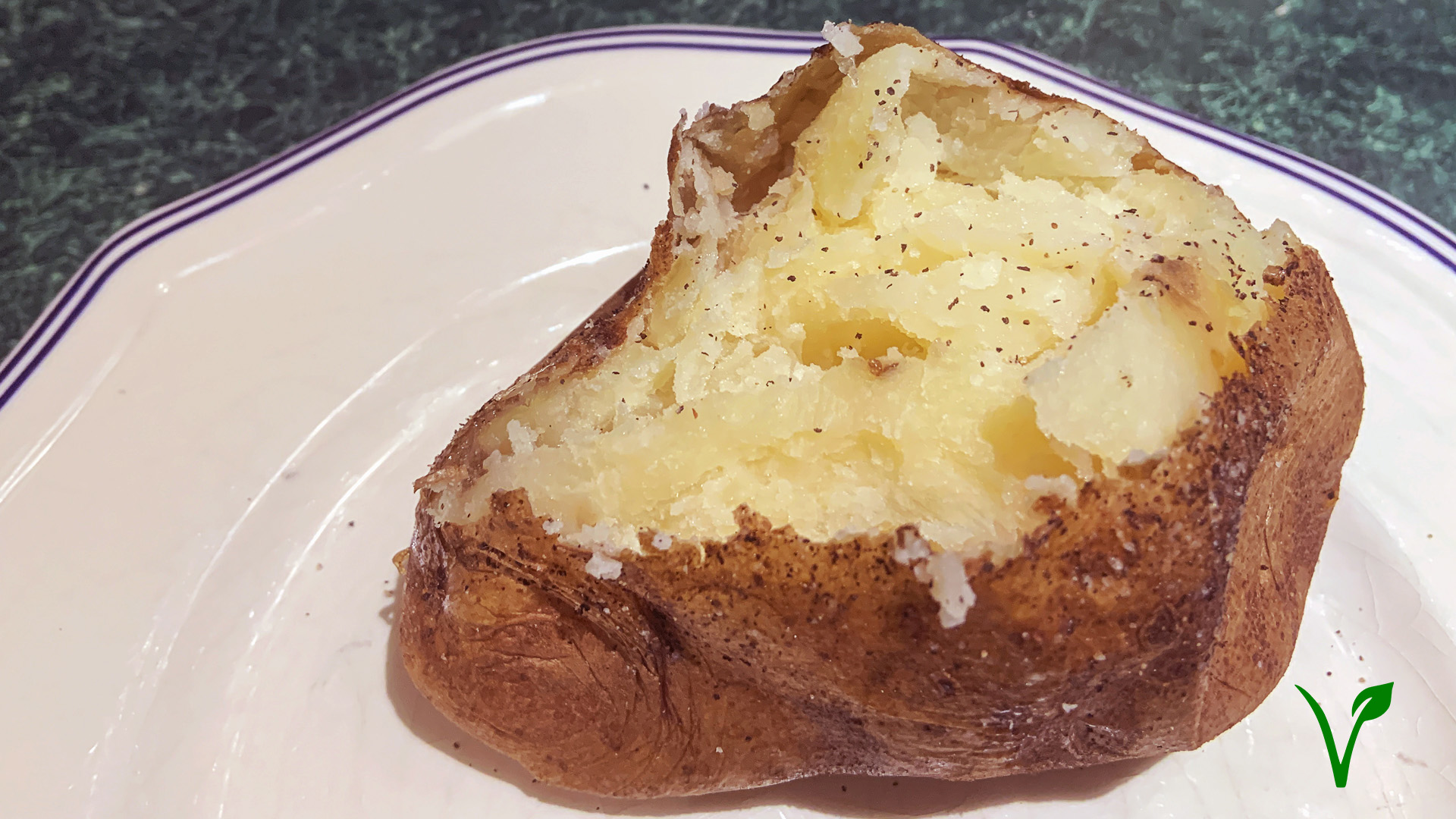 Ingredients:
1 red onion, chopped
3 cloves of garlic, minced
1 red bell pepper, cut into medium-sized chunks
3 cups leftover cooked parboiled rice (1-½ cups uncooked rice)
1 can (14 oz) crushed tomatoes
1 can (14 oz) kidney beans, drained
2 teaspoons dried oregano
1 teaspoon dried basil
1 teaspoon Cajun seasoning
1 teaspoon smoked paprika powder
2 tablespoons soy sauce
1 teaspoon Tabasco
1 dash of Salt
1 teaspoon Cayenne pepper
2 green onions, cut into rings
½ cup fresh parsley, chopped
Preparation:
In a large pan, heat some oil and sauté the red onion for about 2-3 minutes. Add the garlic and cook for another minute. Then add the bell pepper and cook for another 3 minutes.
Stir in the cooked rice, the kidney beans, the crushed tomatoes, the spices, the soy sauce, and the Tabasco and cook for about 5 minutes.
Season with salt and cayenne pepper and stir in the green onions and the chopped parsley.
ADVERTISEMENT

Jambalaya
Nutrition Facts
Servings: 5
Amount per serving:
Calories:
322
Total Fat:
2 g
Saturated Fat:
0 g
Monounsaturated Fat:
0 g
Polyunsaturated Fat:
0 g
Trans Fat:
0 g
Cholesterol:
0 mg
Sodium:
669 mg
Potassium:
998 mg
Total Carbohydrate:
63 g
Dietary Fiber:
14 g
Sugars:
5 g
Protein:
16 g
Vitamin A:
47%
Vitamin C:
21%
Calcium:
25%
Iron:
29%
Copyright © 1990 - 2022 John Hultgren Photography. John Hultgren Photography is a registered trademark.
All rights reserved. All photographs are registered with the United States Copyright Office and protected by international treaties. Photos may not be copied, reproduced, retransmitted, or archived without express permission.