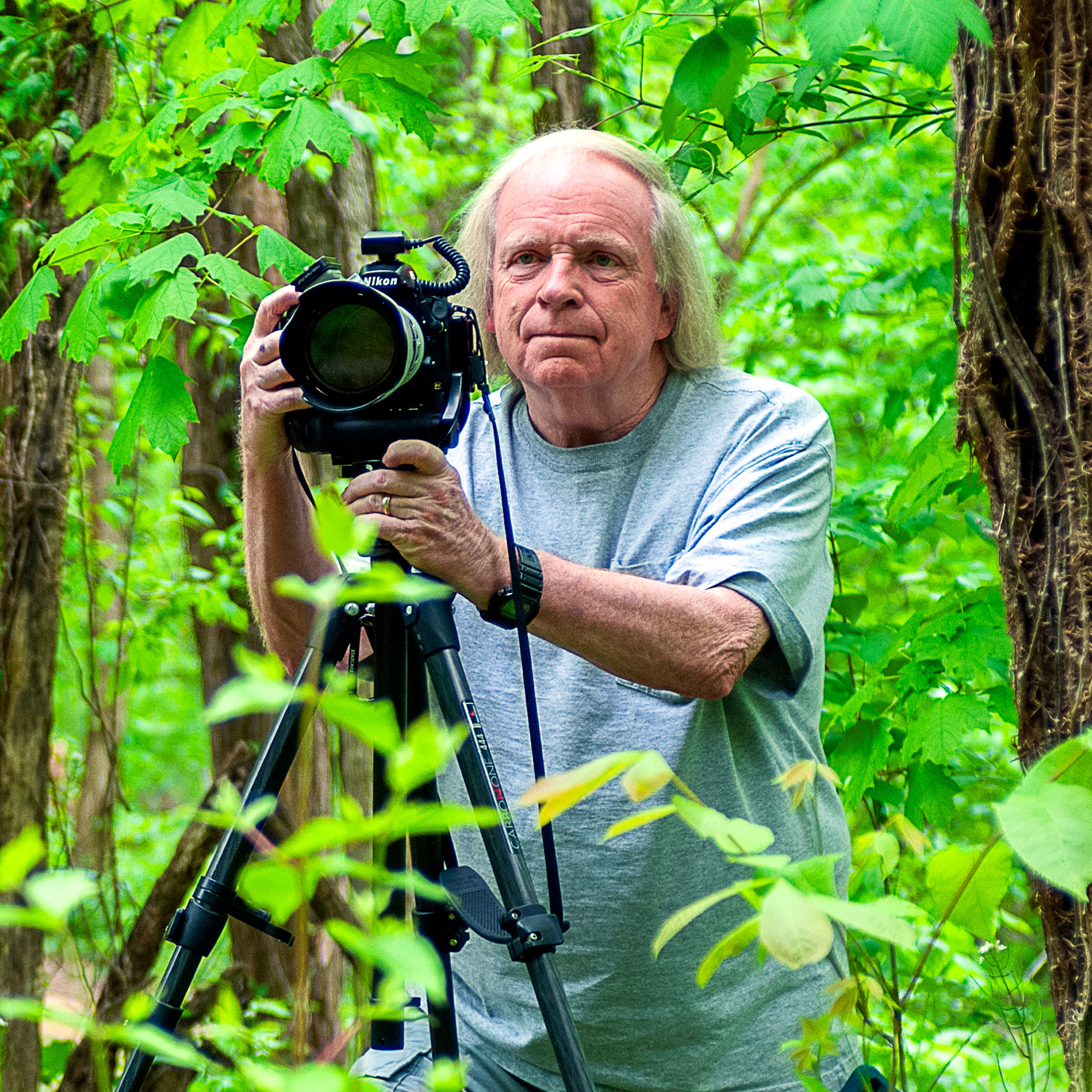 ADVERTISEMENT
ADVERTISEMENT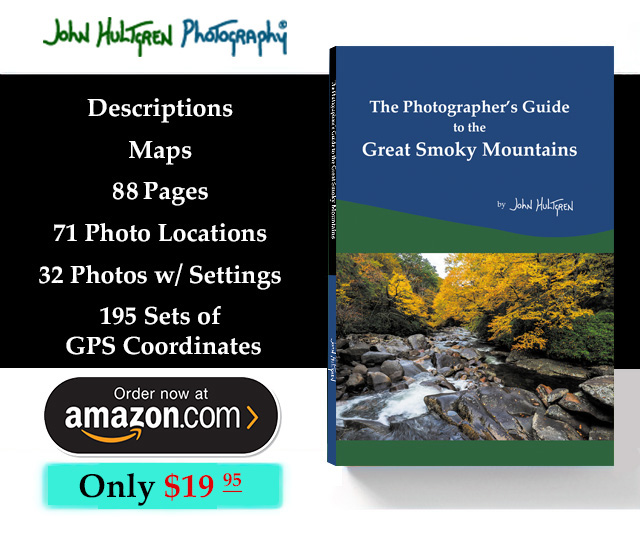 Corn Pudding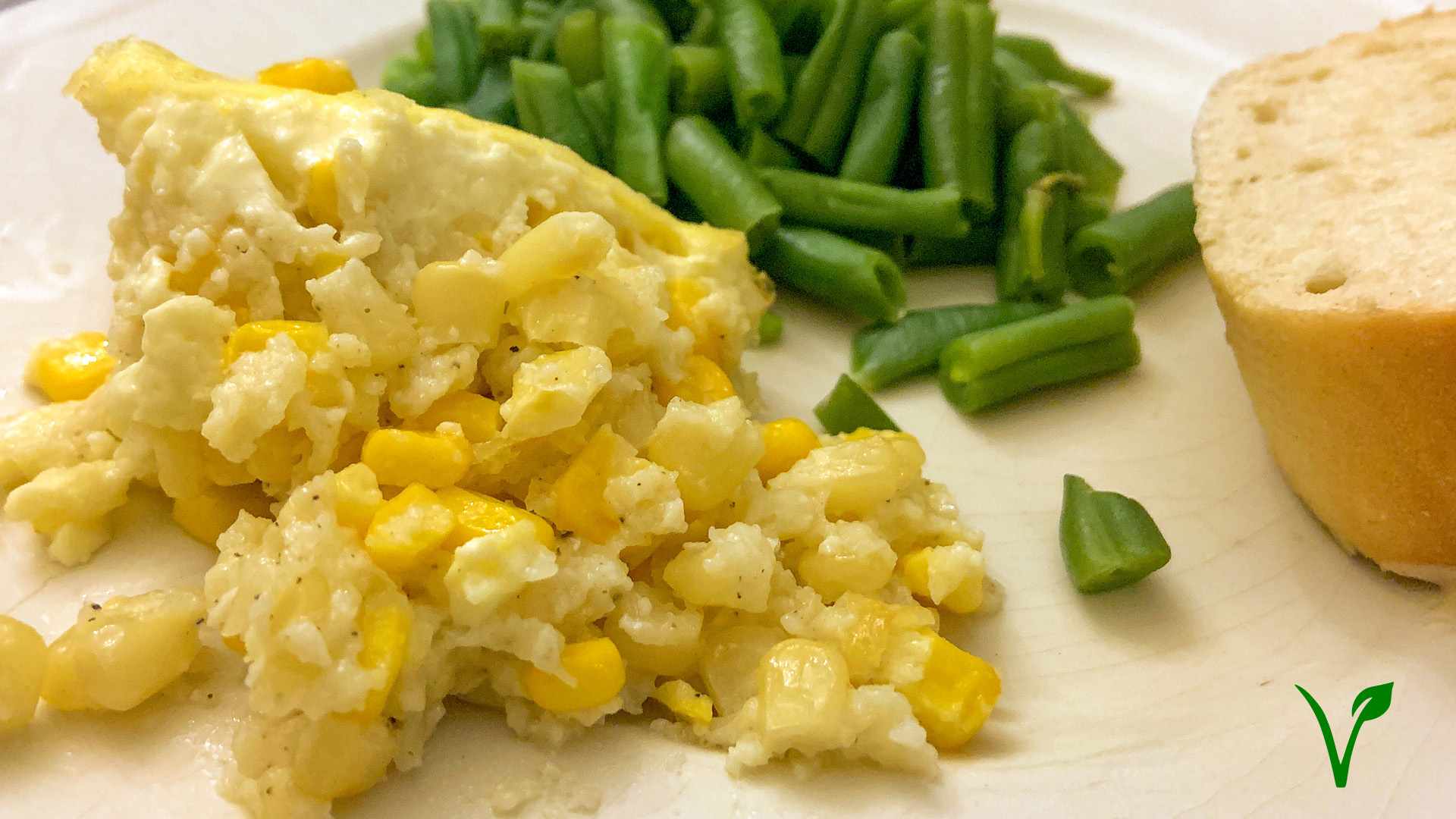 Ingredients:
2 cups frozen corn
2 eggs, well beaten
1 -¼ cups half and half
3 Tablespoons flour
3 Tablespoons butter
2 Tablespoons sugar
1 teaspoon salt
1/8 teaspoon black pepper
Preparation:
Preheat oven to 375 degrees.
Melt butter in a saucepan.
Stir in flour, sugar, salt and pepper.
Slowly add half and half.
Stir in corn.
Fold in eggs.
Pour into a well buttered 1-quart casserole dish.
Set casserole in pan of hot water.
Bake at 375 degrees for 15 minutes.
Lower temperature to 350 degrees and continue baking until set (about 30 minutes.)
ADVERTISEMENT

Servings: 6
Amount per serving:
Calories:
211
Total Fat:
13 g
Saturated Fat:
7 g
Monounsaturated Fat:
1 g
Polyunsaturated Fat:
0 g
Trans Fat:
0 g
Cholesterol:
102 mg
Sodium:
473 mg
Potassium:
123 mg
Total Carbohydrate:
19 g
Dietary Fiber:
1 g
Sugars:
8 g
Protein:
6 g
Vitamin A:
9%
Vitamin C:
3%
Calcium:
8%
Iron:
4%
Copyright © 1990 - 2022 John Hultgren Photography. John Hultgren Photography is a registered trademark.
All rights reserved. All photographs are registered with the United States Copyright Office and protected by international treaties. Photos may not be copied, reproduced, retransmitted, or archived without express permission.