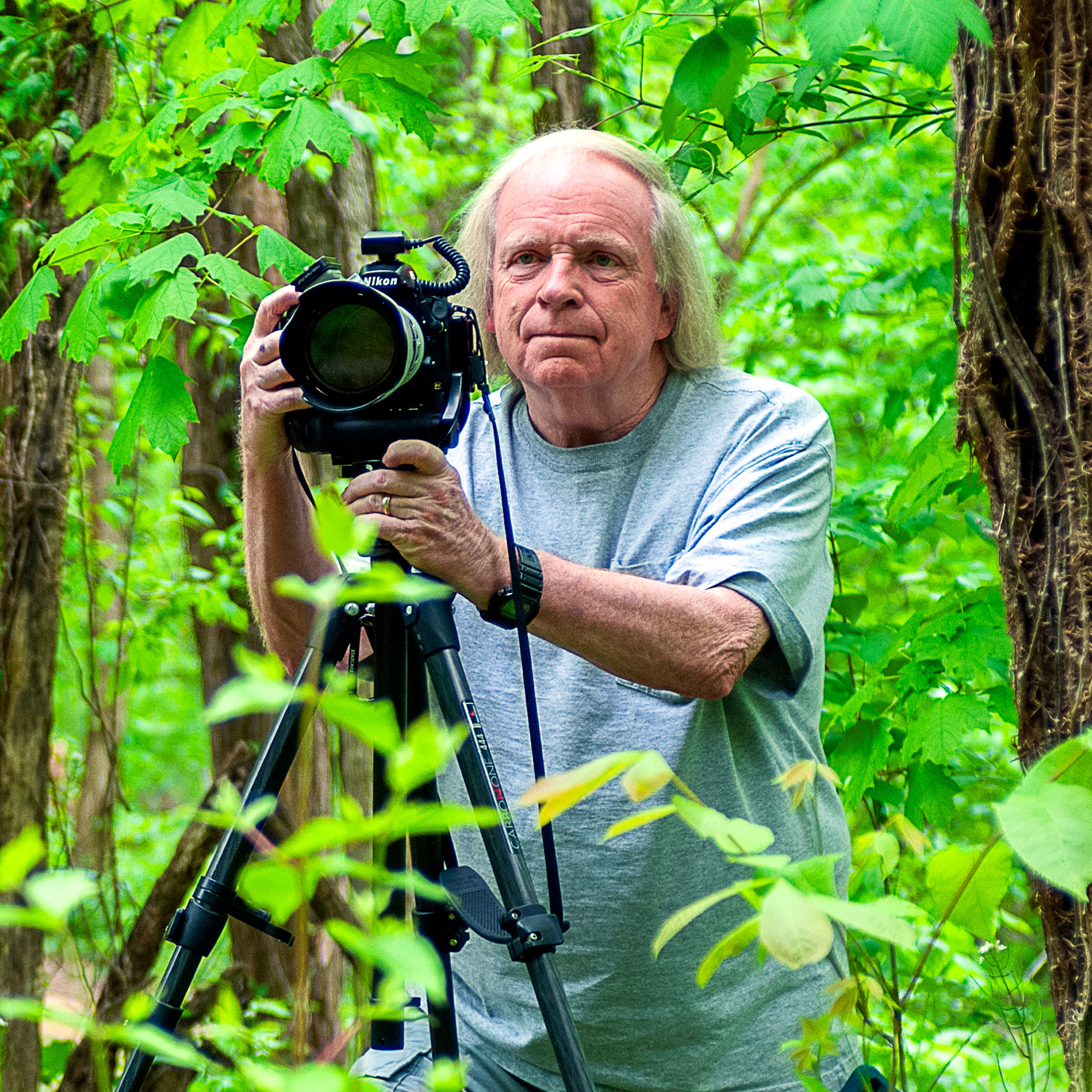 ADVERTISEMENT
ADVERTISEMENT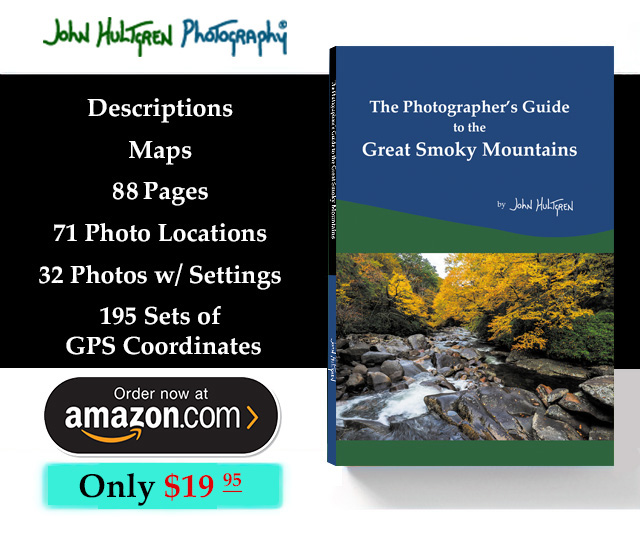 Italian Sausage Pasta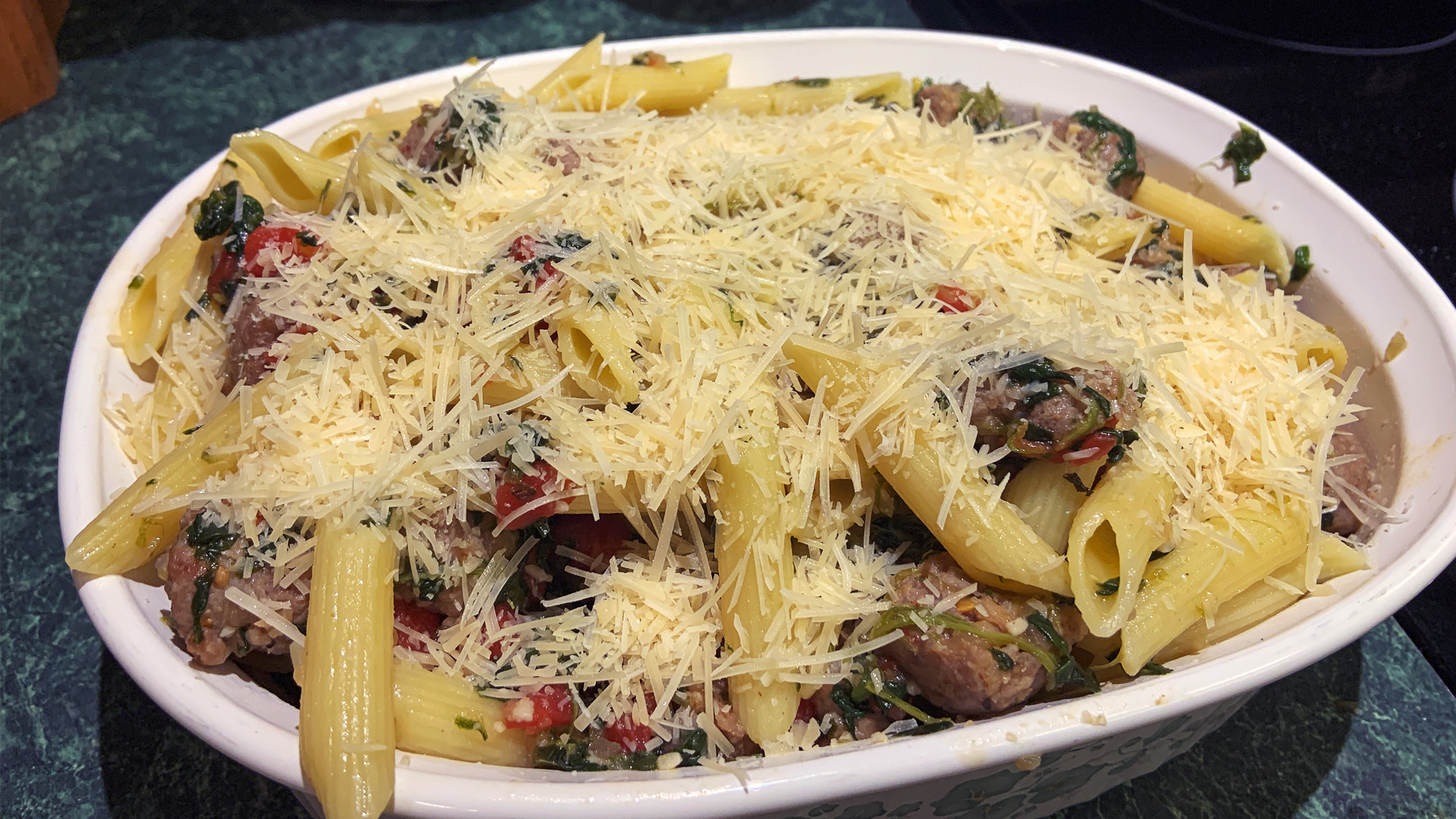 Ingredients:
¾ pound penne pasta
1 tablespoon olive oil
1 pound sliced spicy Italian sausage
1 onion, chopped
1 small green pepper, chopped
4 cloves garlic, minced
1 (14.5 ounce) can chicken broth
1 teaspoon dried basil
1 (14.5 ounce) can diced tomatoes
1 (10 ounce) package frozen chopped spinach
½ cup grated Parmesan cheese
Preparation:
Bring a large pot of lightly salted water to a boil. Add pasta and cook as directed until al dente (about 8 to 10 minutes); drain and reserve.
In a large skillet, heat oil and sausage; While cooking break sliced sausage up into smaller pieces with a spoon and cook through until no longer pink. During the last 5 minutes of cooking, add onion, garlic, and green pepper to skillet and then add broth, basil and tomatoes with liquid.
Cook over medium heat for 5 minutes to slightly reduce. Add chopped spinach; cover skillet and simmer on reduced heat until spinach is tender.
Add pasta to skillet and mix together. Sprinkle with cheese and serve immediately.
ADVERTISEMENT

Servings: 6
Amount per serving:
Calories:
281
Total Fat:
15 g
Saturated Fat:
5 g
Monounsaturated Fat:
2 g
Polyunsaturated Fat:
0 g
Trans Fat:
0 g
Cholesterol:
61 mg
Sodium:
564 mg
Potassium:
458 mg
Total Carbohydrate:
17 g
Dietary Fiber:
5 g
Sugars:
3 g
Protein:
17 g
Vitamin A:
273%
Vitamin C:
24%
Calcium:
129%
Iron:
2%
Copyright © 1990 - 2022 John Hultgren Photography. John Hultgren Photography is a registered trademark.
All rights reserved. All photographs are registered with the United States Copyright Office and protected by international treaties. Photos may not be copied, reproduced, retransmitted, or archived without express permission.