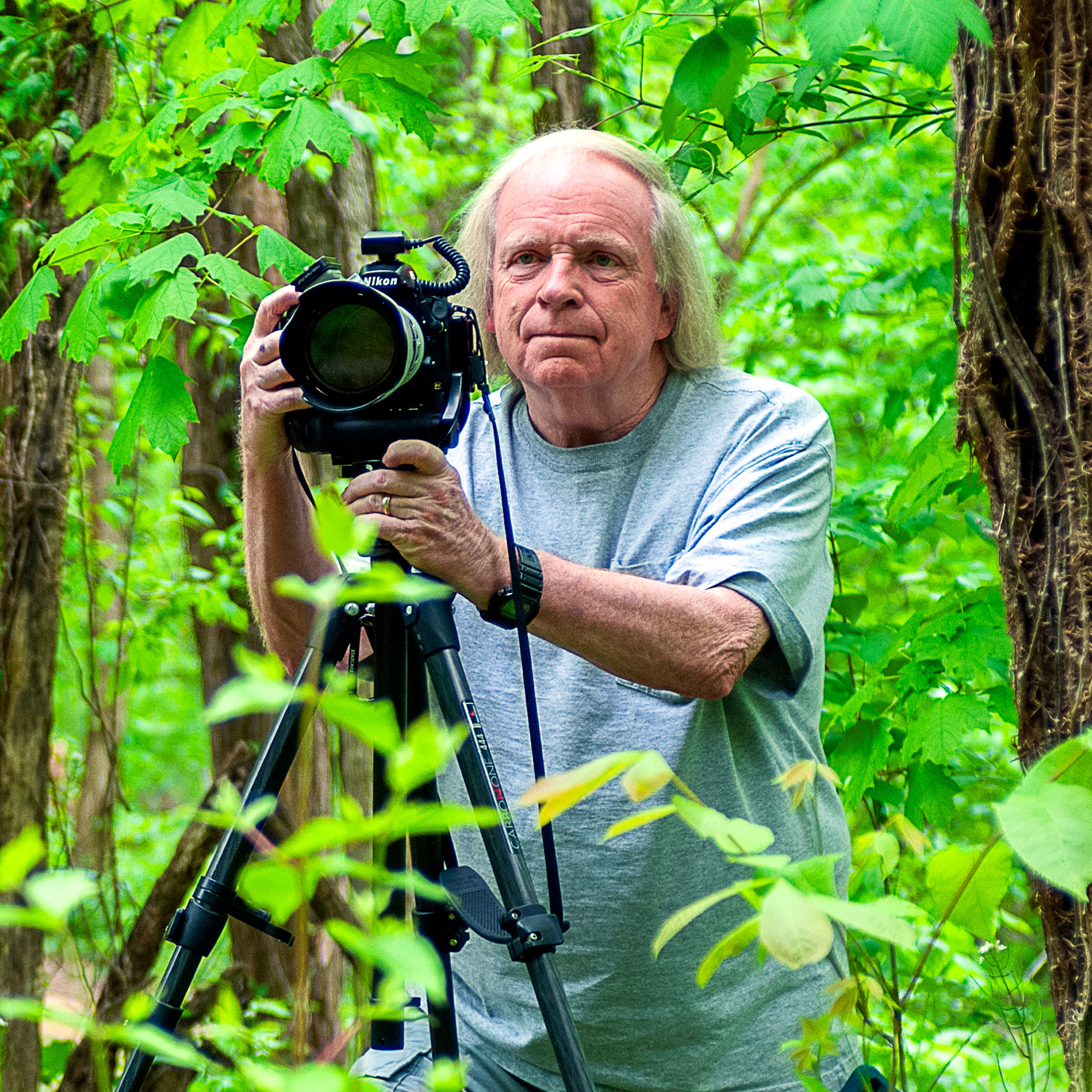 ADVERTISEMENT
ADVERTISEMENT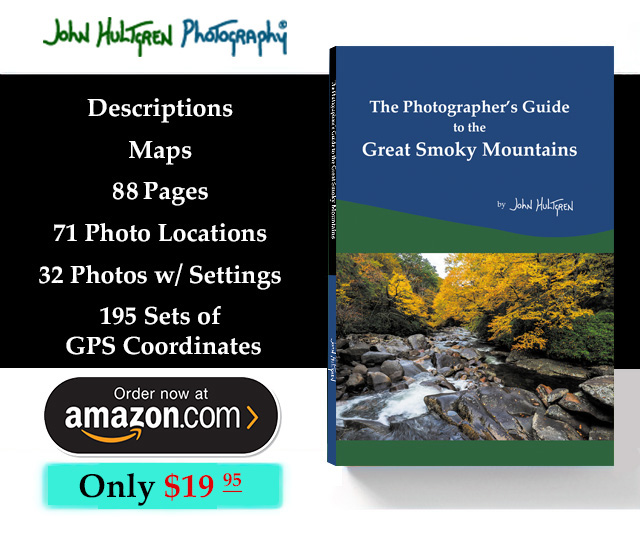 Ribeye Roast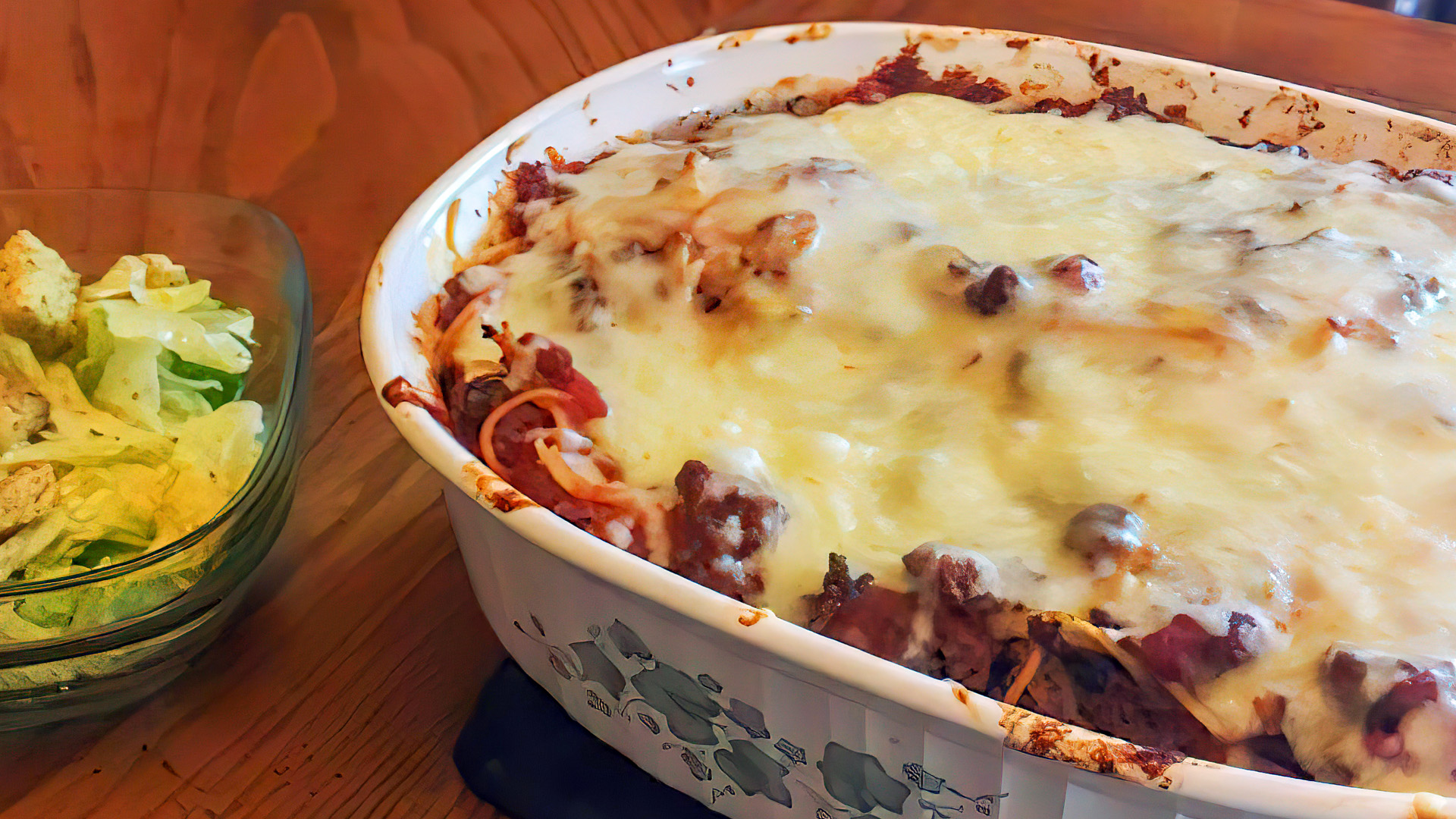 Ingredients:
1-½ teaspoons lemon-pepper seasoning
1-½ teaspoons paprika
¾ teaspoon garlic salt
½ teaspoon dried rosemary, crushed
¼ teaspoon cayenne pepper
1 beef ribeye roast (3 to 4 pounds)
Preparation:
Preheat oven to 500°. Mix seasonings. Place roast on a rack in a roasting pan, fat side up; rub with seasonings.
Roast, uncovered, five minutes per pound, then turn the oven off and let the roast remain in the oven for about two hours (for medium-rare, a thermometer should read 135°; medium, 140°). Remove from oven and let the roast rest for 15 min before slicing thin.
ADVERTISEMENT

Servings: 8
Amount per serving:
Calories:
337
Total Fat:
28 g
Saturated Fat:
28 g
Monounsaturated Fat:
0 g
Polyunsaturated Fat:
0 g
Trans Fat:
0 g
Cholesterol:
70 mg
Sodium:
322 mg
Potassium:
9 mg
Total Carbohydrate:
0 g
Dietary Fiber:
0 g
Sugars:
0 g
Protein:
14 g
Vitamin A:
4%
Vitamin C:
0%
Calcium:
0%
Iron:
7%
Copyright © 1990 - 2022 John Hultgren Photography. John Hultgren Photography is a registered trademark.
All rights reserved. All photographs are registered with the United States Copyright Office and protected by international treaties. Photos may not be copied, reproduced, retransmitted, or archived without express permission.