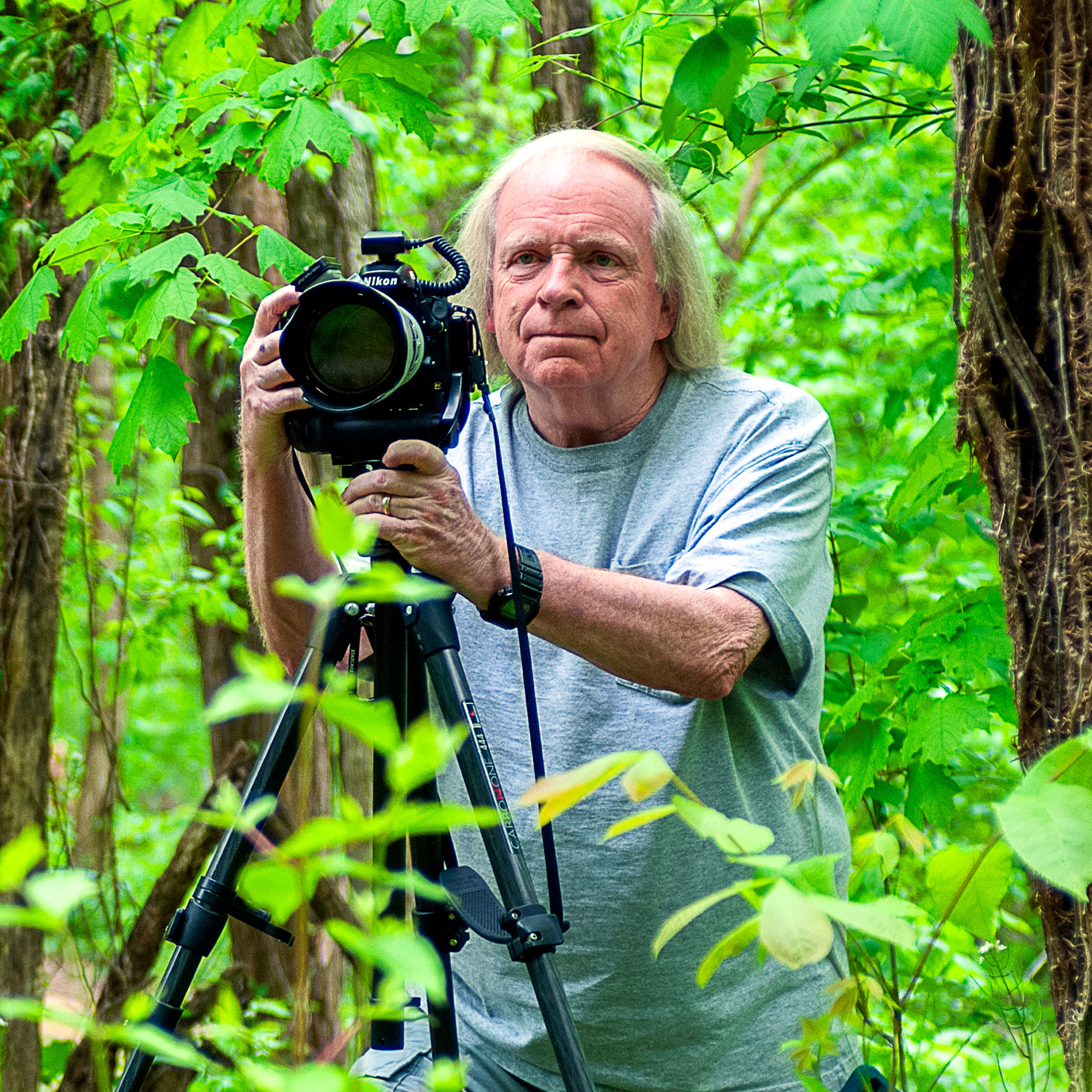 ADVERTISEMENT
ADVERTISEMENT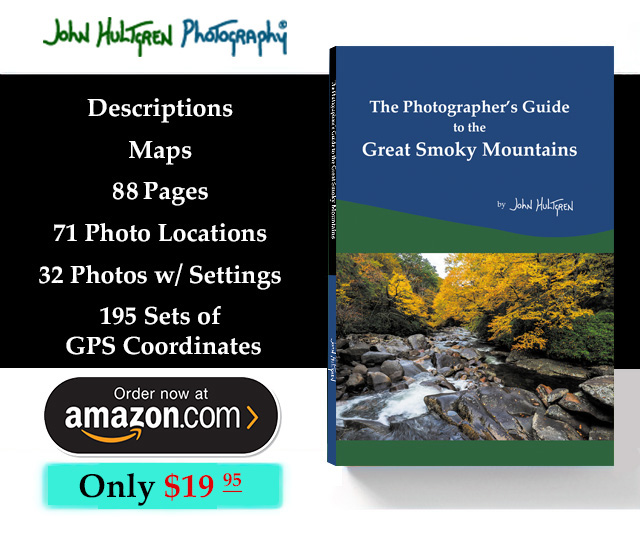 Ground Beef Casserole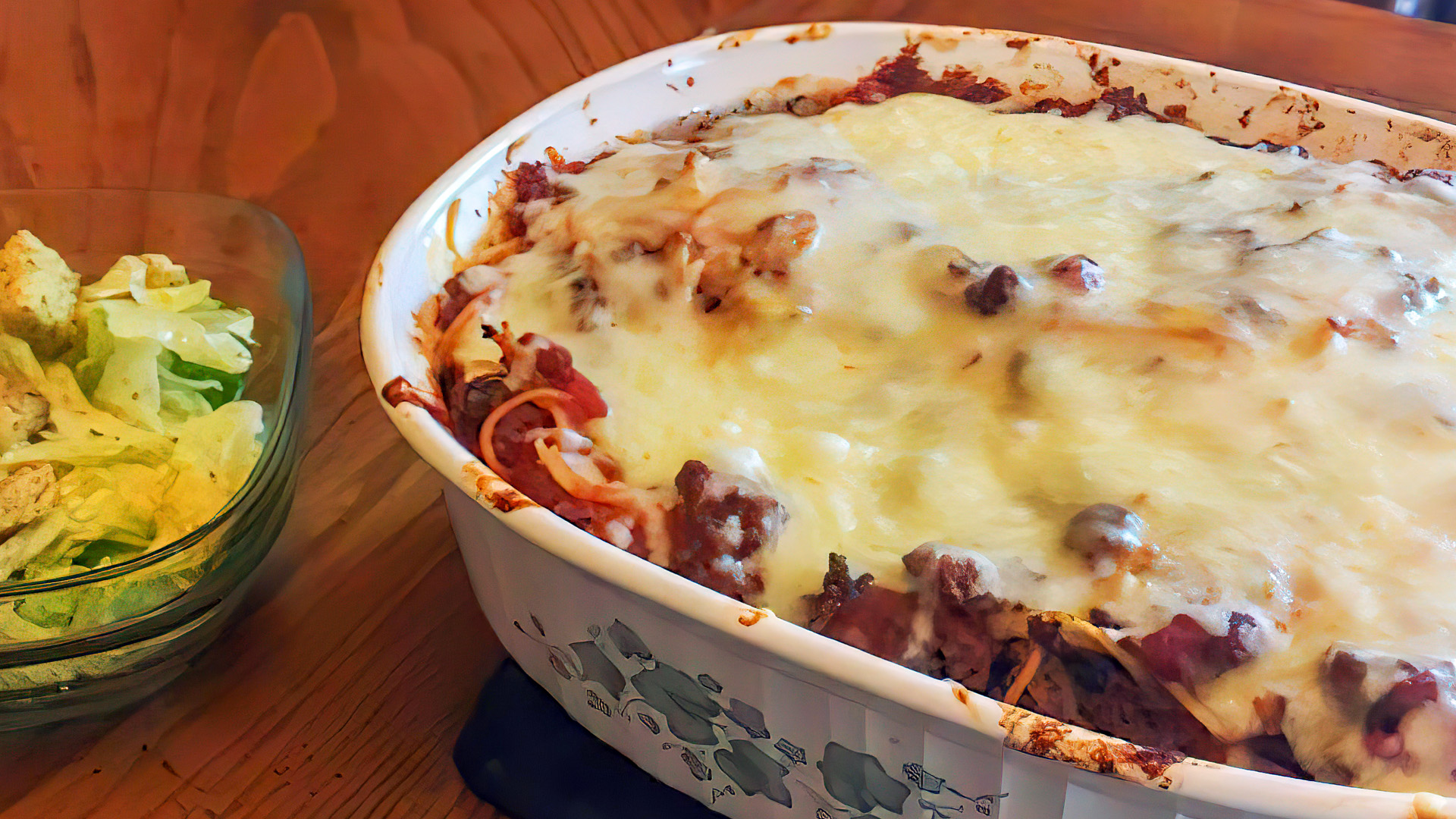 Ingredients:
1 pound lean ground beef
14.5 oz. can petite chopped tomatoes
10 oz. can diced tomatoes and green chilies
6 oz. can tomato paste
2 tsp. granulated sugar
2 tsp. kosher salt
¼ tsp. ground black pepper
8 oz. pkg medium egg noodles
6 green onions or scallions (optional)
1 cup of sour cream, can substitute low or reduced-fat
1 cup sharp cheddar cheese shredded
1 cup Parmesan cheese shredded
Preparation:
Preheat oven to 350°.
Cook the ground beef in a large skillet over medium heat for 5-6 minutes, or until it is no longer pink. Break up any large pieces. Drain any fat from the ground beef.
Add the chopped tomatoes, tomatoes with green chilies, tomate paste, sugar, salt, and pepper and mix well. Reduce the heat to low and simmer for 30 minutes.
While the beef mixture is simmering, cook the egg noodles according to the package directions and drain.
Place the noodles in a large bowl and add the scallions if you are using them, ½ cup of the shredded cheddar cheese, and sour cream. Mix well.
Place the noodle mixture in a 13 x 9-inch baking dish that has been sprayed well with non-stick cooking spray.
Top with the beef mixture and spread out evenly. Top with the remaining cheddar cheese and Parmesan cheese.
Cover the casserole with aluminum foil and bake 35 minutes. Uncover and back for 5-10 more minutes or until the cheese has melted and is bubbling.
ADVERTISEMENT

Servings: 8
Amount per serving:
Calories:
378
Total Fat:
16 g
Saturated Fat:
11 g
Monounsaturated Fat:
1 g
Polyunsaturated Fat:
0 g
Trans Fat:
0 g
Cholesterol:
56 mg
Sodium:
791 mg
Potassium:
448 mg
Total Carbohydrate:
34 g
Dietary Fiber:
2 g
Sugars:
9 g
Protein:
33 g
Vitamin A:
45%
Vitamin C:
29%
Calcium:
120%
Iron:
6%
Copyright © 1990 - 2022 John Hultgren Photography. John Hultgren Photography is a registered trademark.
All rights reserved. All photographs are registered with the United States Copyright Office and protected by international treaties. Photos may not be copied, reproduced, retransmitted, or archived without express permission.