Four Cheese Pizza Chicago Style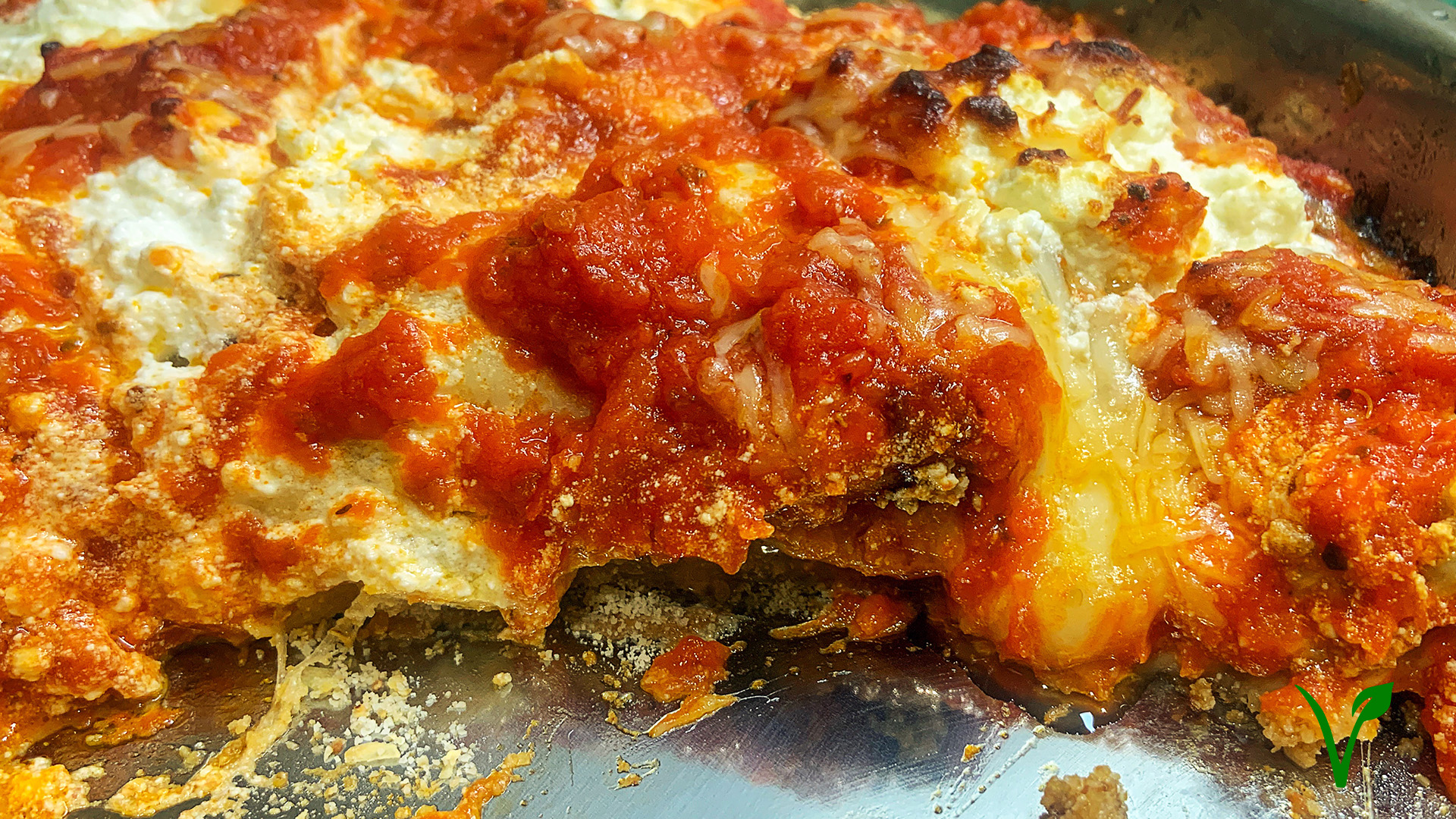 This recipe makes one 12-inch deep dish pizza.
Dough Ingredients:
1 tsp granulated sugar
1 packet (2-¼ tsp) active dry yeast
18 oz all-purpose flour (about 3-½ cups)
1-2 tblsp of medium textured yellow cornmeal
2 tsp fine sea salt
⅛ tsp cream of tartar
½ cup plus 3 tblsp corn oil, plus additional for oiling the bowl
½ cup unsalted butter, divided (¼ cup melted, ¼ cup softened to room temperature)
Sauce Ingredients:
6 oz tomato paste
15 oz tomato sauce
1-2 tblsp oregano to taste
2 tblsp Italian seasoning
½ tsp garlic powder
½ tsp onion powder
½ tblsp garlic salt
¼ tsp freshly ground black pepper
1 tsp sugar
Topping Ingredients:
8 oz sliced part skim mozzarella, shredded
8 oz Italian sausage (optional)
8 oz thinly sliced pepperoni (optional)
Assorted chopped vegetables such as onion or green pepper (optional)
⅓ cup (3 oz) part-skim ricotta cheese
¾-lb provolone cheese, sliced
5 oz grated Parmesan cheese with ½ tsp garlic powder and ½ tblsp oregano
Preparation:
Mix sugar, yeast, and 11 ounces of room temperature water (about 80 degrees) in a bowl and let bloom (activate) for 15 minutes. Combine flour, salt, cream of tartar, and ¼ cup of melted butter in the bowl of a stand mixer. Once yeast has bloomed, add to dry ingredients along with corn oil. Gently combine with a rubber spatula until a rough ball is formed.
Knead on low speed with the dough hook for 90 seconds. Transfer to a lightly oiled bowl and proof until doubled in size, about 6 hours.
When the dough is almost done rising make the sauce by mixing the tomato paste and sauce together in a medium size bowl until well combined (all the lumps of paste are incorporated into the sauce). Add the rest of the ingredients (oregano, Italian seasoning, garlic powder, onion powder, garlic salt, pepper and sugar) and mix well.
After the dough has doubled in size, punch down the dough and spread ¼ cup of softened butter on top to laminate the dough. Fold and let the dough settle for 15 minutes.
Position an oven rack in the middle of the oven and preheat the oven to 450º F.
Coat the bottom and sides of a 12-inch traditional Chicago-style pizza pan (or use a cake pan) with melted butter. Dust your pan with a tablespoon or two of cornmeal over the oil on the pan. Then, once the surface has been dusted, add your shaped pizza dough.
Using your hands, spread out about three-quarters of the dough across the bottom and up the sides of the pan.
After the oven has pre-heated, bake the crust for 7-10 minutes or until it's beginning to turn golden, but still soft, and then remove the pan and dough from the oven and cool completely in the pizza pan to make sure the dough will hold up to any toppings that get added.
If you are using any optional meat or thick vegetables, cook them in a skillet to help ensure they are adequately cooked while your dough is cooling.
Cover the entire bottom of the dough in the pan in mozzarella, all the way up to the edge. Add any optional meat and vegetables. Spread out with your hands to the edge. Sprinkle the top evenly with grated Parmesan cheese.
Top with sliced provolone and then sprinkle mozzarella cheese evenly over the surface. Spoon teaspoonfuls of ricotta cheese over the mozzarella cheese. Spread the sauce over the toppings and sprinkle Parmesan cheese over the sauce.
Bake, rotating halfway through, until golden around the edge, about 25 minutes. Let rest for about 5 minutes and cut your slices out of the pan like a pie.
ADVERTISEMENT