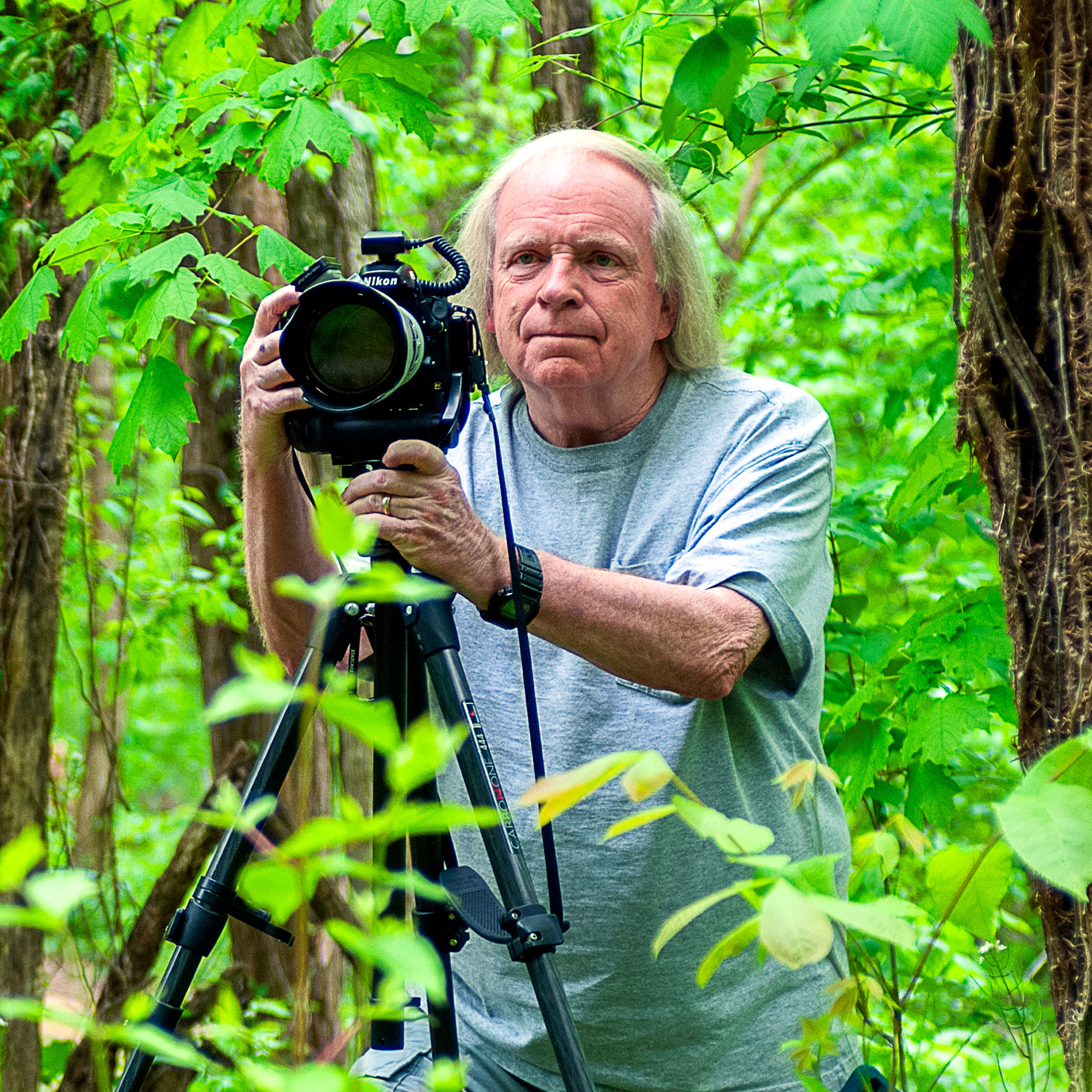 ADVERTISEMENT
ADVERTISEMENT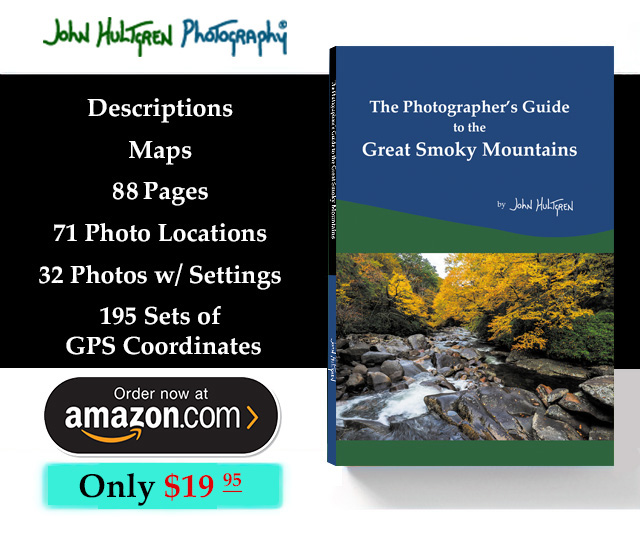 Green Beans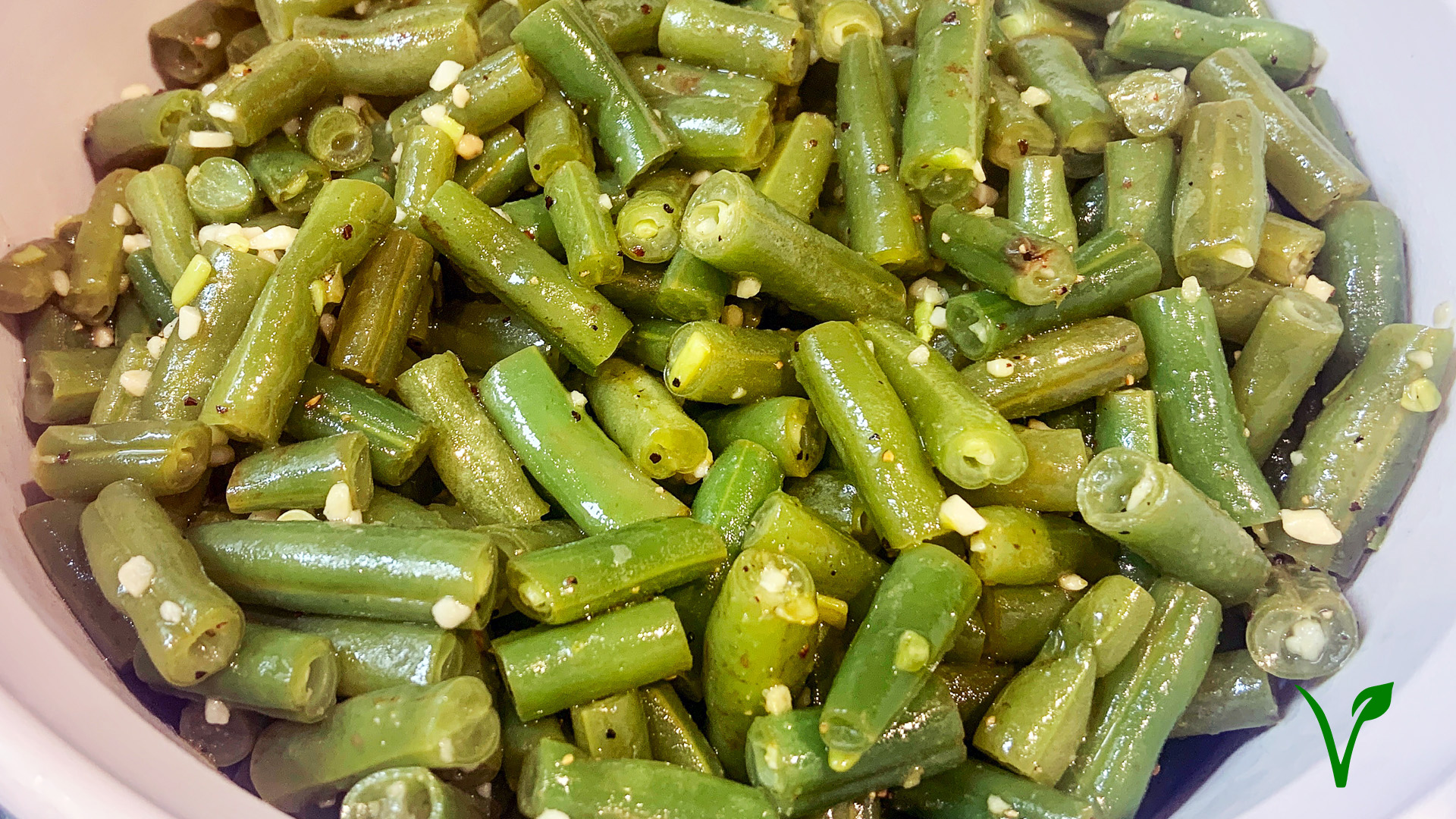 Ingredients:
1 pound fresh green beans, trimmed and snapped in half
3 tablespoons butter
3 cloves garlic, minced
2 pinches lemon pepper
Salt to taste
Preparation:
Place green beans into a large skillet and cover with water; bring to a boil. Reduce heat to medium-low and simmer until beans start to soften, about 5 minutes. Drain water. Add butter to green beans; cook and stir until butter is melted, 2 to 3 minutes.
Cook and stir garlic with green beans until garlic is tender and fragrant, 3 to 4 minutes. Season with lemon pepper and salt.
ADVERTISEMENT

Servings: 6
Amount per serving:
Calories:
77
Total Fat:
6 g
Saturated Fat:
4 g
Monounsaturated Fat:
2 g
Polyunsaturated Fat:
0 g
Trans Fat:
0 g
Cholesterol:
15 mg
Sodium:
56 mg
Potassium:
167 mg
Total Carbohydrate:
6 g
Dietary Fiber:
2 g
Sugars:
2 g
Protein:
2 g
Vitamin A:
75%
Vitamin C:
10%
Calcium:
32%
Iron:
1%
Copyright © 1990 - 2022 John Hultgren Photography. John Hultgren Photography is a registered trademark.
All rights reserved. All photographs are registered with the United States Copyright Office and protected by international treaties. Photos may not be copied, reproduced, retransmitted, or archived without express permission.