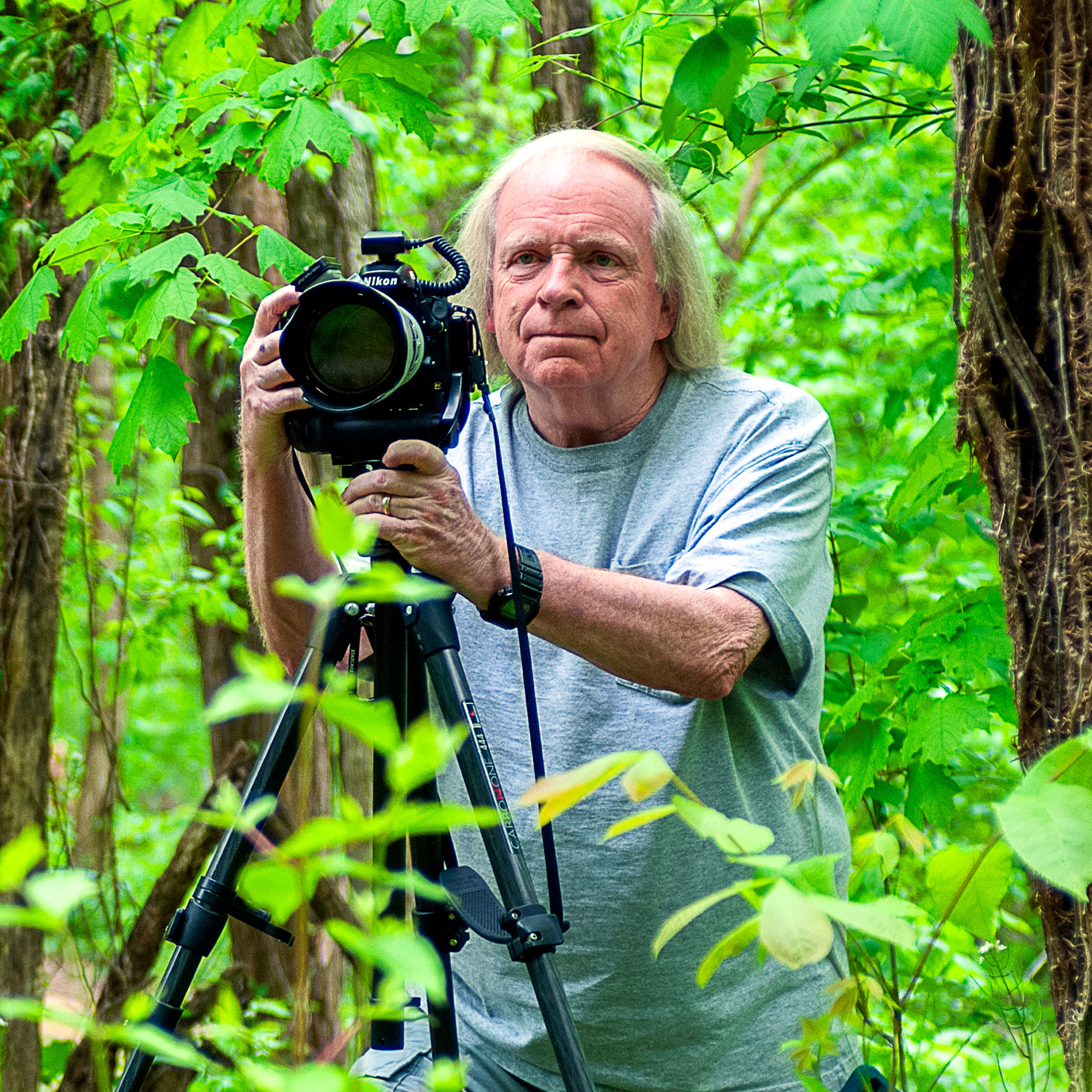 ADVERTISEMENT
ADVERTISEMENT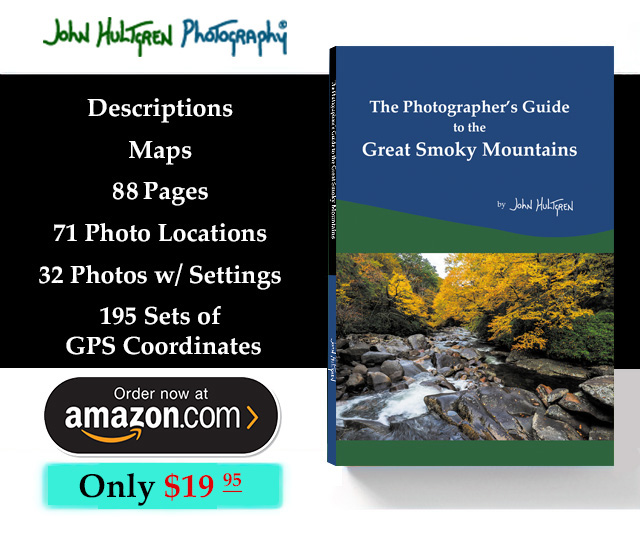 Macaroni and Vermont Cheddar Cheese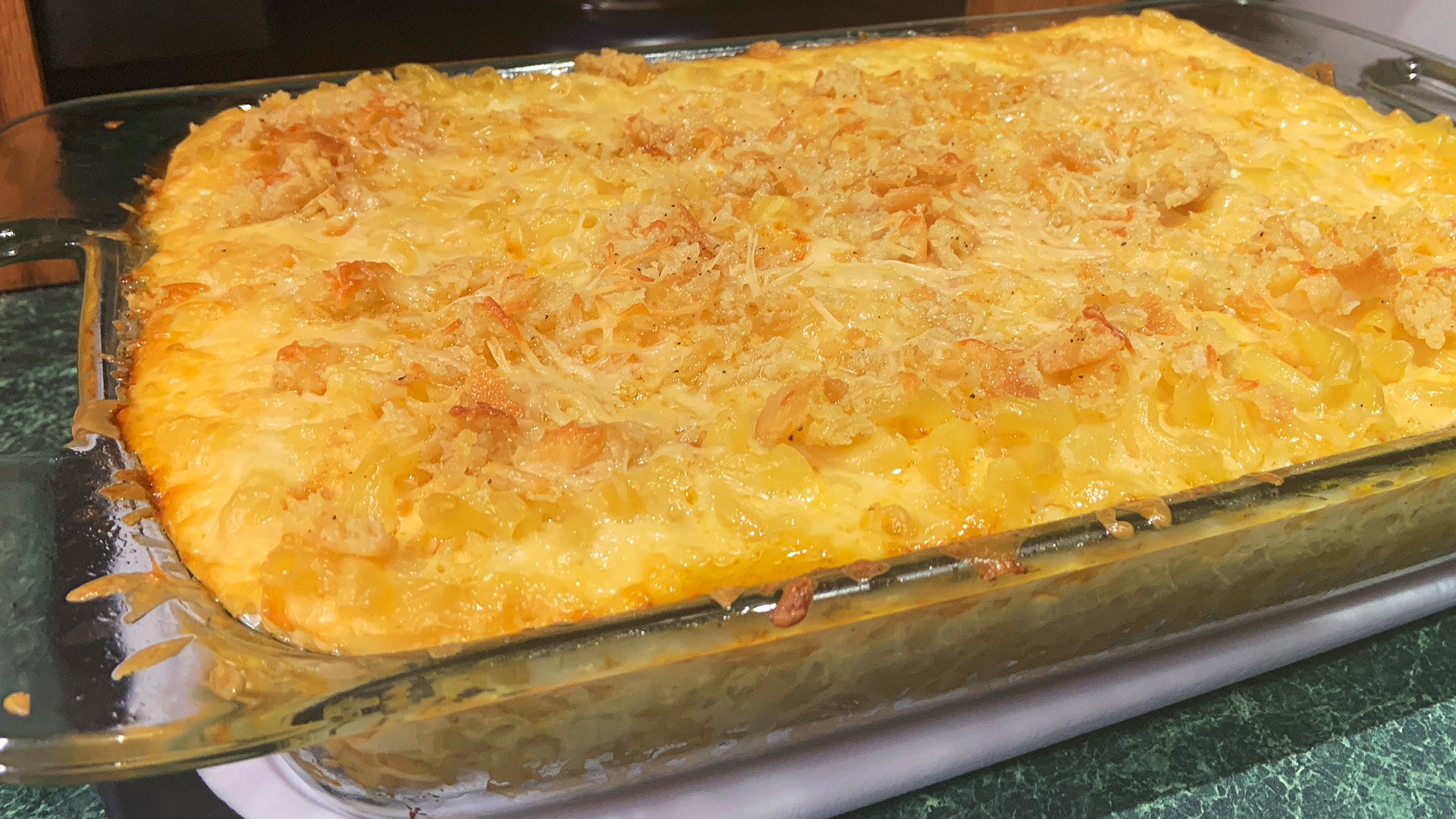 Notes:
You can prepare the macaroni and cheese ahead of time and cook it when you are ready. Just let it cool down, put some plastic wrap right against the surface of the mac and cheese (to keep it from forming a skin) and stick it in the fridge. If you have a few minutes to bring it out and let it warm slightly before you bake it, do that, but if you can't just bake it till the center is hot and the edges are bubbling.
You cannot freeze the left-overs. As the pasta and cheese sauce sit, it will thicken and when you thaw it and bake it, the creamy consistency will just be gone and it will be thick and gloppy. Plus, if you freeze it while it's still a bit warm, water crystals will form and then thaw into your dish, and this could make it separate when you bake it.
Use good cheese. Avoid bagged, pre-shredded cheeses because they contain cellulose (an anti-caking agent) that can in some cases cause your cheese not to melt as it should.
Ingredients:
4 tablespoons melted butter, plus extra for preparing the baking pan
4 cups evaporated milk
4 eggs, beaten
2 teaspoons paprika
2 teaspoons salt
½ teaspoon white pepper
1 pound elbow macaroni, cooked al dente (cooked to be firm to the bite)
1-¼ pounds shredded extra sharp Vermont cheddar cheese
Crumb topping:
½ cup dry fine sourdough breadcrumbs
2 tablespoons butter, melted
½ cup grated Parmesan cheese
2 to 3 grindings of black pepper
Preparation:
Shred the cheddar cheese into three equal portions in bowls and place aside.
Shred the sourdough bread into small crumbs. Make the crumb topping by mixing the breadcrumbs, melted butter, and black pepper together in a small bowl
In a large bowl, whisk together the melted butter, evaporated milk, eggs, paprika, salt and white pepper. Set aside.
Butter a 9- by 13-inch baking pan and set aside.
Cook the elbow macaroni and layer one-third of the cooked macaroni in the prepared pan. Cover with one-third of the shredded cheddar. Repeat the layers twice, ending with an even layer of cheese on top.
Preheat the oven to 350 degrees.
Pour the evaporated milk mixture evenly over the entire casserole.
With gloved hands, press lightly on the top so the ingredients are moistened by the milk mixture.
Bake for 30 minutes, covered with foil.
Remove the foil and sprinkle the crumb topping and grated Parmesan cheese evenly over the top.
Continue baking uncovered for another 15 to 20 minutes.
Remove from the oven and allow to rest at room temperature for 5 minutes before serving. Serves 12 as a side.
ADVERTISEMENT

Servings: 12
Amount per serving:
Calories:
525
Total Fat:
31 g
Saturated Fat:
17 g
Monounsaturated Fat:
4 g
Polyunsaturated Fat:
1 g
Trans Fat:
0 g
Cholesterol:
164 mg
Sodium:
911 mg
Potassium:
293 mg
Total Carbohydrate:
37 g
Dietary Fiber:
2 g
Sugars:
10 g
Protein:
26 g
Vitamin A:
24%
Vitamin C:
3%
Calcium:
61%
Iron:
10%
Copyright © 1990 - 2022 John Hultgren Photography. John Hultgren Photography is a registered trademark.
All rights reserved. All photographs are registered with the United States Copyright Office and protected by international treaties. Photos may not be copied, reproduced, retransmitted, or archived without express permission.