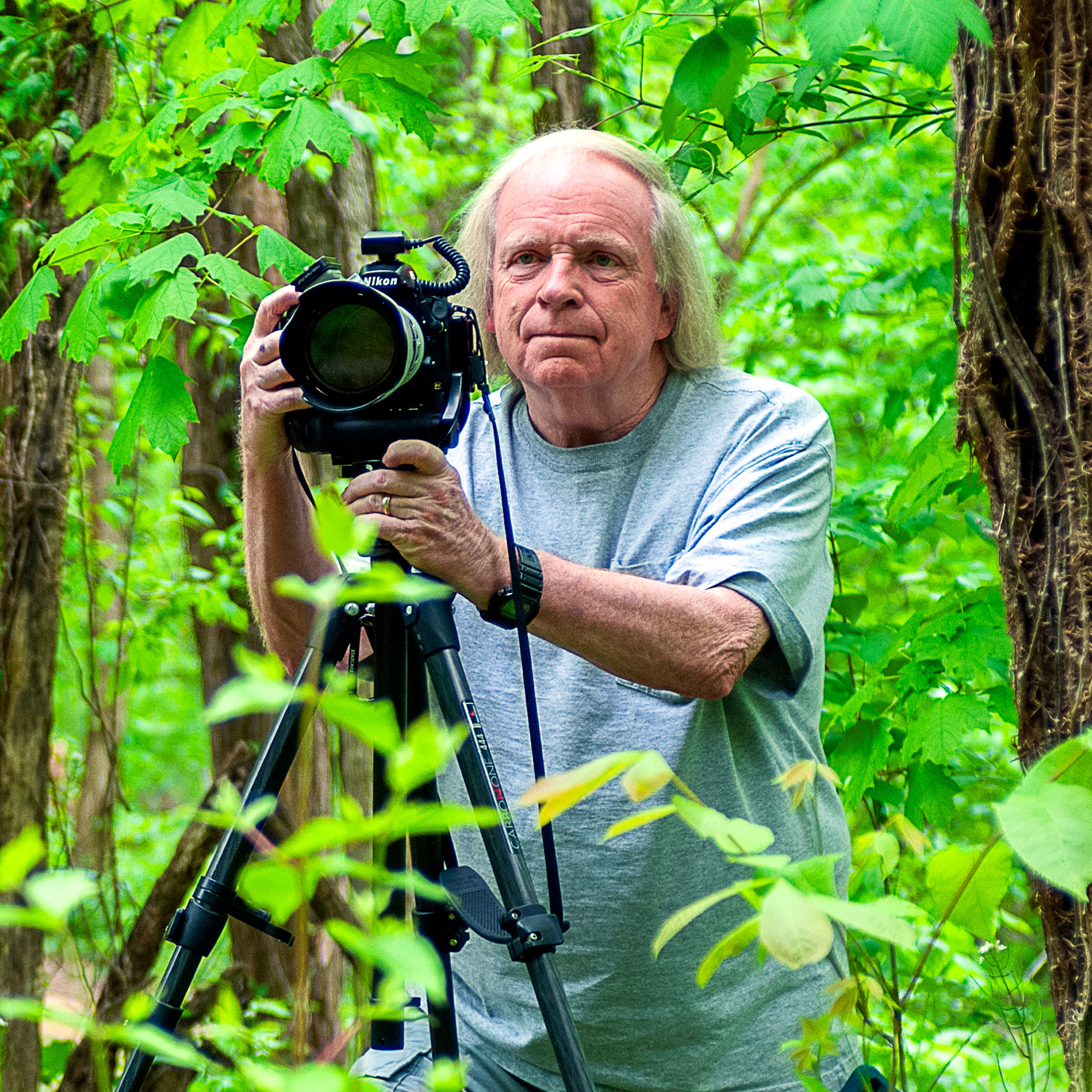 ADVERTISEMENT
ADVERTISEMENT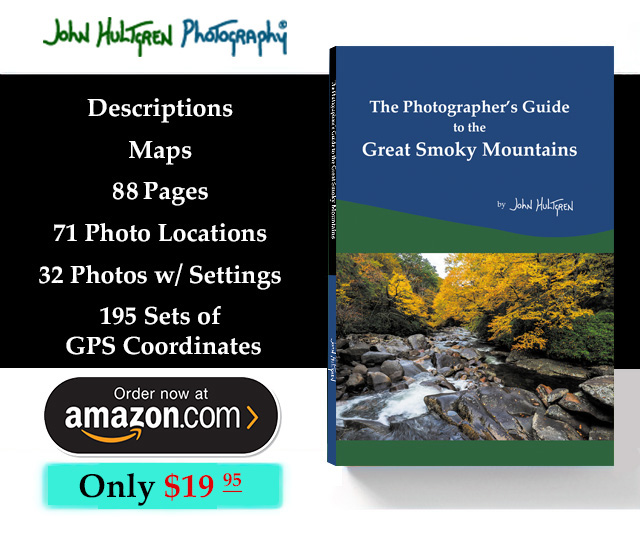 Vegetable Lasagna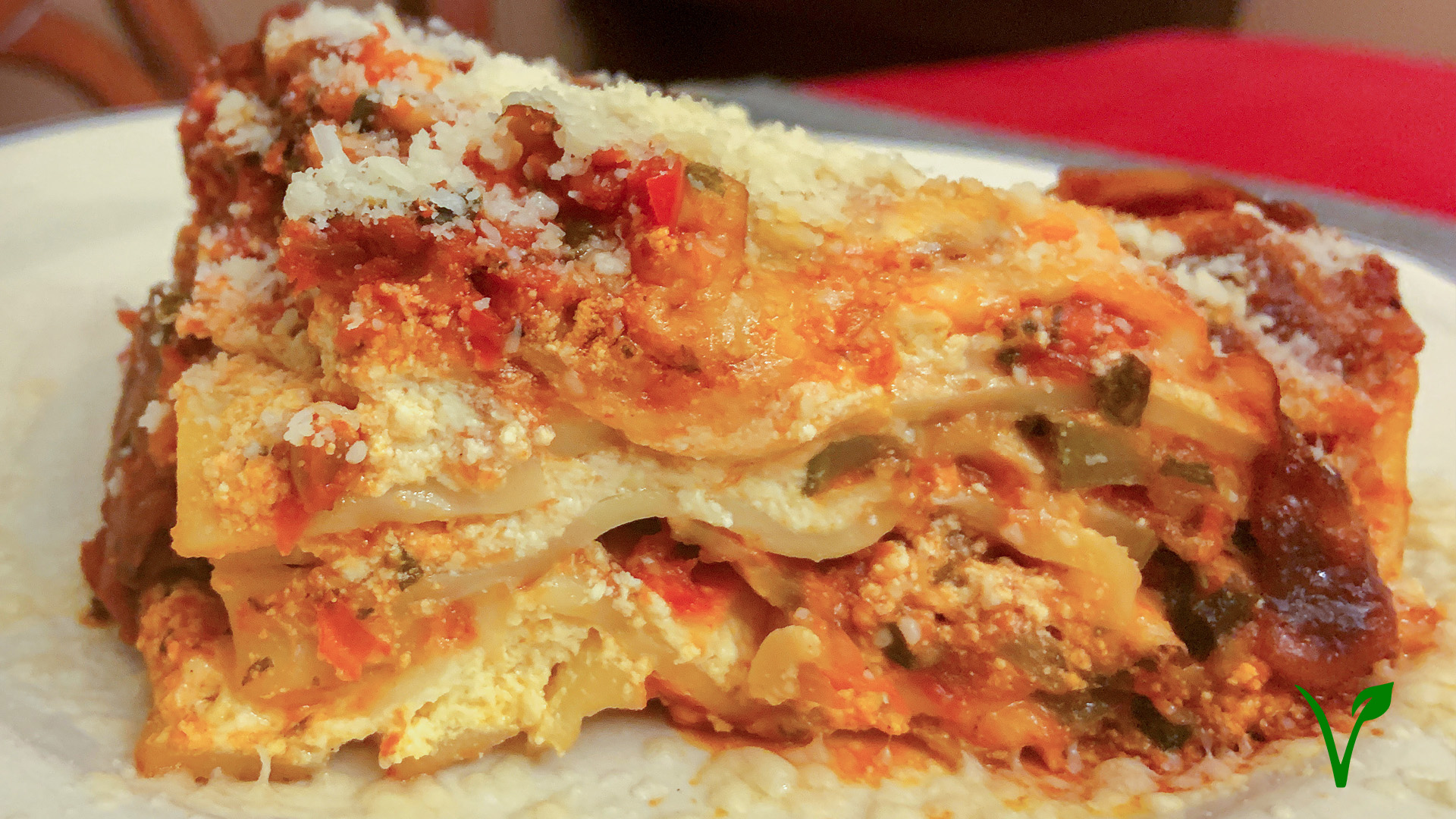 Notes:
Lasagna pans are not the same as 9 x 13 casserole pans. Lasagna pans are deeper as a true lasagna has four layers of noodles, which usually fit pretty nicely in a lasagna pan.
This recipe calls for fresh herbs, which provide a wonderful flavor, but we know that fresh isn't always an option. If you need to use dried herbs, use them in a third of the amount of fresh herbs called for.
Make sure the noodles are completely covered in sauce, because any exposed edges will turn hard and crunchy (lasagna is not meant to be crunchy). Most no-boil noodles will expand during cooking, so it's best to slightly overlap them so they're not touching the sides of the dish. Otherwise, they're more likely to expand up the sides of the dish and become exposed. Alternate the direction of the noodles in each layer so the final casserole holds its shape better.
Ingredients:
1 large white onion diced
5 cloves garlic minced
1 (28 ounce) can crushed tomatoes
2 (6 ounce) cans tomato paste
1 (15 ounce) can tomato sauce
¾ cup chopped green bell pepper
¾ cup chopped red bell pepper
¾ cup chopped spinach
1 zucchini, sliced into rounds or chopped into bitesize pieces
½ cup of a moderately priced dry and crisp white wine with a moderate alcohol content (ideally between 10 and 13 percent) and generous acidity, such as Pinot Grigio, Sauvignon Blanc, and unoaked Chardonnay
2 tablespoons white sugar
½ cup chopped fresh basil
1 teaspoon fennel seeds
1 teaspoon ground oregano
½ teaspoon salt
¼ teaspoon ground black pepper
¼ cup chopped fresh parsley (save 2 tablespoons for ricotta cheese)
1 (16 ounce) package lasagna noodles
30 ounces ricotta cheese
2 tablespoons chopped fresh parsley
2 large eggs
⅛ teaspoon ground nutmeg
1 pound thinly sliced mozzarella cheese about 24 slices
1 cup freshly grated Parmesan cheese
2 tablespoons vegetable oil
Preparation:
Cook the lasagna noodles in a large pot of boiling water for 5 minutes. Rinse with cold water, and drain. This will be less than the recommended cooking time (so that the noodles will soak up some of the excess moisture, making your lasagna firmer).
In a large dutch oven or saucepan, cook and stir green peppers, red peppers, spinach, zucchini, onion, and garlic in oil. Stir in sugar, fresh basil, fennel, oregano, ½ teaspoon salt, pepper, and ¼ cup chopped parsley. Pour in crushed tomatoes, tomato paste, tomato sauce, and wine. Stir well and bring to a simmer. Reduce heat to low and simmer 1 or more hours, stirring occasionally.
In a mixing bowl, combine ricotta cheese with the eggs, the remaining 2 tablespoons of parsley, ½ teaspoon salt, and nutmeg. Refrigerate until ready to assemble lasagna.
Preheat oven to 375 degrees F. Lightly grease a deep 9x13 lasagna pan.
To assemble, spread about 1 cup of sauce in the bottom of the prepared pan. Place noodles on top. Spread with ⅓ of the ricotta cheese mixture. Top with ¼ of mozzarella cheese slices. Spoon 1-½ cups sauce over mozzarella, then sprinkle with ¼ cup parmesan cheese. Repeat layering two more times to create three complete layers. To finish, place a final layer of pasta, topped with another 1 cup of sauce to cover the pasta. Top with remaining mozzarella and Parmesan cheese. Cover loosely with aluminum foil.
Bake in preheated oven for 25 minutes. Remove foil, and bake an additional 25 minutes to allow cheese to brown. Serve hot.
ADVERTISEMENT

Vegetable Lasagna

Servings: 8


Amount per serving:
Calories:
682
Total Fat:
26 g
Saturated Fat:
8 g
Monounsaturated Fat:
2 g
Polyunsaturated Fat:
3 g
Trans Fat:
0 g
Cholesterol:
91 mg
Sodium:
894 mg
Potassium:
1141 mg
Total Carbohydrate:
81 g
Dietary Fiber:
11 g
Sugars:
18 g
Protein:
29 g
Vitamin A:
138 %
Vitamin C:
104 %
Calcium:
151 %
Iron:
21 %
Copyright © 1990 - 2022 John Hultgren Photography. John Hultgren Photography is a registered trademark.
All rights reserved. All photographs are registered with the United States Copyright Office and protected by international treaties. Photos may not be copied, reproduced, retransmitted, or archived without express permission.