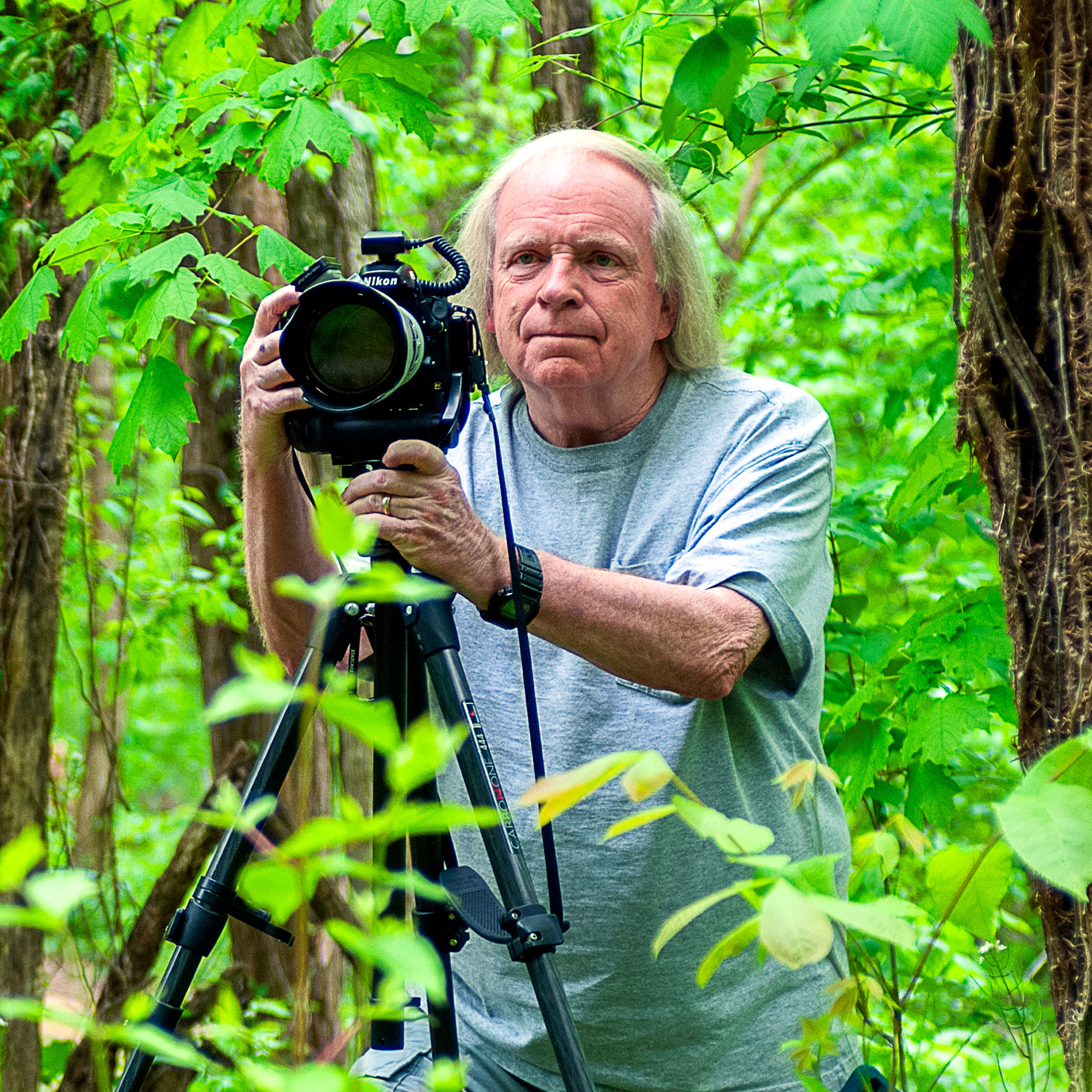 ADVERTISEMENT
ADVERTISEMENT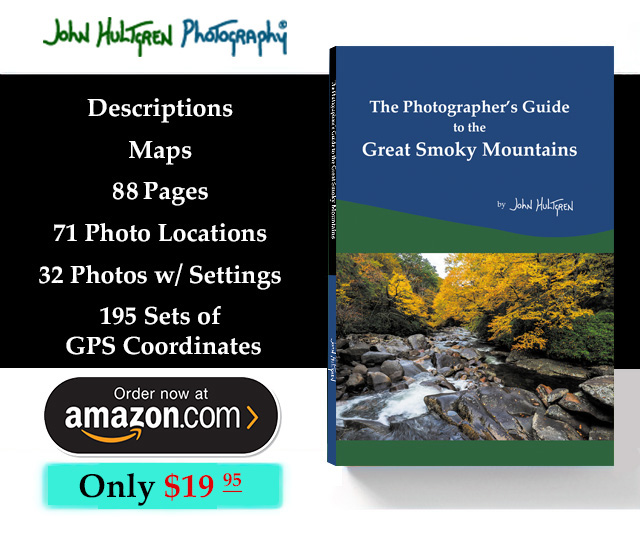 Toll House Cookies
Ingredients:
1-½cups of shortening
1-⅛ cups of sugar
1-⅛ cups of brown sugar
3 eggs
1-½ teaspoon of salt
3-⅛ cups of all purpose flour
1-½ teaspoon of hot water
1-½ teaspoon of baking soda
Chocolate chips
Preparation:
Bake at 350 degrees for 12-13 minutes.
ADVERTISEMENT

Copyright © 1990 - 2022 John Hultgren Photography. John Hultgren Photography is a registered trademark.
All rights reserved. All photographs are registered with the United States Copyright Office and protected by international treaties. Photos may not be copied, reproduced, retransmitted, or archived without express permission.