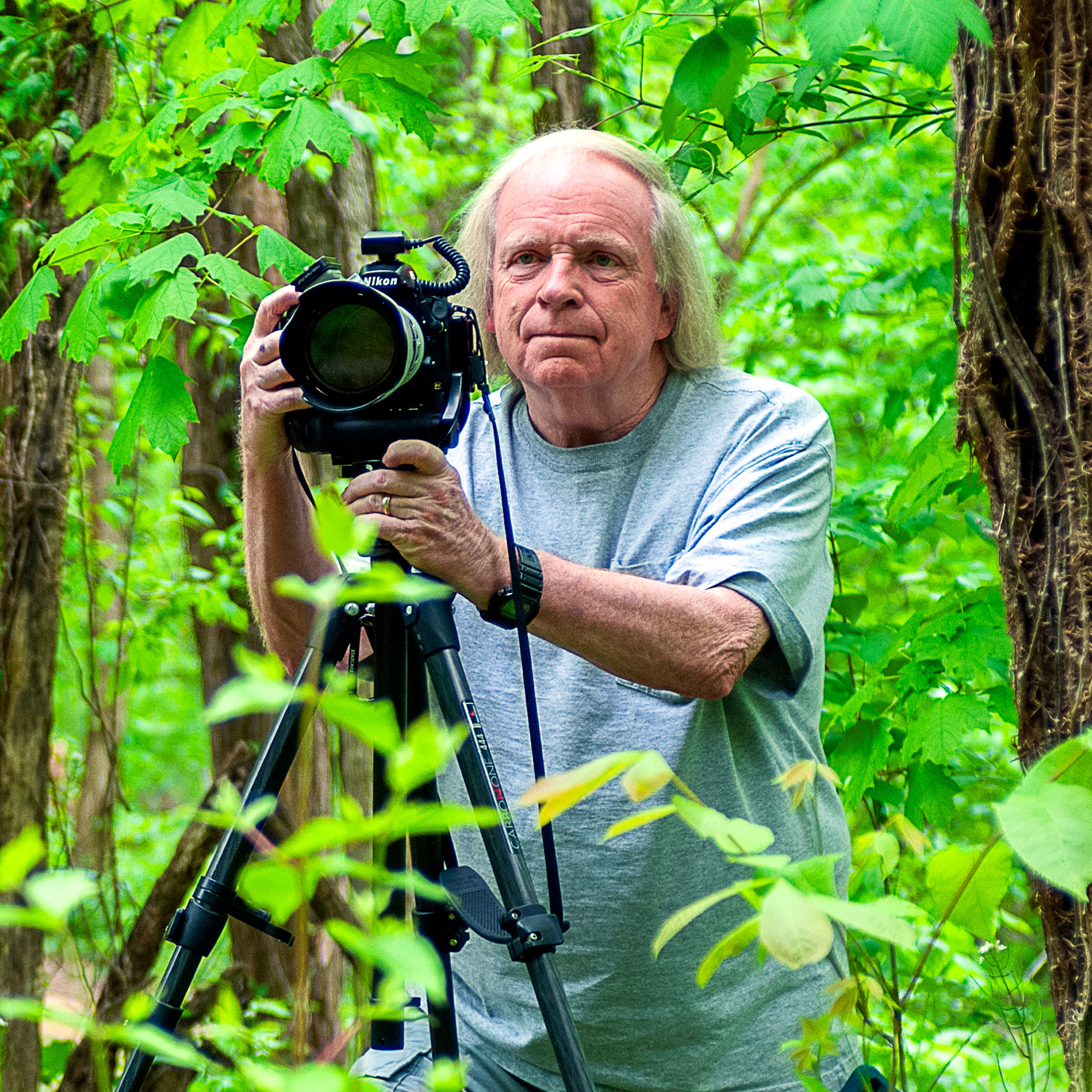 ADVERTISEMENT
ADVERTISEMENT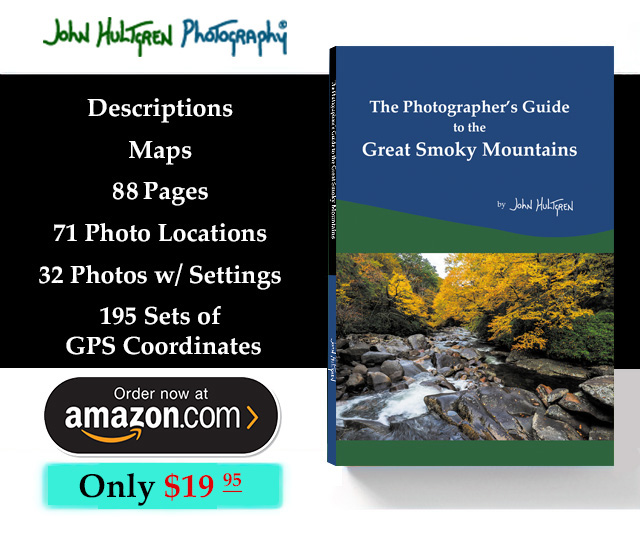 Cheesy Corn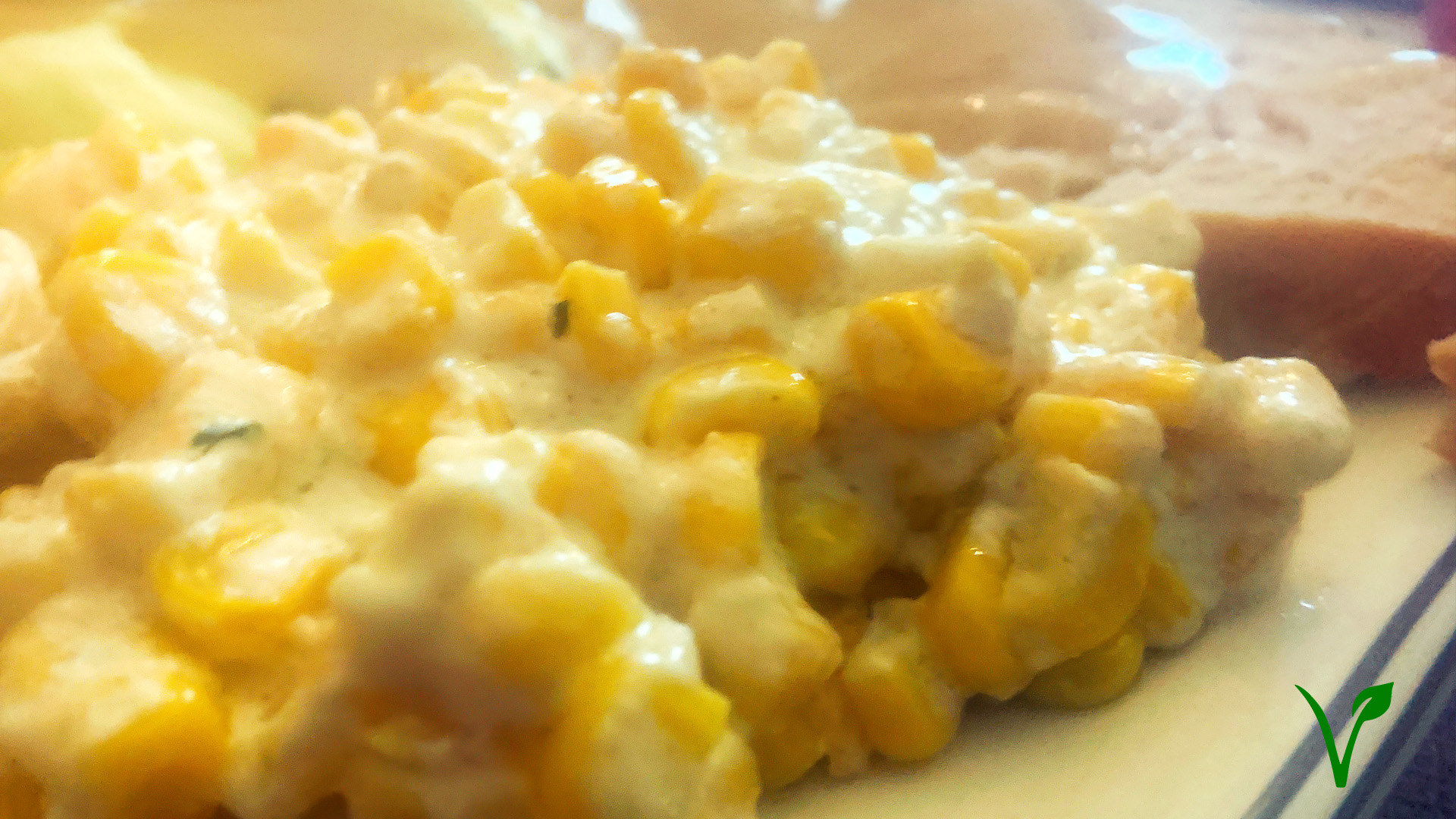 Ingredients:
6 ounces cream cheese, cubed
¼ cup unsalted butter
3 cloves garlic, minced
⅓ cup milk
2 cups corn kernels, frozen, canned or roasted
½ teaspoon dried thyme
Kosher salt and freshly ground black pepper, to taste
1 cup shredded cheddar cheese
2 tablespoons chopped fresh parsley leaves
Preparation:
Preheat oven to 375 degrees F. Lightly oil a 9-inch baking dish or coat with nonstick spray.
Combine cream cheese, butter and garlic in a medium saucepan over medium high heat. Stir in milk until smooth, about 2 minutes. Stir in corn until well combined, about 2 minutes. Stir in thyme; season with salt and pepper, to taste.
Spread corn mixture into the prepared baking dish; sprinkle with cheese. Place into oven and bake until bubbly, about 15-17 minutes.
Garnish with parsley and serve immediately.
ADVERTISEMENT

Servings: 6
Amount per serving:
Calories:
267
Total Fat:
25 g
Saturated Fat:
15 g
Monounsaturated Fat:
6 g
Polyunsaturated Fat:
1 g
Trans Fat:
0 g
Cholesterol:
70 mg
Sodium:
423 mg
Potassium:
101 mg
Total Carbohydrate:
4 g
Dietary Fiber:
0 g
Sugars:
2 g
Protein:
8 g
Vitamin A:
174%
Vitamin C:
4%
Calcium:
187%
Iron:
1%
Copyright © 1990 - 2022 John Hultgren Photography. John Hultgren Photography is a registered trademark.
All rights reserved. All photographs are registered with the United States Copyright Office and protected by international treaties. Photos may not be copied, reproduced, retransmitted, or archived without express permission.