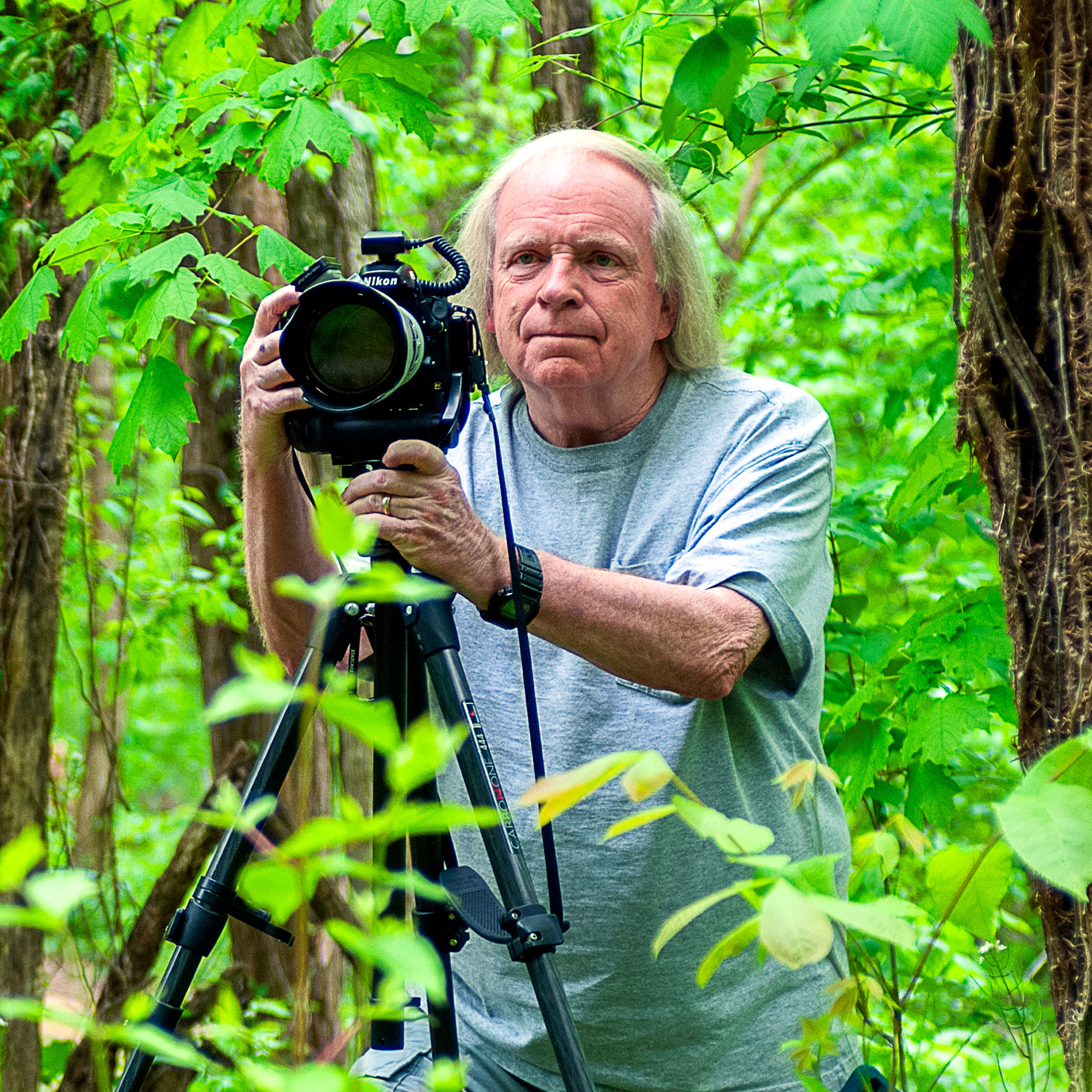 ADVERTISEMENT
ADVERTISEMENT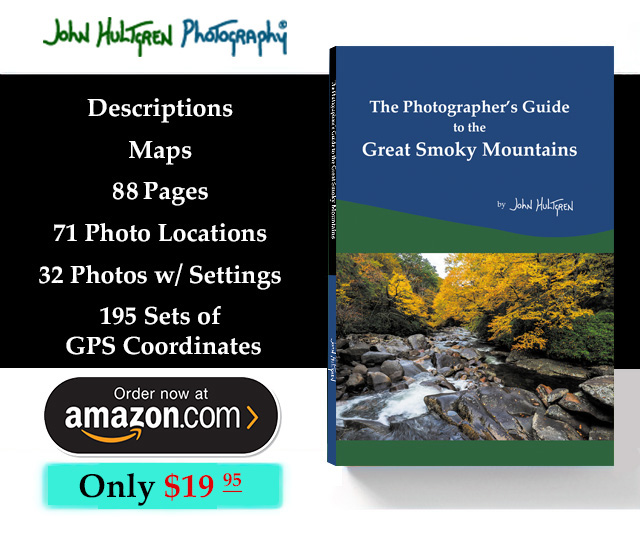 Campfire Potatoes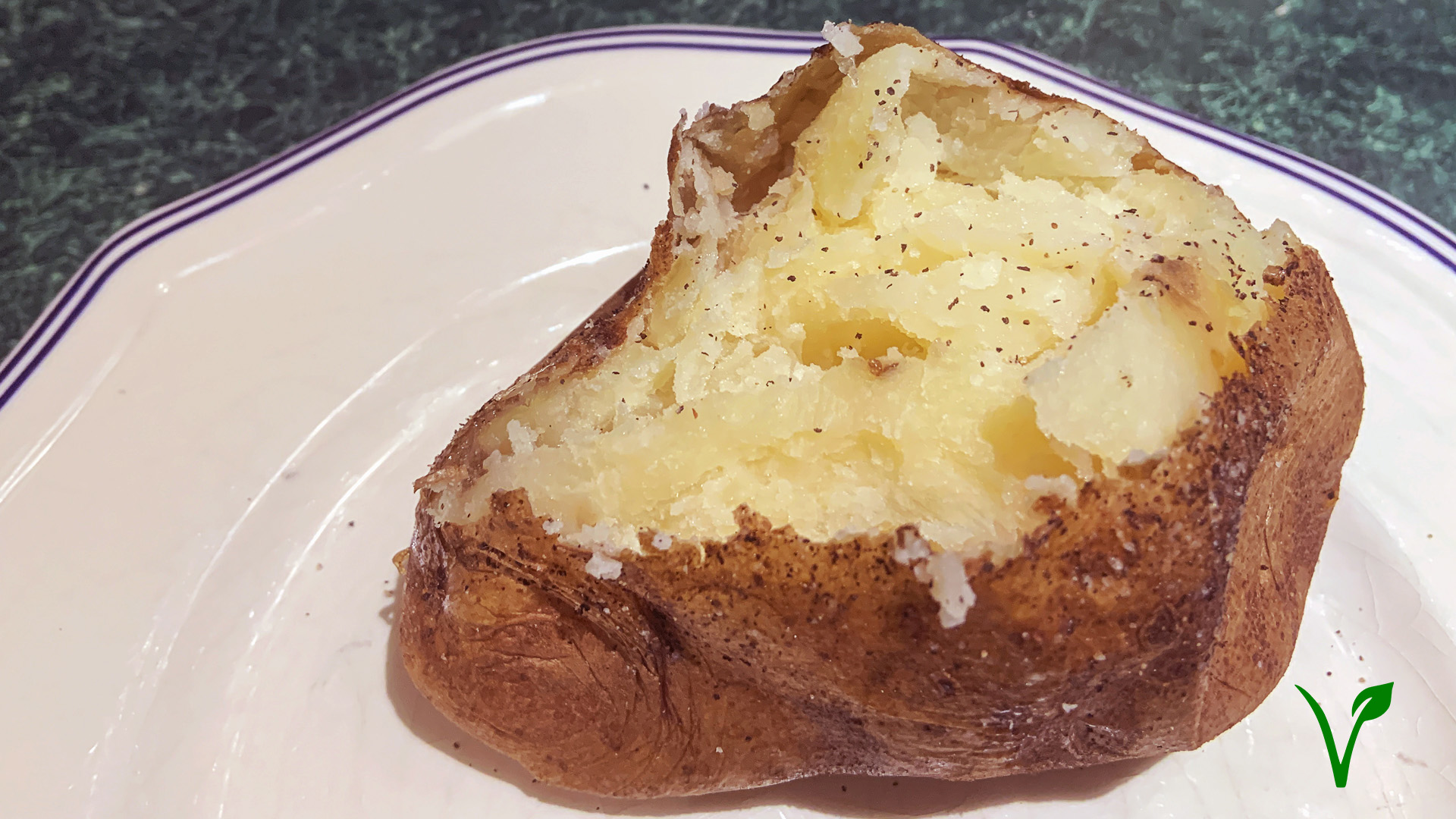 Ingredients:
2 lb. mini Yukon Gold potatoes, quartered
2 tbsp. extra-virgin olive oil
1 tsp. garlic powder
1 tsp. dried oregano
Kosher salt
Freshly ground black pepper
2 cup shredded mozzarella cheese
1 cup freshly grated Parmesan cheese
Chopped fresh parsley, for garnish
Crushed red pepper flakes, for garnish
Preparation:
Preheat grill to medium-high, or preheat the oven to 425º.
Cut 4 large pieces of foil about 10" long.
In a large bowl, toss potatoes with olive oil, garlic powder, and oregano and season with salt and pepper.
Divide potatoes between foil pieces, then fold the foil packets crosswise to completely cover the potatoes. Roll the top and bottom edges to seal them closed.
Place foil packets on the grill and cook until just cooked through, 10 to 15 minutes. (Or transfer to the oven and bake about 15 minutes.)
Unwrap the foil packets and sprinkle mozzarella and Parmesan on top of the potatoes. Fold foil back over the potatoes and cook until cheese is melty, about 3 to 5 minutes.
Top with parsley and red pepper flakes and serve warm.
ADVERTISEMENT

Servings: 4
Amount per serving:
Calories:
519
Total Fat:
26 g
Saturated Fat:
11 g
Monounsaturated Fat:
2 g
Polyunsaturated Fat:
0 g
Trans Fat:
0 g
Cholesterol:
62 mg
Sodium:
1087 mg
Potassium:
67 mg
Total Carbohydrate:
48 g
Dietary Fiber:
3 g
Sugars:
5 g
Protein:
26 g
Vitamin A:
74%
Vitamin C:
62%
Calcium:
257%
Iron:
10%
Copyright © 1990 - 2022 John Hultgren Photography. John Hultgren Photography is a registered trademark.
All rights reserved. All photographs are registered with the United States Copyright Office and protected by international treaties. Photos may not be copied, reproduced, retransmitted, or archived without express permission.