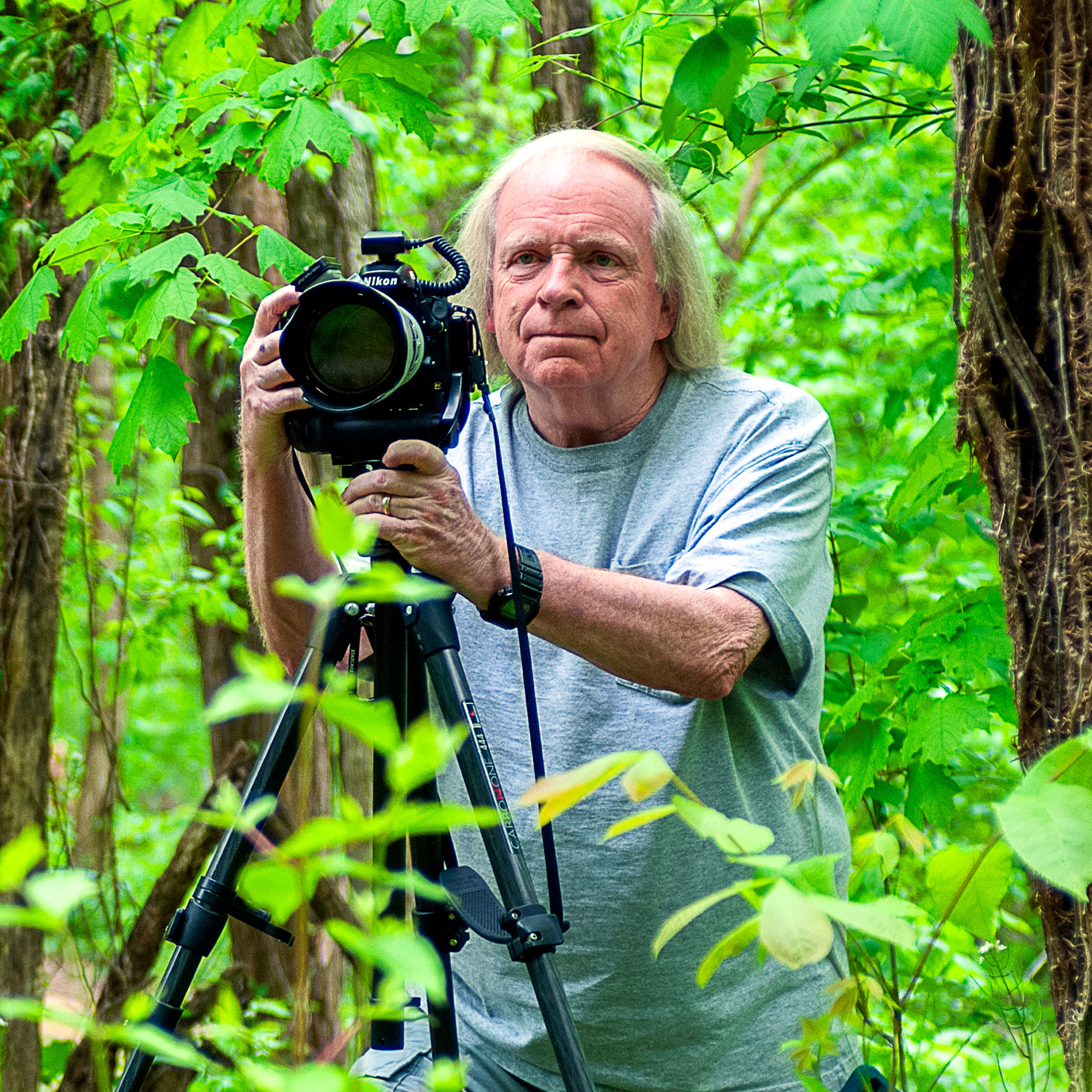 ADVERTISEMENT
ADVERTISEMENT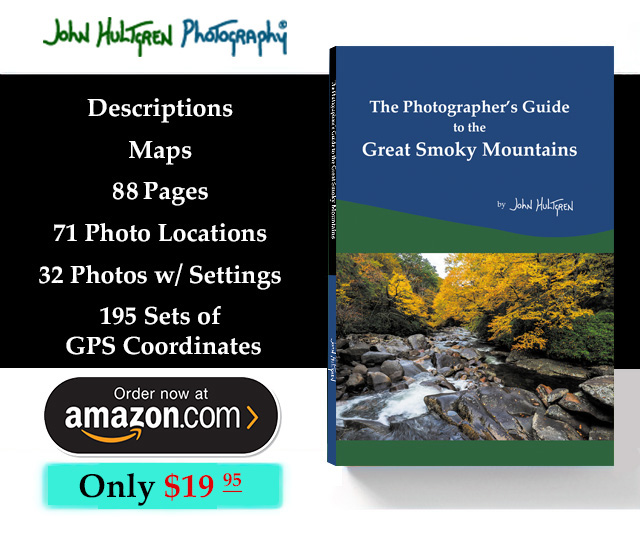 Baked Spaghetti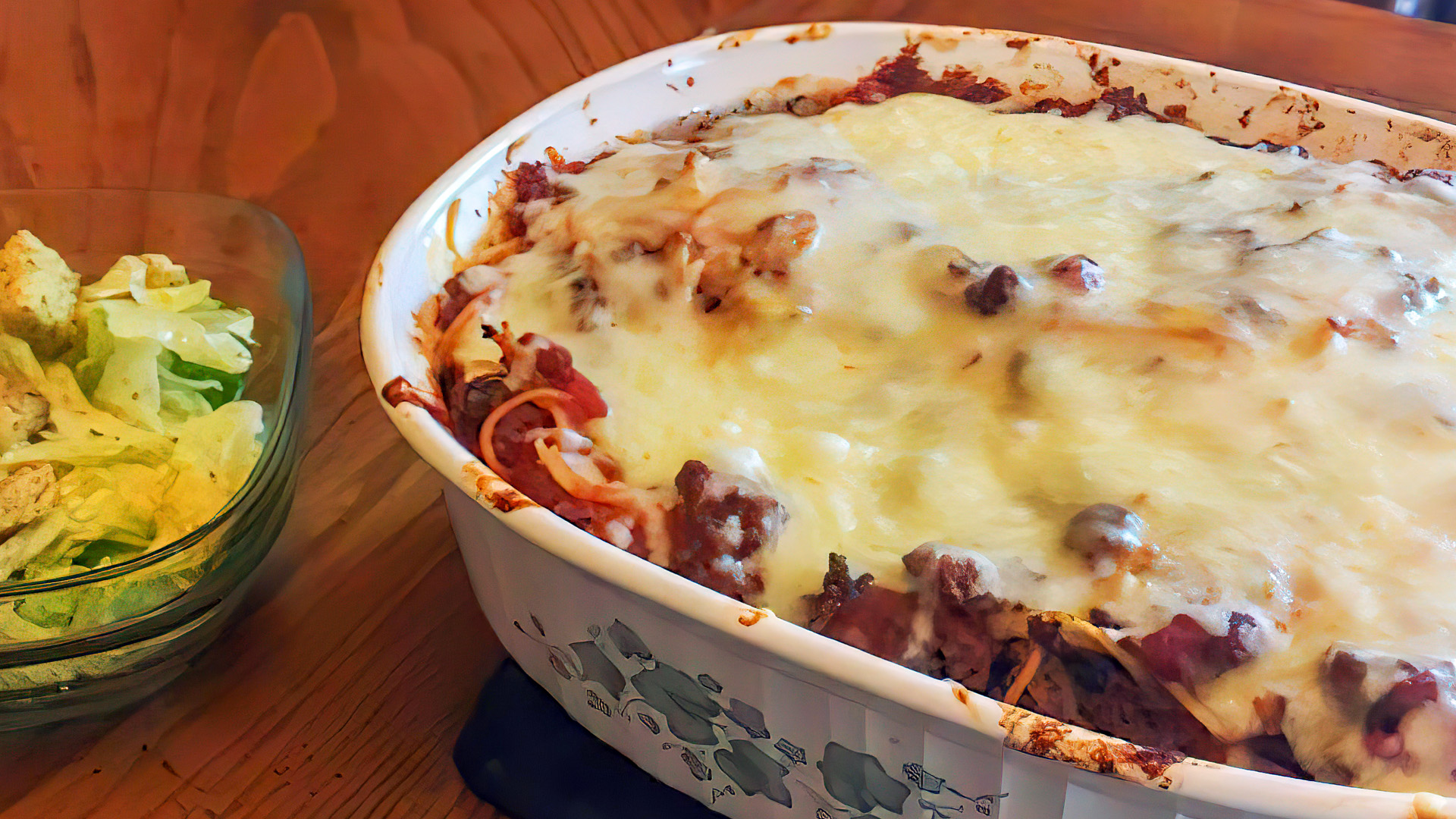 Ingredients:
1 box (16 ounces) spaghetti
1 large egg
½ cup of milk
½ teaspoon salt
½ pound ground beef
½ pound bulk Italian sausage
1 small onion, chopped
¼ cup chopped green pepper
1 jar (14 ounces) meatless spaghetti sauce
1 can (8 ounces) tomato sauce
2 cups (8 ounces) shredded part-skim mozzarella cheese
Preparation:
Preheat oven to 350°. Cook spaghetti according to package directions.
Meanwhile, in a large bowl, beat egg, milk and salt. Drain spaghetti; add to egg mixture and toss to coat. Transfer to a greased 13x9-in. baking dish.
In a large skillet, cook beef, sausage, onion and green pepper over medium heat until meat is no longer pink; drain. Stir in spaghetti sauce and tomato sauce. Spoon over the spaghetti mixture.
Bake, uncovered, 20 minutes. Sprinkle with the cheese. Bake 10 minutes longer or until cheese is melted. Let stand 10 minutes before cutting.
ADVERTISEMENT

Servings: 6
Amount per serving:
Calories:
631
Total Fat:
22 g
Saturated Fat:
9 g
Monounsaturated Fat:
2 g
Polyunsaturated Fat:
1 g
Trans Fat:
0 g
Cholesterol:
104 mg
Sodium:
1209 mg
Potassium:
437 mg
Total Carbohydrate:
70 g
Dietary Fiber:
5 g
Sugars:
9 g
Protein:
38 g
Vitamin A:
19%
Vitamin C:
29%
Calcium:
32%
Iron:
27%
Copyright © 1990 - 2022 John Hultgren Photography. John Hultgren Photography is a registered trademark.
All rights reserved. All photographs are registered with the United States Copyright Office and protected by international treaties. Photos may not be copied, reproduced, retransmitted, or archived without express permission.