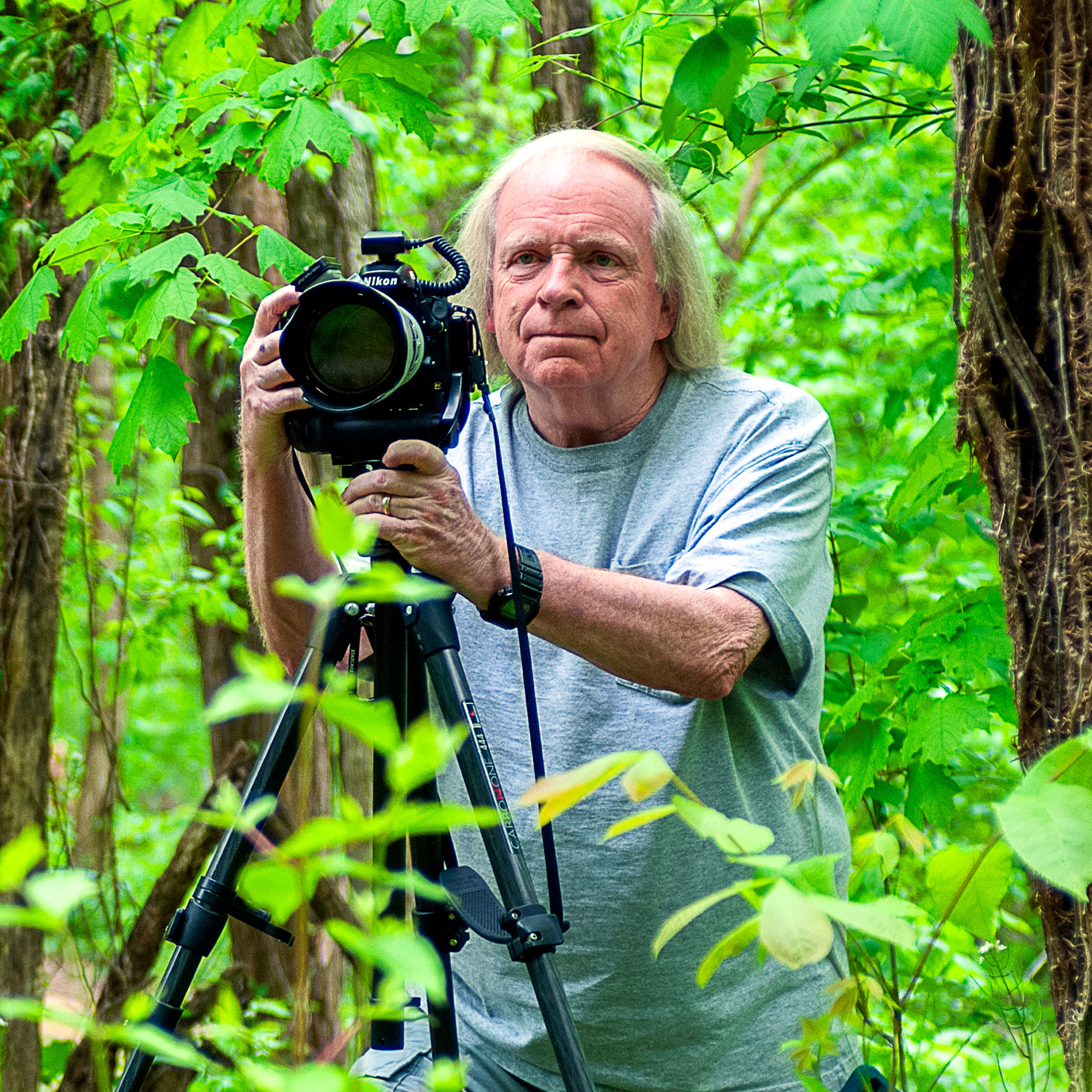 ADVERTISEMENT
ADVERTISEMENT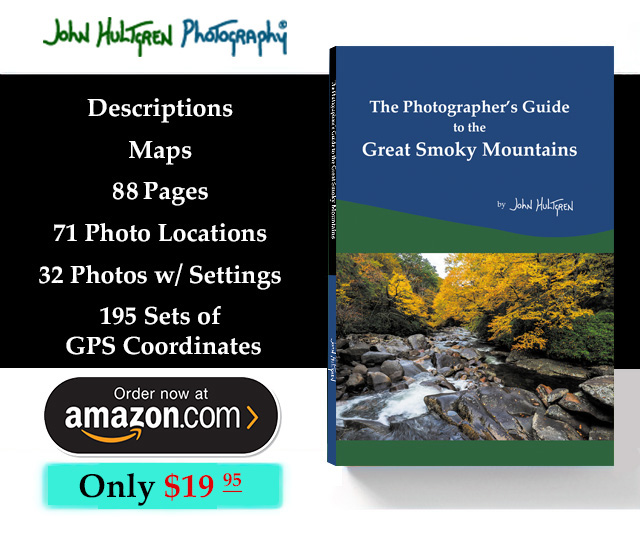 Yankee Pot Roast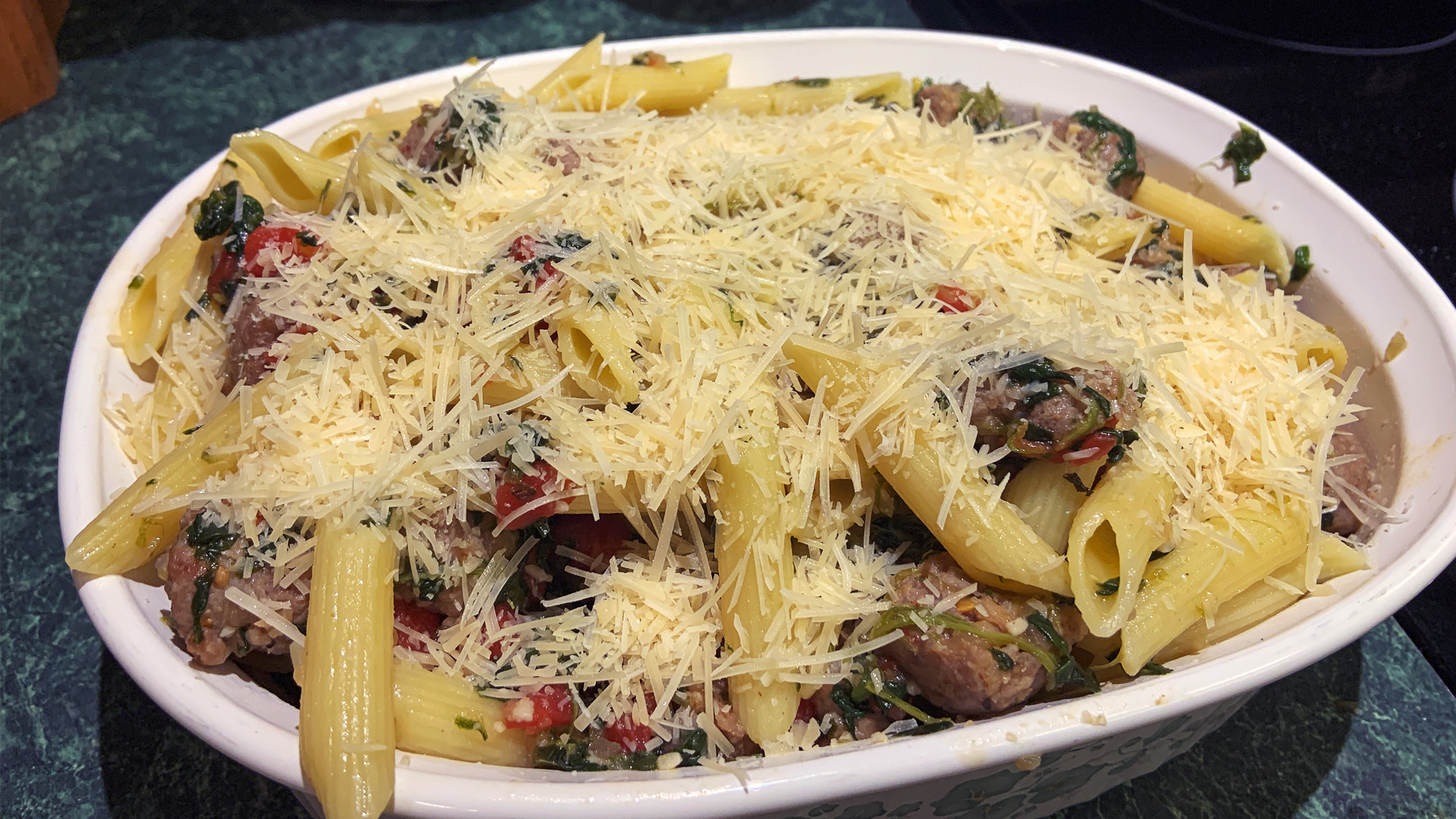 Ingredients:
2 teaspoons olive oil

1 (4-pound) boneless chuck roast, trimmed

Flour for dredging
1 tablespoon kosher salt
1 tablespoon cracked black pepper
2 cups coarsely chopped onion
2 cups low-salt beef broth
¼ cup ketchup
2 tablespoons Worcestershire sauce
1 cup chopped plum tomato
1-¼ pounds small red potatoes
1 pound carrots, peeled and cut into 1-inch pieces
2 tablespoons fresh lemon juice
Chopped fresh parsley (optional)
Preparation:
Preheat oven to 300°.
Heat olive oil in a large Dutch oven over medium-high heat. Sprinkle roast with salt and pepper and thoroughly dredge the beef in the flour, covering all the surfaces. Add roast to pan, browning on all sides (about 8 minutes). Remove from pan. Add onion to pan; sauté 8 minutes or until browned. Return roast to pan. Combine broth, ketchup, and Worcestershire; pour over roast. Add tomato; bring to a simmer.
Cover and bake at 300° for 2-½ hours or until tender. Add potatoes and carrots; cover and bake an additional 30 minutes or until vegetables are tender. Stir in lemon juice. Garnish with parsley, if desired.
ADVERTISEMENT

Servings: 10
Amount per serving:
Calories:
319
Total Fat:
9 g
Saturated Fat:
3 g
Monounsaturated Fat:
1 g
Polyunsaturated Fat:
0 g
Trans Fat:
0 g
Cholesterol:
120 mg
Sodium:
703 mg
Potassium:
554 mg
Total Carbohydrate:
20 g
Dietary Fiber:
3 g
Sugars:
6 g
Protein:
41 g
Vitamin A:
382%
Vitamin C:
17%
Calcium:
25%
Iron:
27%
Copyright © 1990 - 2022 John Hultgren Photography. John Hultgren Photography is a registered trademark.
All rights reserved. All photographs are registered with the United States Copyright Office and protected by international treaties. Photos may not be copied, reproduced, retransmitted, or archived without express permission.