Beefaroni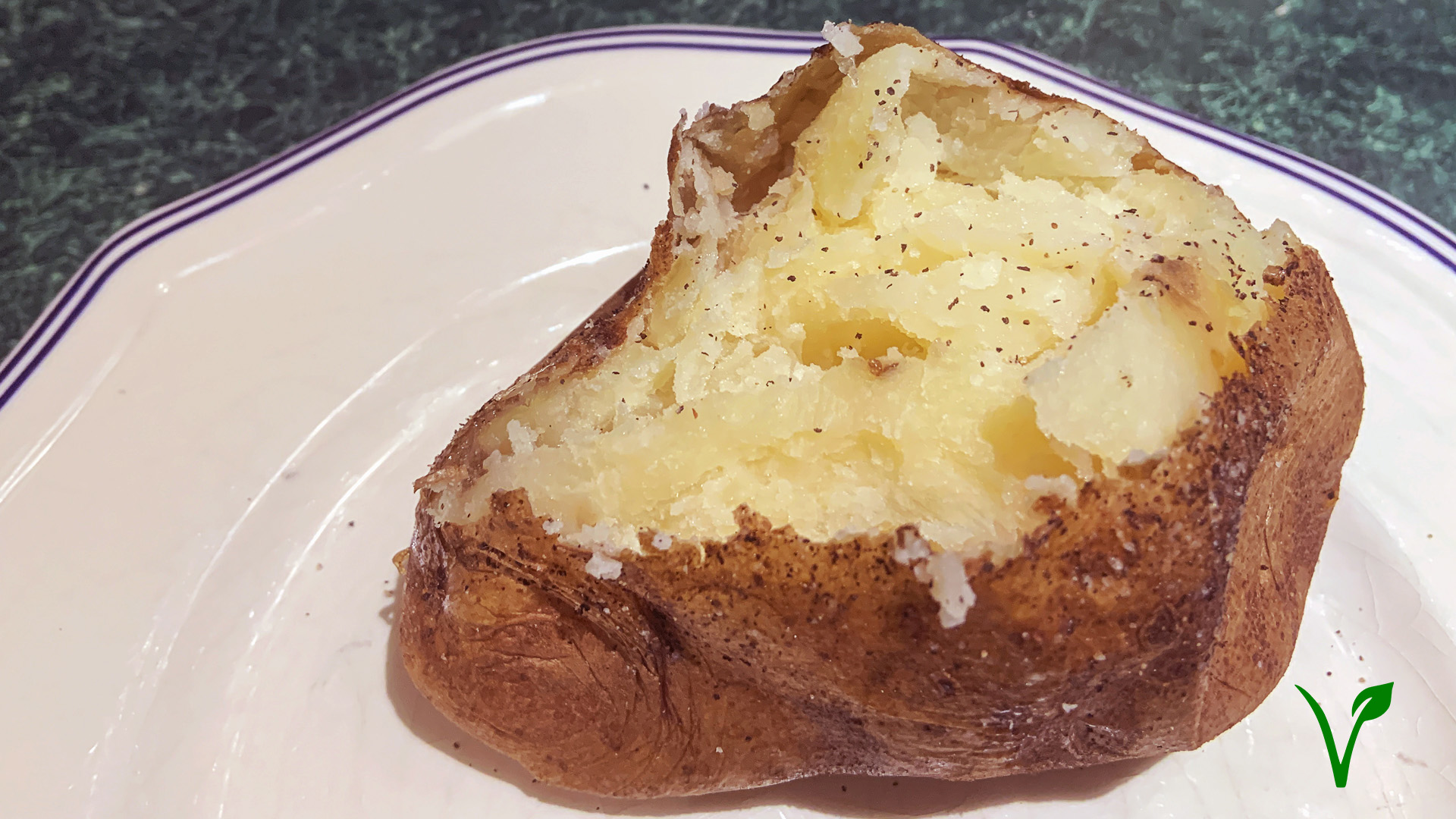 Ingredients:
1 pound ground beef
2 cups shredded Cheddar cheese
2 (15 ounce) cans tomato sauce
2 tablespoons butter
1 (16 ounce) package uncooked elbow macaroni
1 medium onion diced
1 small red or green pepper diced
1 minced garlic clove
2 teaspoons Italian seasoning
salt and pepper to taste
Preparation:
Preheat the oven to 350 degrees F (175 degrees C).
Crumble the ground beef into a large skillet over medium-high heat. Cook, stirring frequently, until evenly browned. Drain.
While the ground beef is cooking, bring a large pot of lightly salted water to a boil. Add macaroni, and cook until tender, about 8 minutes. Drain, and stir in butter. Transfer to a large casserole dish, and mix in the ground beef, tomato sauce, Cheddar cheese, diced onion, diced red or green pepper, garlic, and Italian seasoning. Sprinkle a little salt and pepper over the top.
Bake uncovered for 30 minutes in the preheated oven, or until heated through and bubbly.
ADVERTISEMENT

Servings: 8
Amount per serving:
Calories:
540
Total Fat:
23 g
Saturated Fat:
10 g
Monounsaturated Fat:
4 g
Polyunsaturated Fat:
2 g
Trans Fat:
0 g
Cholesterol:
76 mg
Sodium:
762 mg
Potassium:
204 mg
Total Carbohydrate:
57 g
Dietary Fiber:
6 g
Sugars:
13 g
Protein:
29 g
Vitamin A:
52%
Vitamin C:
50%
Calcium:
26%
Iron:
22%
Copyright © 1990 - 2022 John Hultgren Photography. John Hultgren Photography is a registered trademark.
All rights reserved. All photographs are registered with the United States Copyright Office and protected by international treaties. Photos may not be copied, reproduced, retransmitted, or archived without express permission.