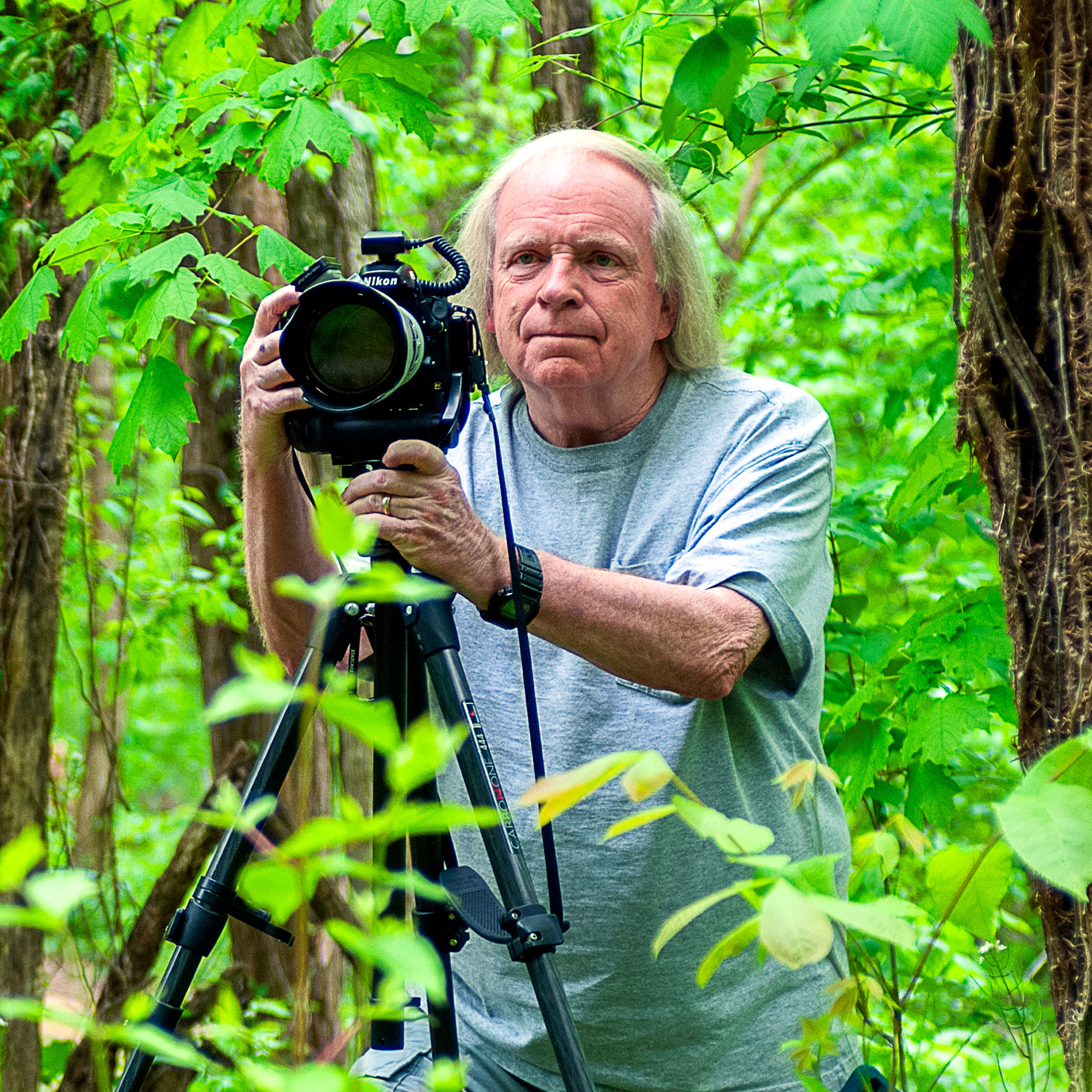 ADVERTISEMENT
ADVERTISEMENT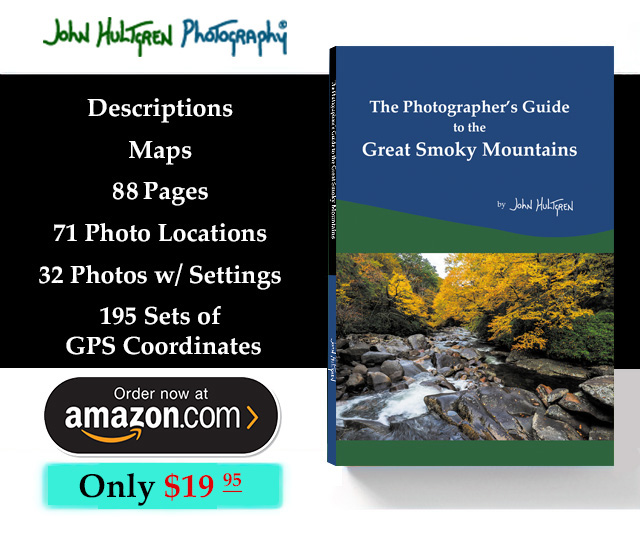 Campfire Veggies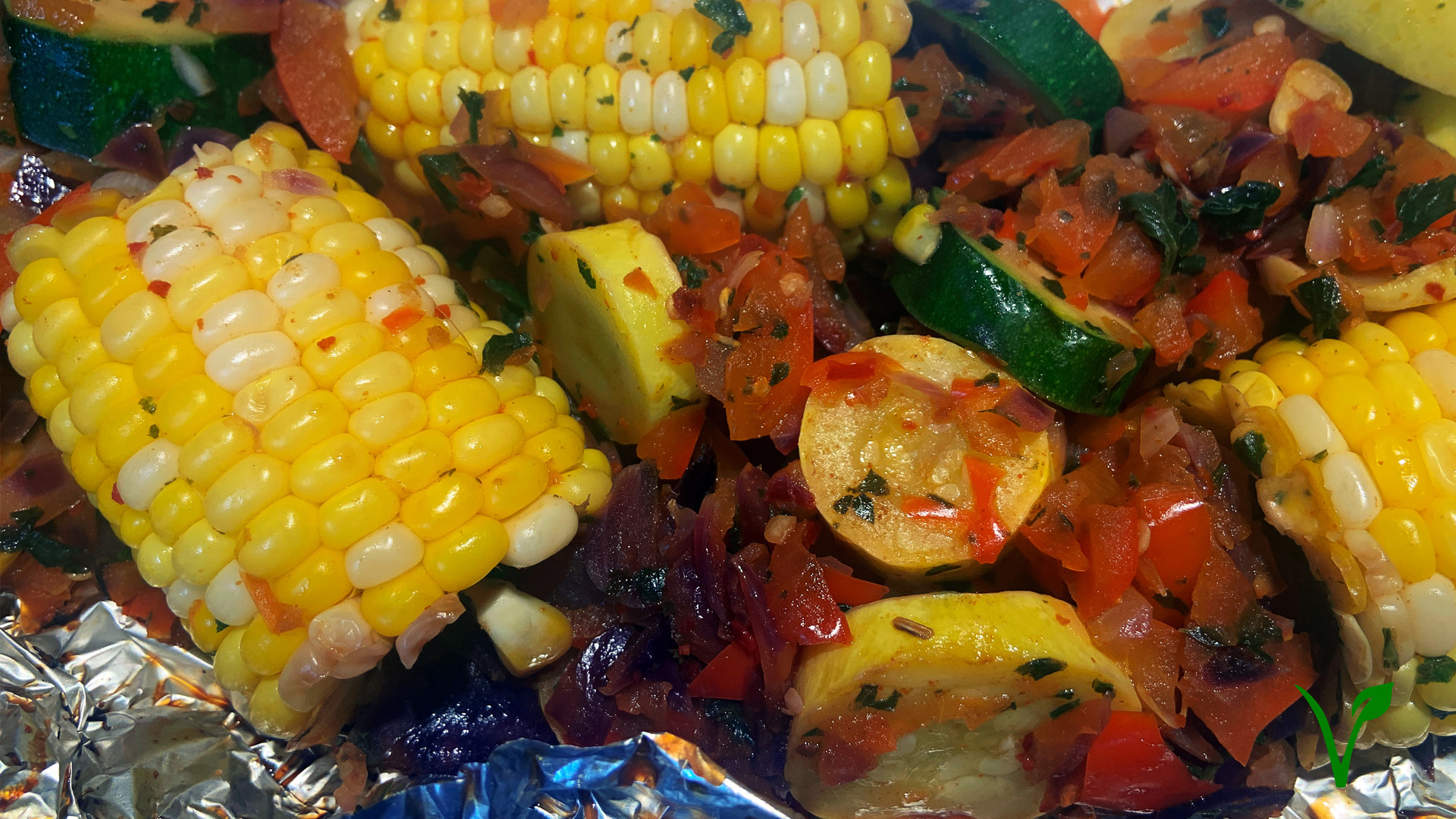 Ingredients:
1 medium zucchini, sliced
3 medium corn on the cob, sliced into thirds
2 medium bell peppers, deseeded and chopped
1 medium sweet onion, chopped
1-2 tablespoons olive oil
1 teaspoon crushed red pepper flakes, or less depending on spice preference
1 tablespoon parsley, chopped
1 teaspoon paprika
Preparation:
Heat your grill over medium-high heat.
Cut 3 large pieces of foil about 10" long.
Place all veggies into a large bowl. Drizzle with olive oil. Sprinkle with spices and stir to coat well.
Divide veggies between foil pieces, then fold the foil packets crosswise to completely cover the veggies. Roll the top and bottom edges to seal them closed.
Place foil packets on the grill for 15-20 minutes or until your veggies start to brightened in color and become tender. Check and see if the corn on the cob is sufficiently cooked (you can test it by pressing on a corn kernel and seeing if it easily pops with juices — if it does, it's done!).
ADVERTISEMENT

Servings: 3
Amount per serving:
Calories:
212
Total Fat:
11 g
Saturated Fat:
2 g
Monounsaturated Fat:
3 g
Polyunsaturated Fat:
1 g
Trans Fat:
0 g
Cholesterol:
0 mg
Sodium:
19 mg
Potassium:
191 mg
Total Carbohydrate:
31 g
Dietary Fiber:
5 g
Sugars:
4 g
Protein:
5 g
Vitamin A:
26%
Vitamin C:
14%
Calcium:
2%
Iron:
2%
Copyright © 1990 - 2022 John Hultgren Photography. John Hultgren Photography is a registered trademark.
All rights reserved. All photographs are registered with the United States Copyright Office and protected by international treaties. Photos may not be copied, reproduced, retransmitted, or archived without express permission.