The 1950s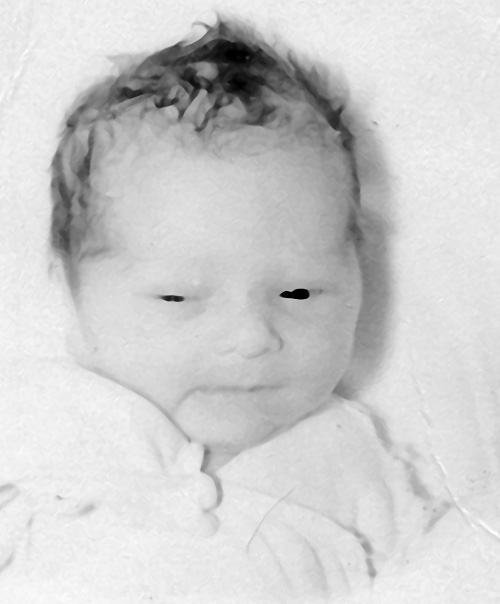 I was born in Rahway Memorial Hospital in Rahway, New Jersey, on Valentine's Day in 1953 on a Saturday evening.
I've been told that I arrived on the wrong day (just hours before my Aunt Peggy's birthday, which was the day my parents were hoping that I would be born on) and was also the wrong sex (my only chosen name was Jenifer.) I was also told that when my father arrived at the hospital with my mother, they had to turn around and go back home because my father had forgotten his wallet.
I was the second child, after my sister Eloise, and there would be two more: my brother Laurence and my sister Jenifer.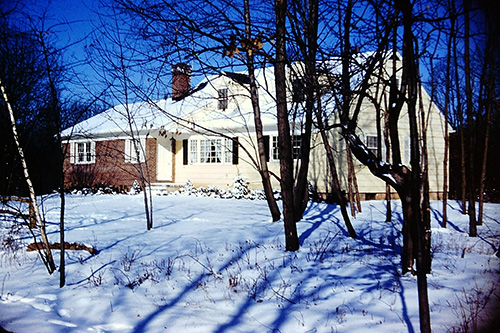 I left the hospital for our house in Rahway on Plymouth Drive, across the street from my father's sister and her family: my Aunt Adele, Uncle Bill, and cousin Tim. In 1954 we moved into a larger brand-new house on Runnymede Road in Colonia that my parents had built.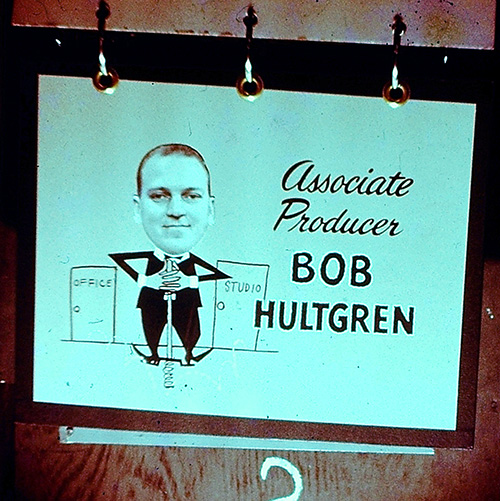 During the 1950s, Dad started working on (and ultimately directed) The Howdy Doody Show and The Pinky Lee Show. Television had a significant influence on my life and my father would frequently take me along to work (where I would get to mingle with famous actors and I would get to sit in the Peanut Gallery on the set of The Howdy Doody Show). Since NBC was owned by RCA, we always had one of the best television sets so that we could show them to our neighbors, and as such we were the first in our neighborhood with a color television set.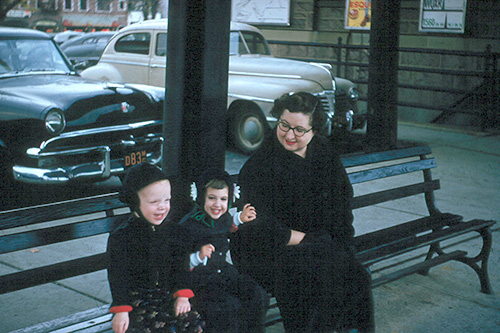 We lived in Colonia, which is a small town in New Jersey 22 miles outside of Manhatten in New York City. Colonia had originally been founded as an art colony, a quick escape for the wealthy from the New York City summer heat, and was almost entirely residential. We lived on a two-acre lot that was at least half wooded, and there were nearby fields with tall trees to play in. The house was at the end of an unpaved dead-end street. We didn't have mail delivery for a few years (and had to make a daily trip to the post office next to the train station to pick up our mail from our post office box). Since my father usually took the train to work. and we were a single-car family, getting the mail and picking up my father from the train was a daily event that I looked forward to.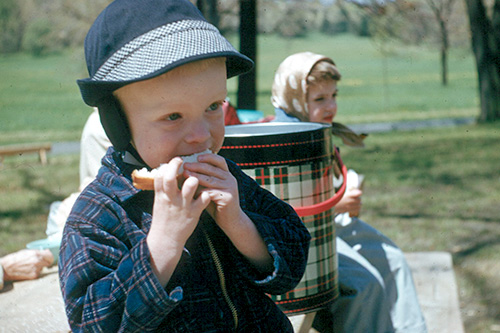 We were also 30 miles from Asbury Park and made frequent trips to the Atlantic shore, especially during the summer. My parents really enjoyed going on "drives" around the countryside, frequently visiting many of the American Revolutionary War historic sites that are prevalent in northern New Jersey. Regardless of the season, as a family we loved to take those weekend drives and have picnics. (My mother was very meticulous in packing everything we would need for our outing and picnic.)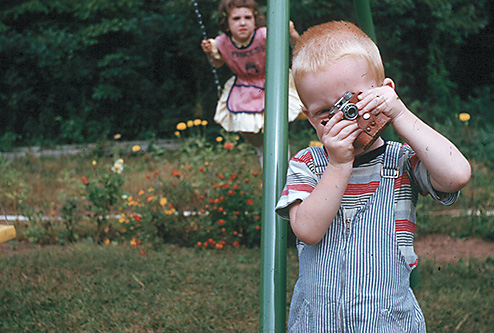 I went to nursery school in Rahway. Because my older sister Eloise has an intellectual disability, we both went through some extensive testing at Rutgers University. Because of that testing I simply assumed that I had an intellectual disability, too, but to my surprise I was removed from my kindergarten class in Colonia and advanced ahead to the first grade. This made me the youngest student in any of my classes throughout school (and I was always struggling to keep up).
My great-grandmother Alma died when I was two.